Receive up to VND 2,850,000 cashback when you shop with your HSBC Credit Card.
Details of required spend and cashback gifts are informed via registered email.
Deadline: May 31, 2022
Enjoy summer foods and receive amazing benefits
Spend VND 1,000,000 at restaurants with your HSBC Credit Card at restaurants and collect 1 stamp.
Collect 4 stamps and get Urbox e-voucher valued at VND 500,000.
Period: From April 15 to June 15, 2022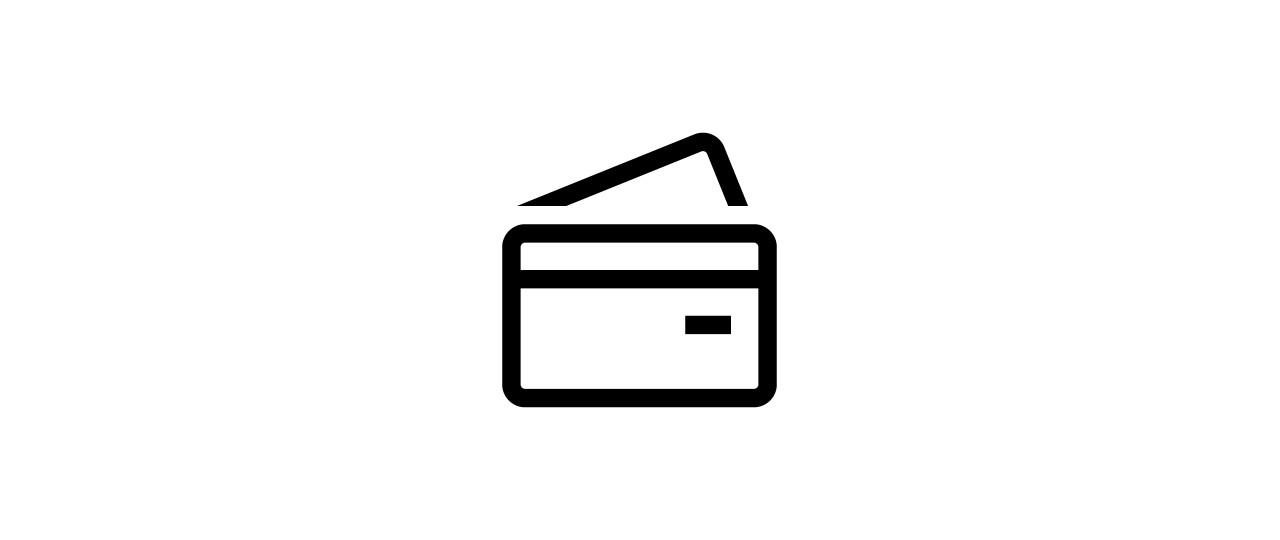 1. Spend at least VND 1,000,000 at restaurants using your HSBC Credit Card to collect stamps.
- Accumulated stamps will be updated daily after the transaction is processed.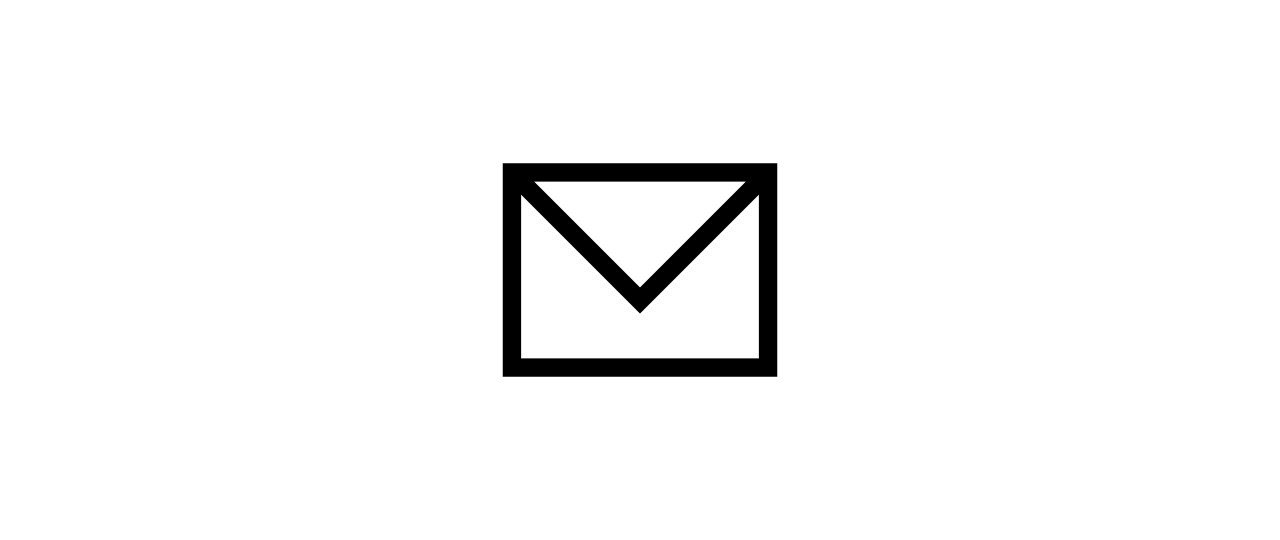 2. Log on to HSBC's game site with your Player code and password provided in the eDM.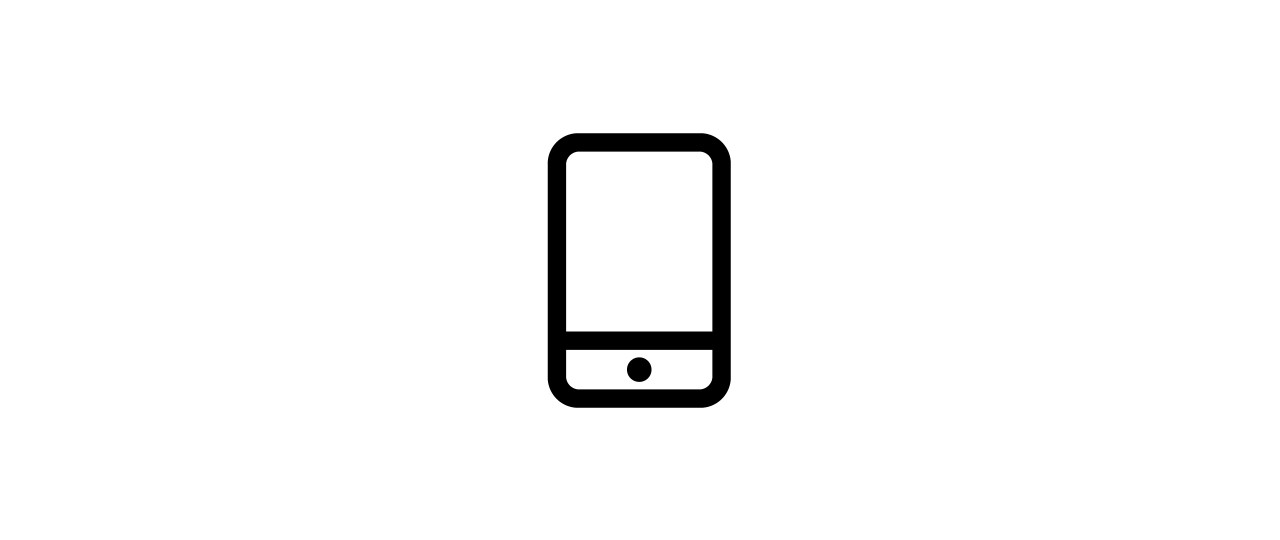 3. Choose "Summer dining campaign" and paste the stamp on to the empty space.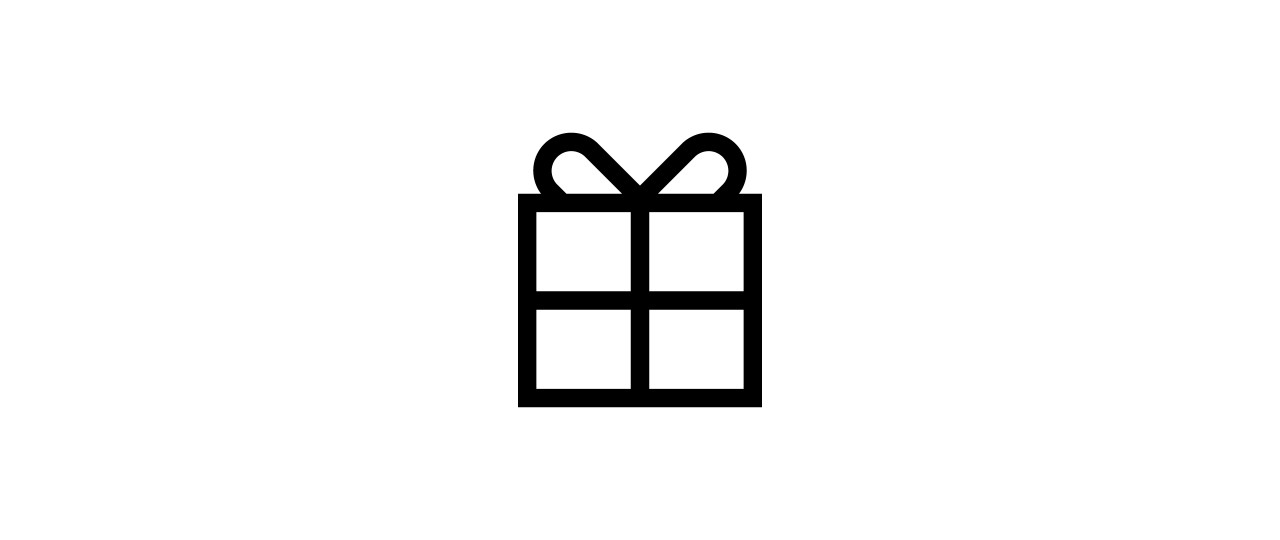 4. You will receive a gift once all 4 stamps are pasted.
Enjoy up to 40% off on dining, entertainment, shopping, travel and beauty

Not yet an HSBC Credit Cardholder? Join this promotion now!
Apply now to get up to 1.8 million cashback and many more attractive offers.
Important notes for you:
HSBC only sends eDM to customer's registered email address with the bank.
If you would like to update your mobile phone number or email address, please follow one of below methods:

Visit your nearest Branch/ Transaction Office Branch/ Transaction Office. Click here to view the branch finder page or
Log on to your Online Banking. Click here to view the security page and register or update if you are primary cardholder.
Call our Contact Center on one of the numbers below.