We're giving away 200 Urbox e-vouchers for coffee, worth VND10,000, every day.
Limited to 200 codes per day, on a first-come-first-served basis
e-Voucher be used at Phuc Long/The Coffee House
Simply log on to the HSBC game site link sent to you by EDM, and follow the 'Morning Coffee with HSBC' instructions to redeem your voucher
Offer valid from 23 April to 23 May 2021.

Collect stamps when using your HSBC credit card for dining and get an Urbox e-voucher worth VND300,000.
Here's how:
Single spend VND1,000,000 on dining with your HSBC credit card and we'll give you 1 stamp
Collect 4 stamps in a month and get an e-Voucher worth VND300,000
e-Voucher to be used at Kichi Kichi, Hutong, Gogi House, San Fu Lou, Manwah
Offer valid from 1 June to 30 June 2021.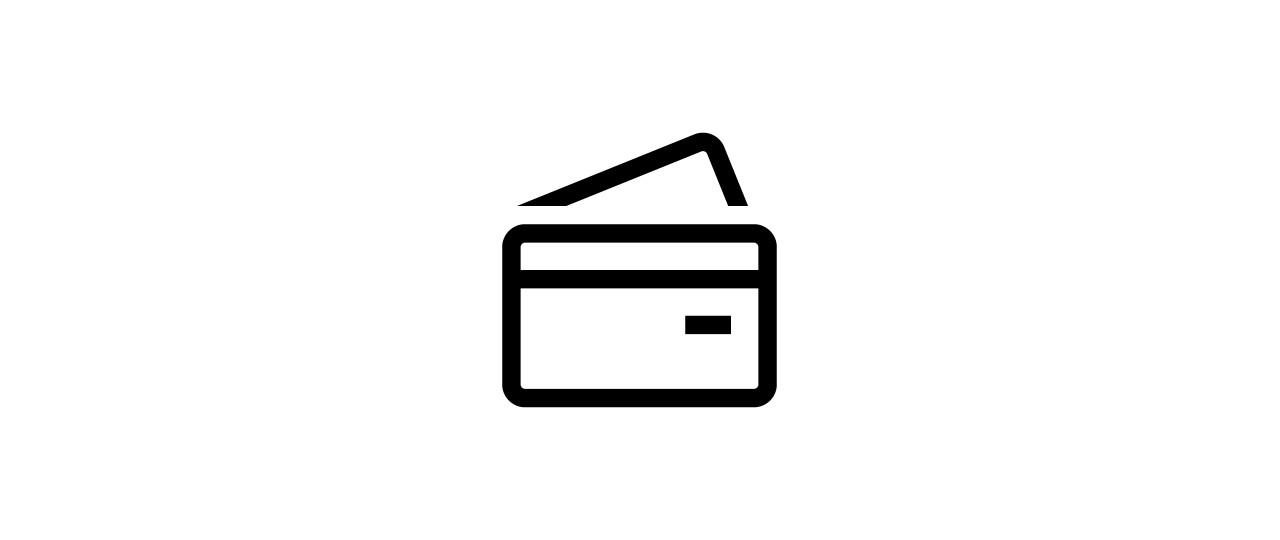 Step 1. Spend over VND1,000,000 on dining with your HSBC credit card to qualify. Your eligible spend is confirmed weekly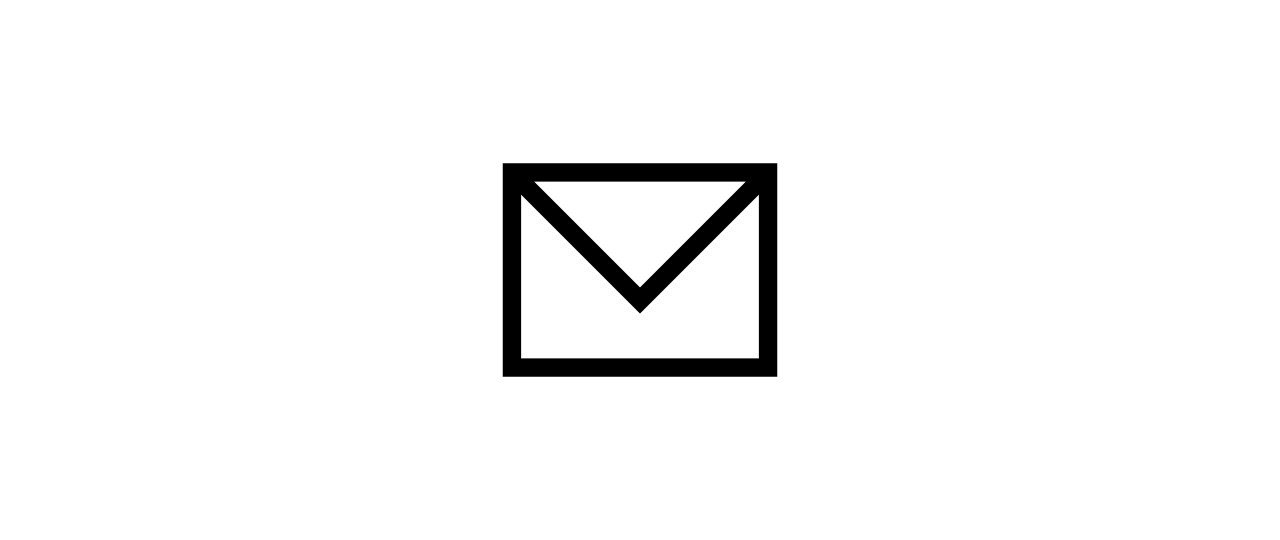 Step 2. Log on to HSBC game site using the Player code and password provided in the EDM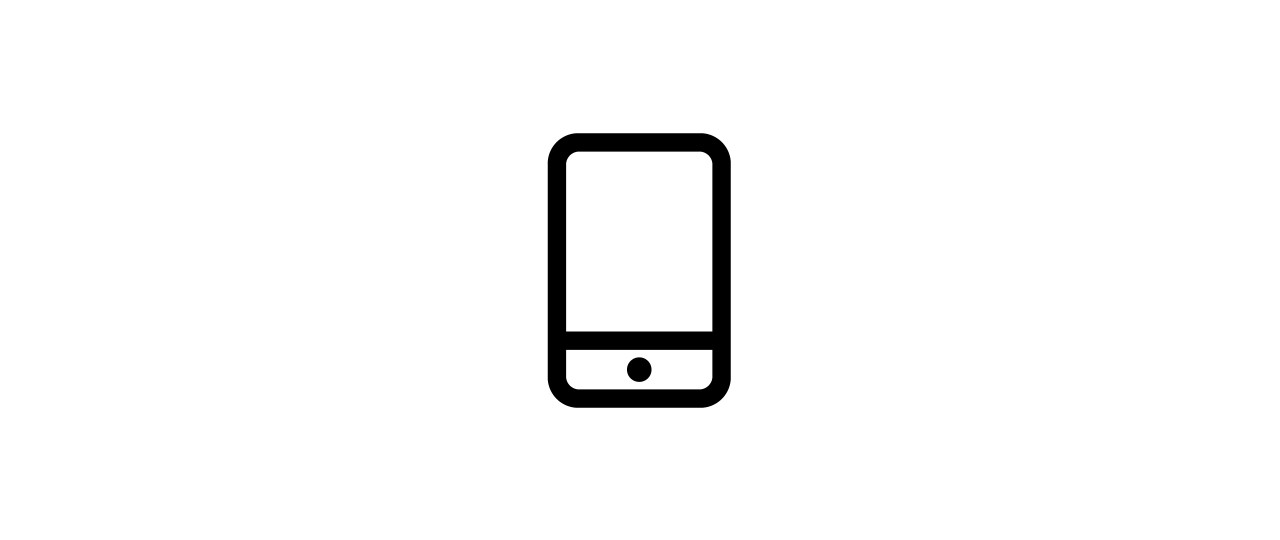 Step 3. Choose 'Summer dining campaign' and tap 'stamp' to activate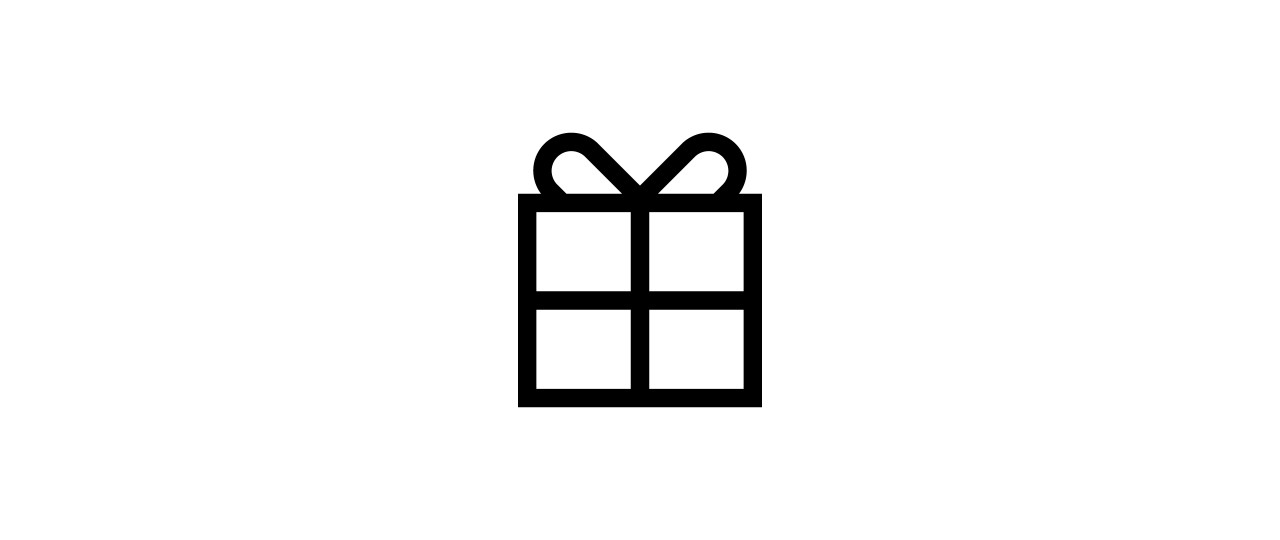 Step 4. Add all 4 stamps to get your gift

Don't have an HSBC credit card?
Important information
HSBC only sends EDM to customer's registered email address with the bank
If you need to update your mobile number or email address, please follow one of below methods:

Visit your nearest Branch/ Transaction Office

Log on to Online Banking and view the security page to register or update your details (only if you're the primary cardholder)
Call our Contact Centre on one of the below mentioned numbers.

If you need help, please contact us on: