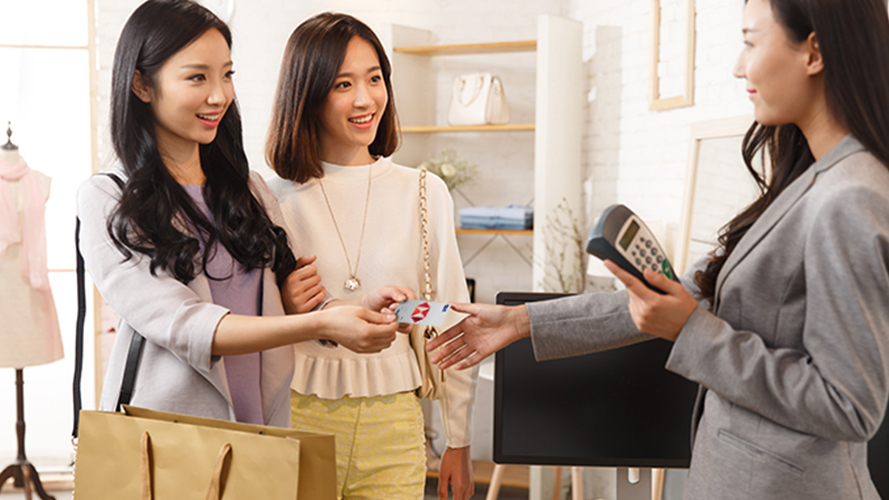 HSBC debit card allows you enjoy the outstanding features, learn how to open debit card, fees and a few things to consider to use your debit card effectively.
Looking for a fun way to spend less and save some cash? There are 8 money saving challenges to help you get started.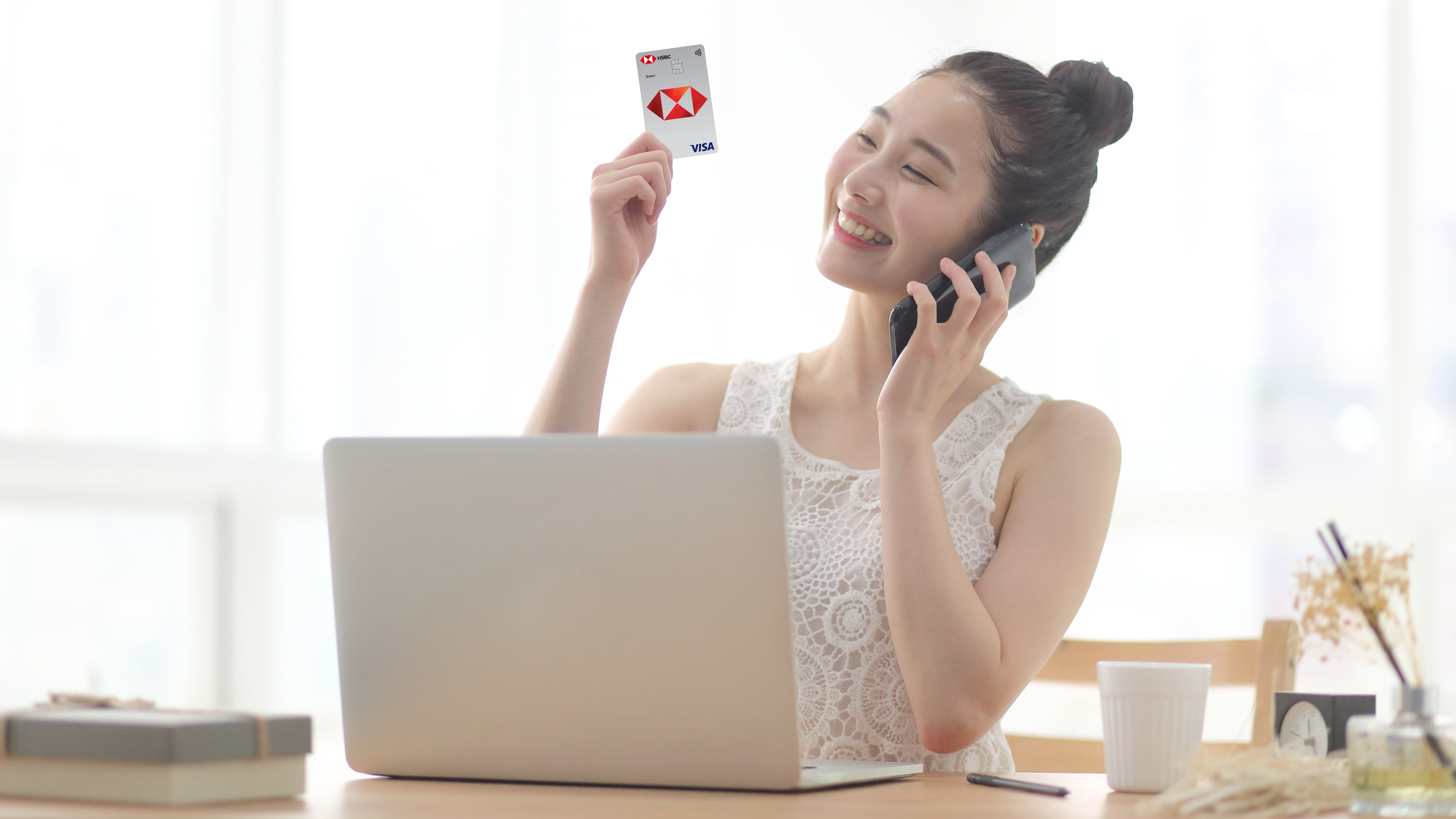 Nowadays, debit card is the most common bank card used with its convenience and many outstanding features. You should have a debit card that meets your needs and daily payment transactions.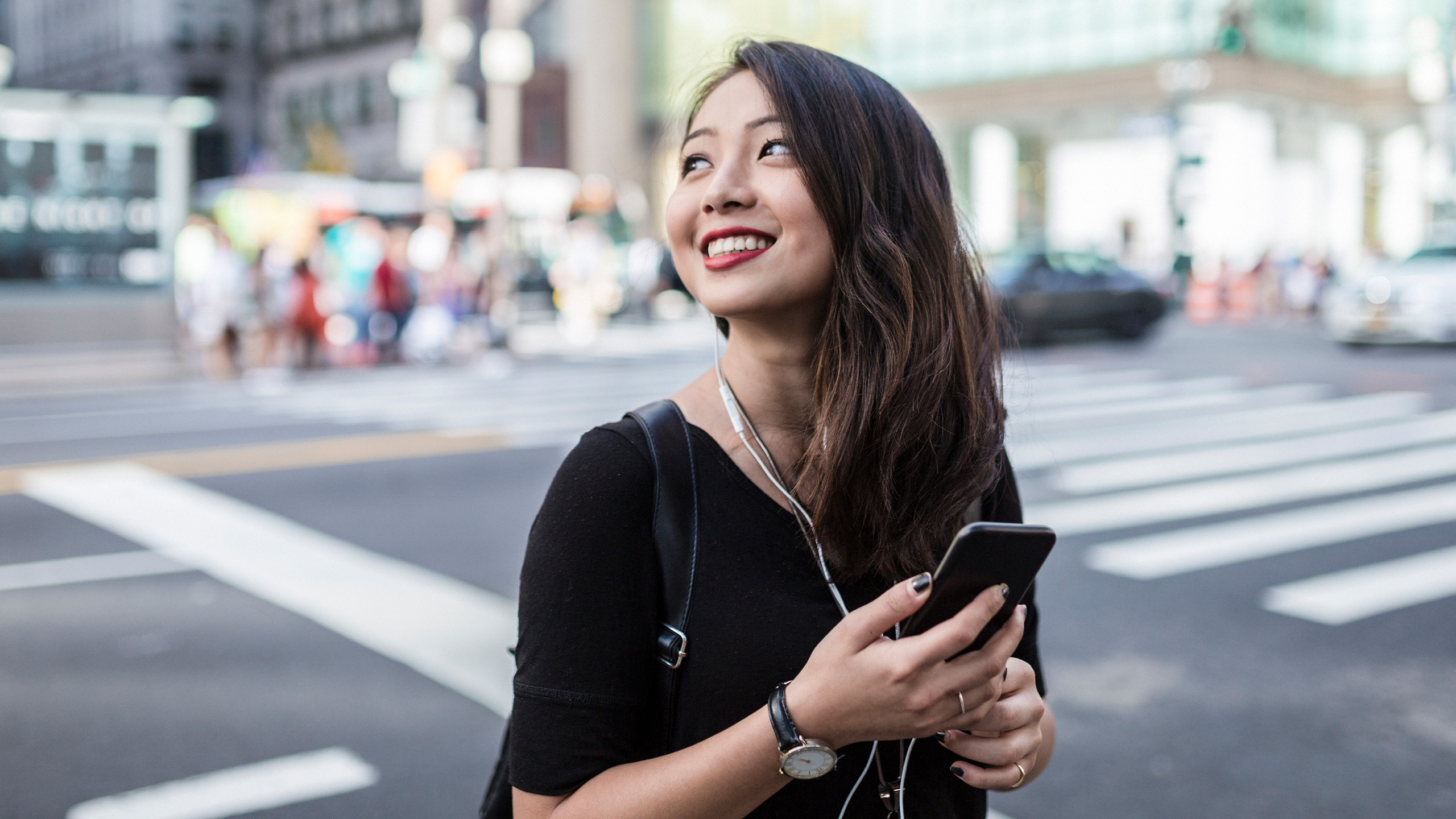 Should I have more than 1 credit card and what are pros and cons of using many credit cards? Find out now to see the explanation and advice from financial experts.