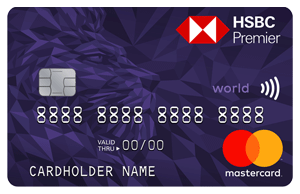 For a life full of life
HSBC Premier sets the world before you, wherever you go by providing you instant access to over 25 million establishments that carry the Mastercard® logo, plus the fabulous privileges and rewards programme.
What is a Mastercard credit card?
A Mastercard is a card you can use to make local and global payments with. You can get a Mastercard through your bank though it's issued by Mastercard Worldwide, a company headquartered in Purchase, New York, USA.

The benefit you can enjoy with an HSBC Premier Mastercard Credit Card include:
Education offers for you and your children
Rewards Programme

Redeem accumulated reward points with a list of gifts:
1 GLP Mile/ Asia Miles/ KrisFlyer Mile
Cash Back
E-vouchers from UrBox
Discover our Rewards Programme Details now.

Education Offers for you and your children
Discover exclusive education offers for HSBC Premier customers from leading educational partners
Superior Premier Exclusive
To be eligible for an HSBC Mastercard Credit Card, you must become our HSBC Premier customers. You qualify for HSBC Premire in Vietnam by:

maintaining a minimum Total Relationship Balance (TRB) of VND 1 billion (~USD 50,000) or its foreign currency equivalent; or
receiving a monthly salary of at least VND 100 million into your HSBC accounts; or
Have a mortgage loan with a minimum outstanding balance of VND 5 billion and loan amount less than 60% of the value of the mortgaged property and monthly salary credits to HSBC accounts


If you're an HSBC Premier customer in another country/ region, you're already eligible to join Premier in Vietnam - Simply speak to our Premier team for further.
Apply for an HSBC Premier Mastercard® now
HSBC Premier products and offers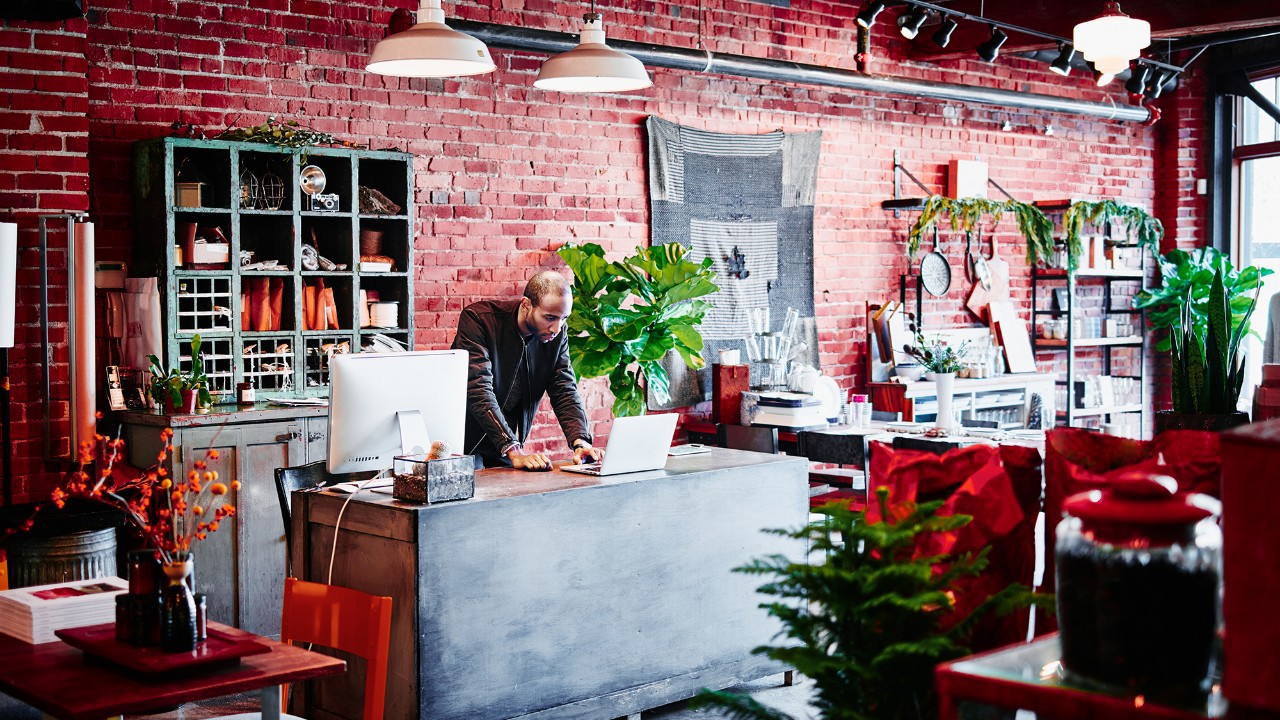 HSBC Premier Platinum Debit Card
Get up to 50% cashback on your daily spending with HSBC's Premier Platinum Debit Card.