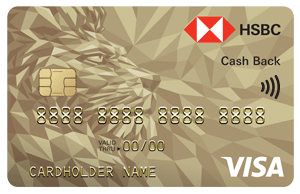 Enjoy monthly cash back
Enjoy flexibility and freedom by earning cashback for your everyday spending with HSBC Visa Cash Back Credit Card.
Receive VND 2,000,000 cash back for new Primary Cardholders

Cashback is a special feature you can enjoy on certain credit cards. If you hold such a credit card, you will receive a rebate on eligible transactions such as supermarket, education or insurance expenses. The cashback rate may vary depending on the type of transaction made.

What is a cashback credit card?
A cashback credit card lets you earn back a percentage of what you spent. The rebate will be credited to your primary credit card account. You can use it to make other purchases or repay your credit card balance.

Enjoy our exclusive features
Up to 8% Cash Back

for your spend at supermarkets and grocery stores
0.5% unlimited Cash Back

on other purchases
1% unlimited Cash Back

on insurance and education spendings
Up to 55 days

Interest free period
Explore our card offers and rewards now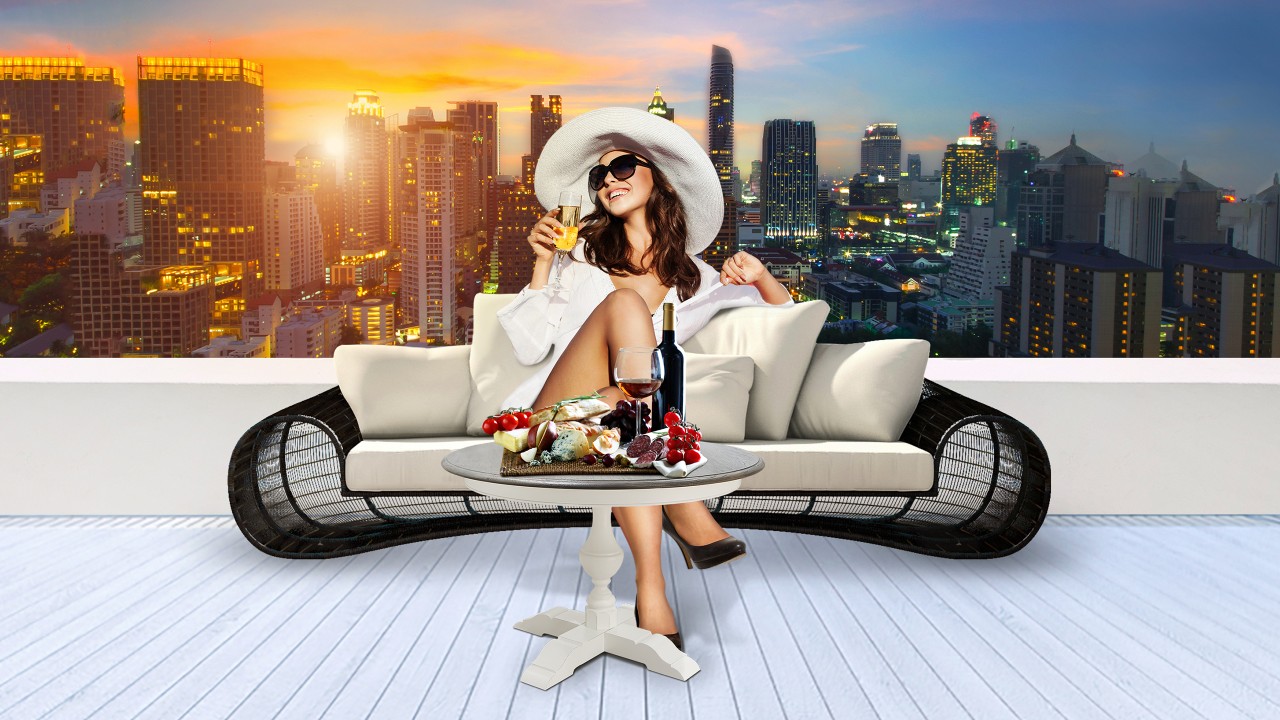 home&Away Offers
This link will open in a new window
Offering all HSBC Credit Cardholders an array of fabulous benefits around the world.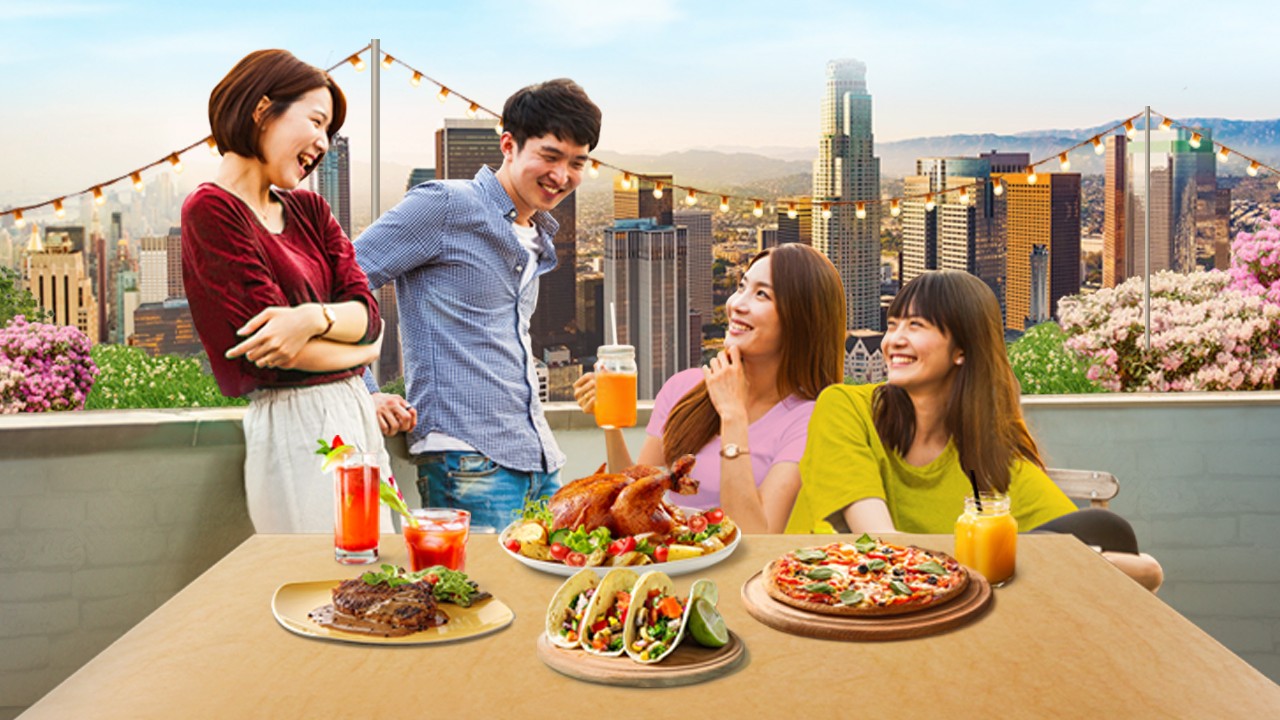 Daily offers
This link will open in a new window
Up to 40% off on dining, entertainment, shopping, travelling, spa and beauty.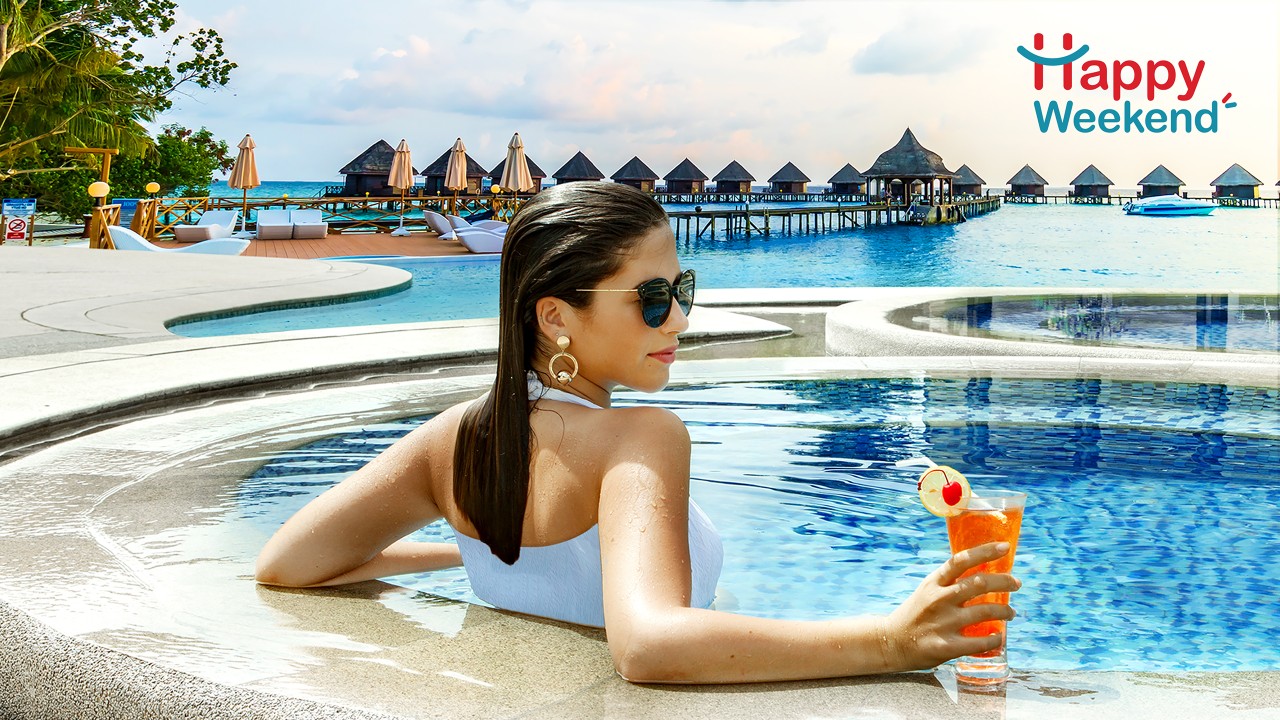 Happy Weekend
This link will open in a new window
Just use your HSBC Credit Card every Friday to Sunday to enjoy a host of great offers.

What you should know about credit cards
Useful information and related documents of credit cards
Complete the online application now to enjoy VND 2,000,000 cash back
for new Primary Cardholders

How to apply for a Visa card online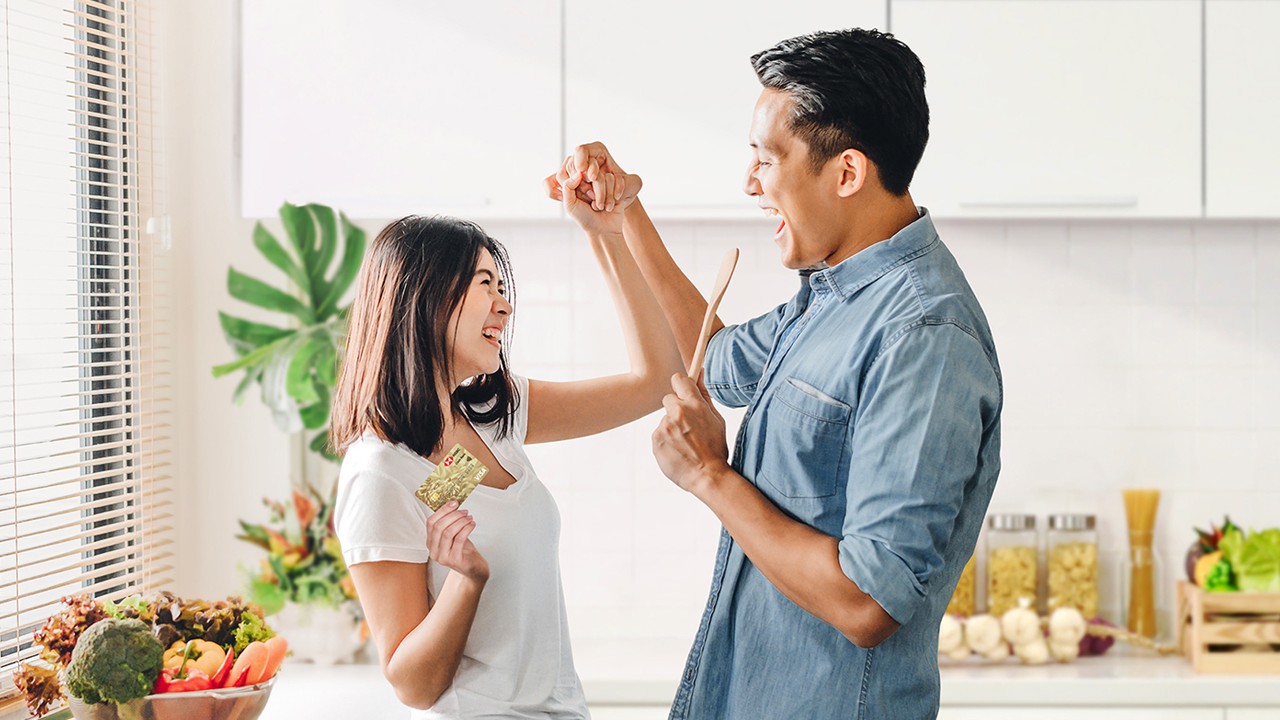 When sharing with friends means more fun, go with it
Refer your friends and family to be primary HSBC Visa Credit Cardholders and enjoy rewards of up to VND 5,000,000.

Earn cash back each time your loved ones spend
Your family members can enjoy all benefits and promotions of your primary Credit Card. Share and relish the memorable time with your loved ones.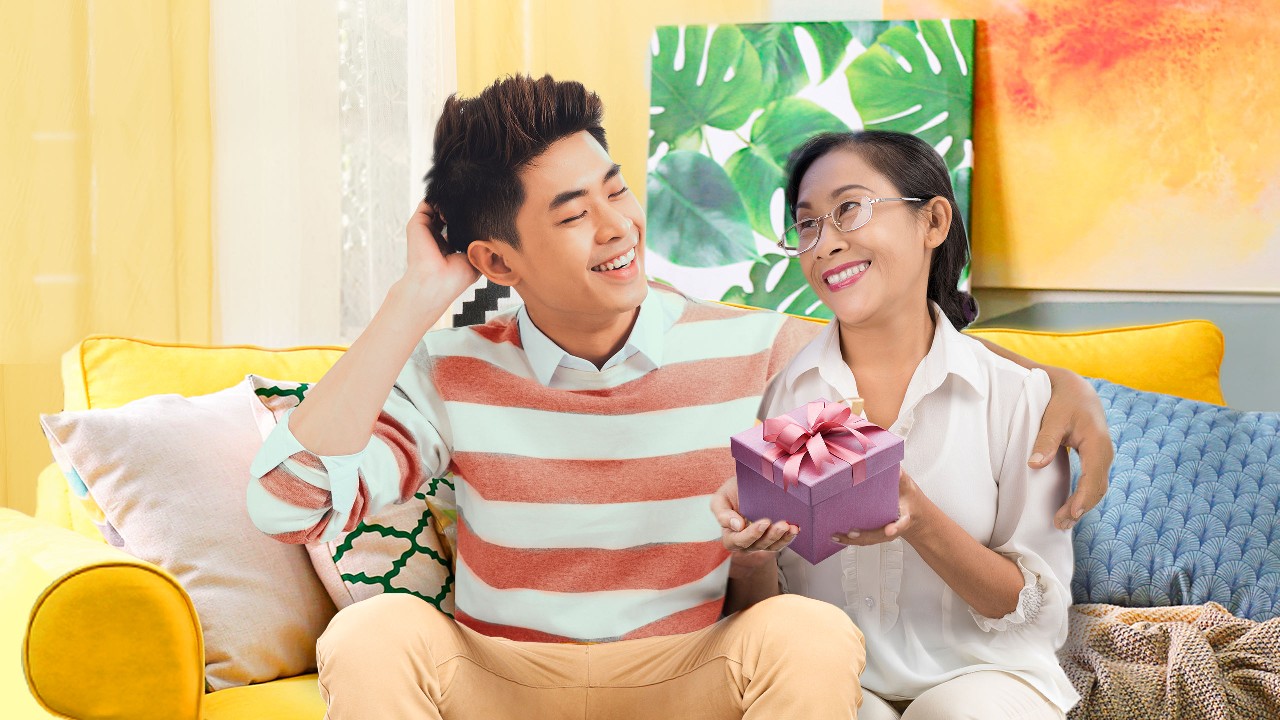 Frequently asked questions
When should I credit my monthly Salary into HSBC transactional account so that I can receive additional 2% Cash Back for spending at Supermarket and Grocery Stores with HSBC Cash Back credit card?
When is Cash Back of HSBC Cash Back credit card credited to my credit card account?
What situations are all Cash back in my HSBC Cash Back credit card account forfeited?
Does cash back of HSBC Cash Back credit card offset my card payment amount?
Card features and service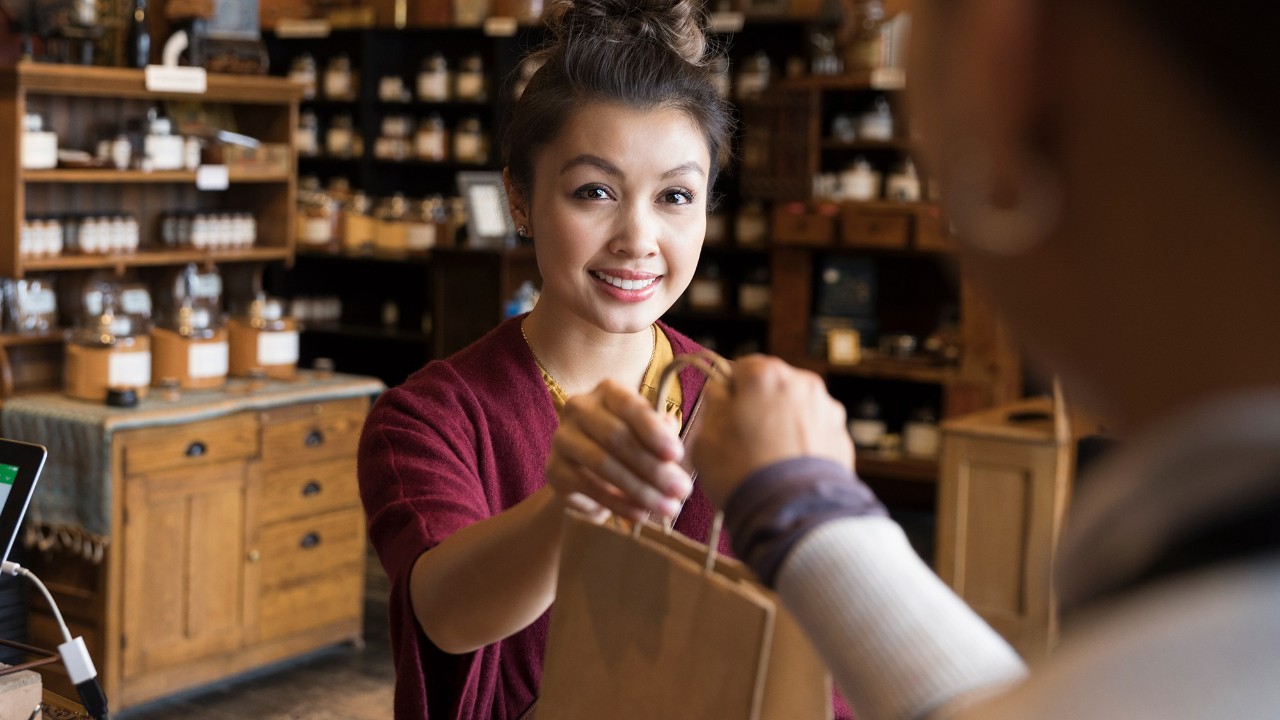 Balance Conversion Plan
Convert outstanding credit card balances into affordable monthly instalments.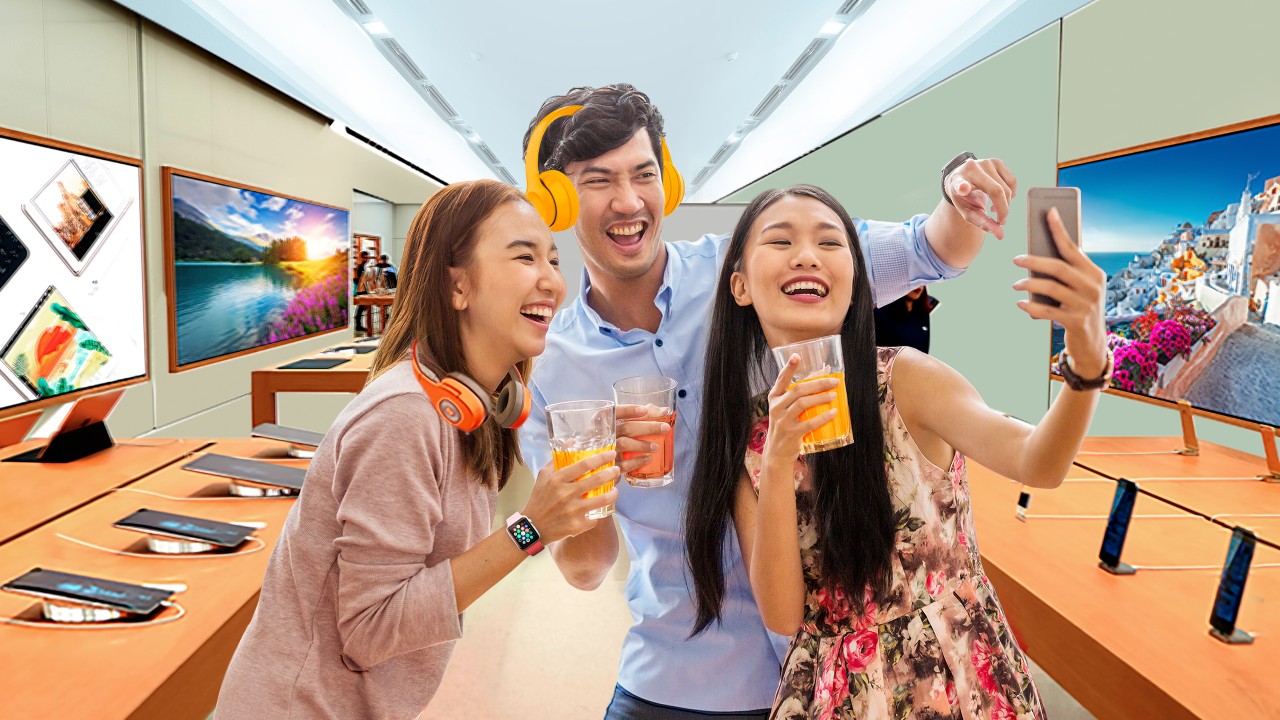 0% Interest Instalment Plan Program
find out more about Electronics & Gadget This link will open in a new window
Get your favorite items instantly with 0% interest instalment plan, tenors up to 24 months.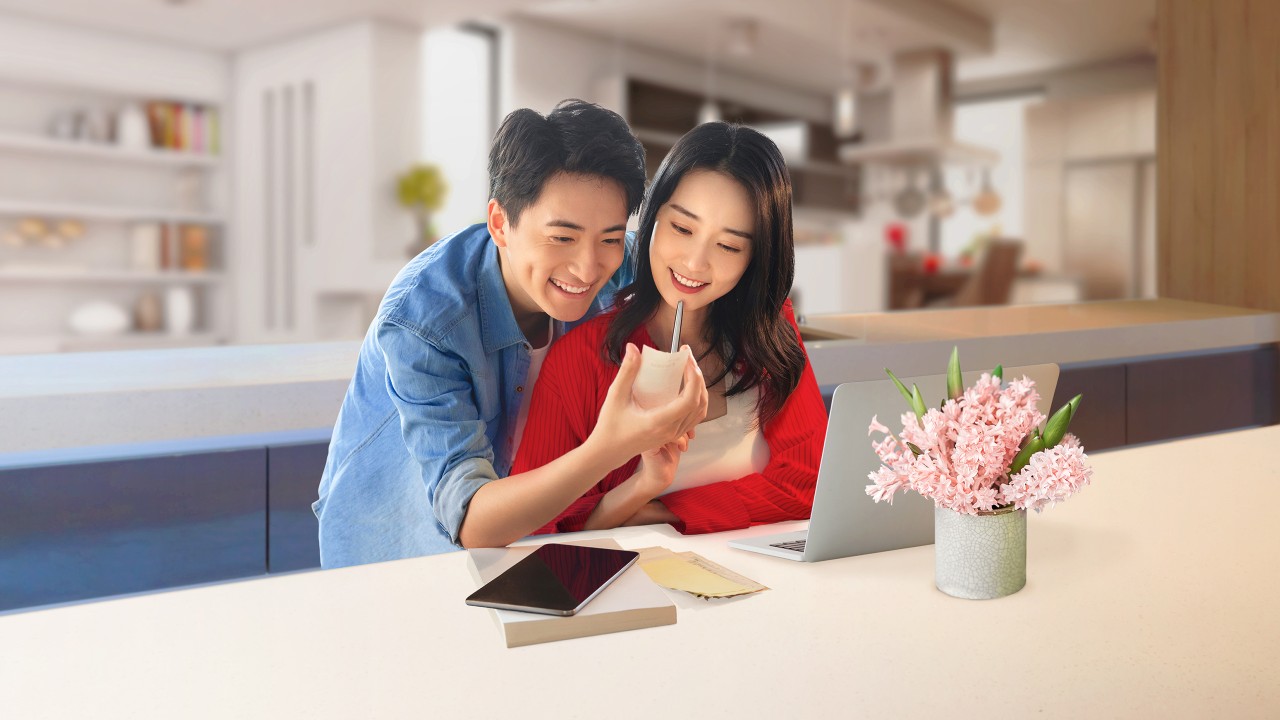 Online Bill Payment
find more about online bill payment
Enjoy trouble-free and secure online bill payments with either your Current/ Savings Transactional Account or Credit Card.