Study abroad useful information
Are you looking for useful information about studying abroad? Find out all you need to prepare for studying overseas and see how we can support you all the way.
Studying abroad
We'll help you on the way to achieving your international education.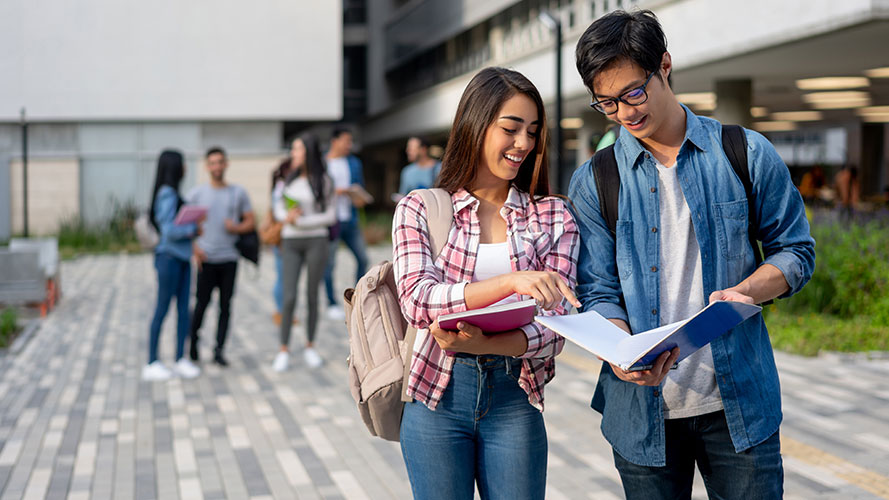 Find out all you need to know about studying abroad. Read up on the advantages, popular study destinations and how to prepare your child for the move.
Simply leave your details and our Premier team will get in touch with you within 2 working days.
First steps to preparing your studying abroad
We've put together a number of guide articles and things you need to keep in mind to prepare your studying abroad.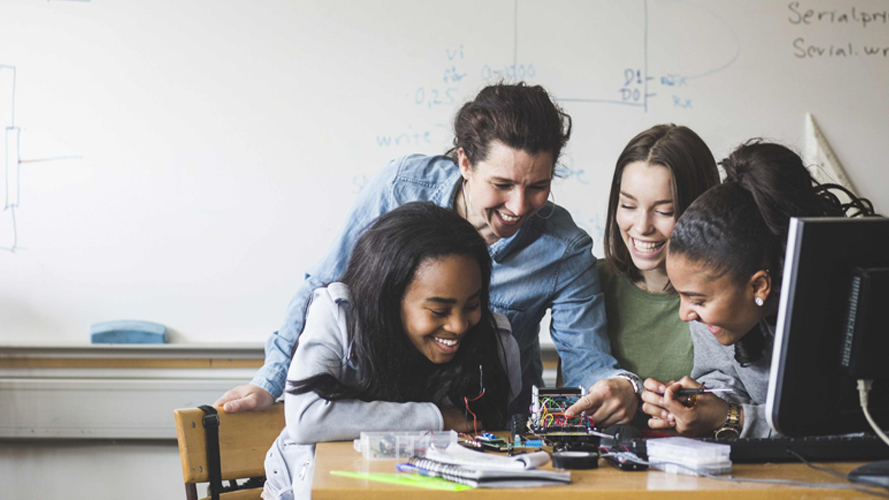 What are the pros and cons of studying in Australia, Canada and the US? Learn about the education systems, student life, costs and how to apply.
Grow your money for your overseas education
Find out how investing could help you grow your wealth, and reach your education goals quicker.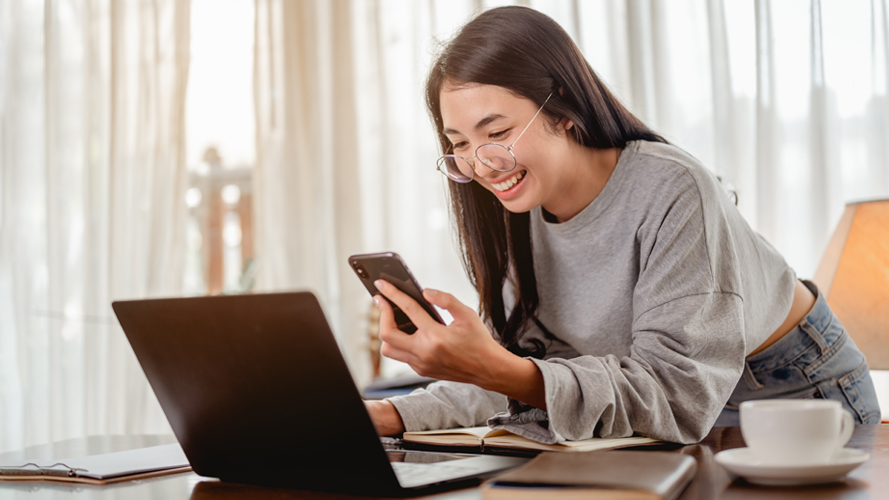 Studying abroad is a unique experience for individuals. However, the cost of overseas education can be a huge financial burden for many. This should not be a barrier for you to cancel or delay your dream of studying abroad. Here are some suggestions to fund your education in foreign countries.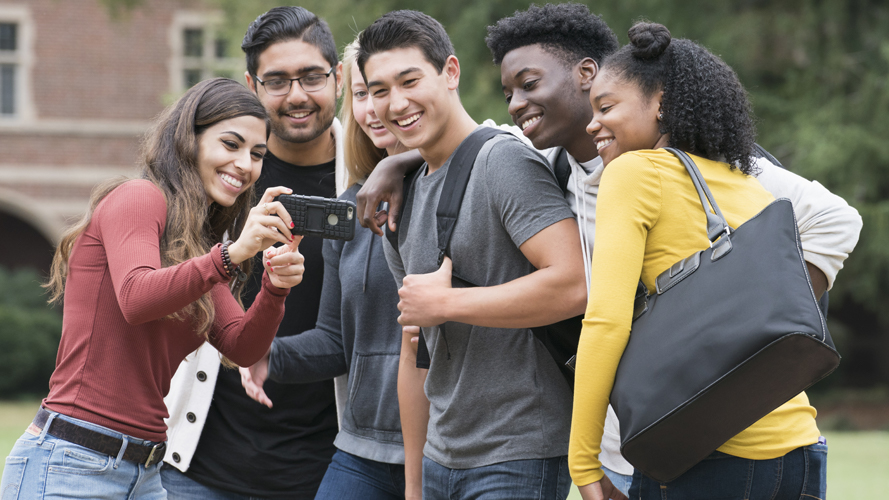 The US is a popular destination for studying abroad amongst all international students. Here's a guide to everything you should know and how HSBC can help.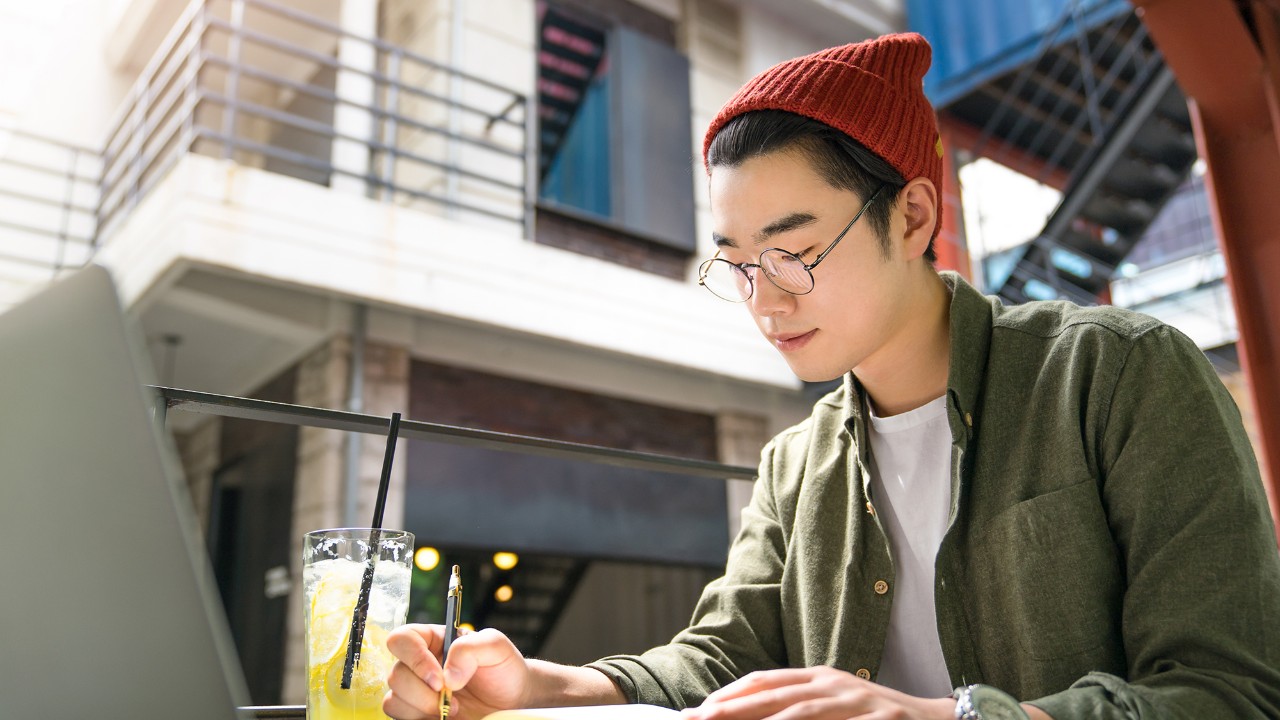 Heading to the US as an international student can be nerve-wracking in more ways than one. Here's a checklist to well prepare you ahead of your studies abroad.
Other steps to prepare for life after graduation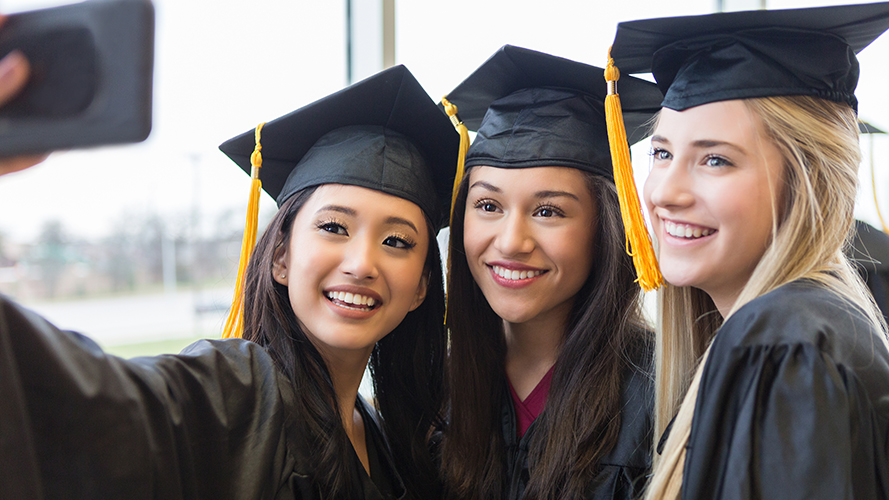 If you're a final year student studying abroad, make sure you have these things checked off before you graduate so you can be well prepared for what comes next.