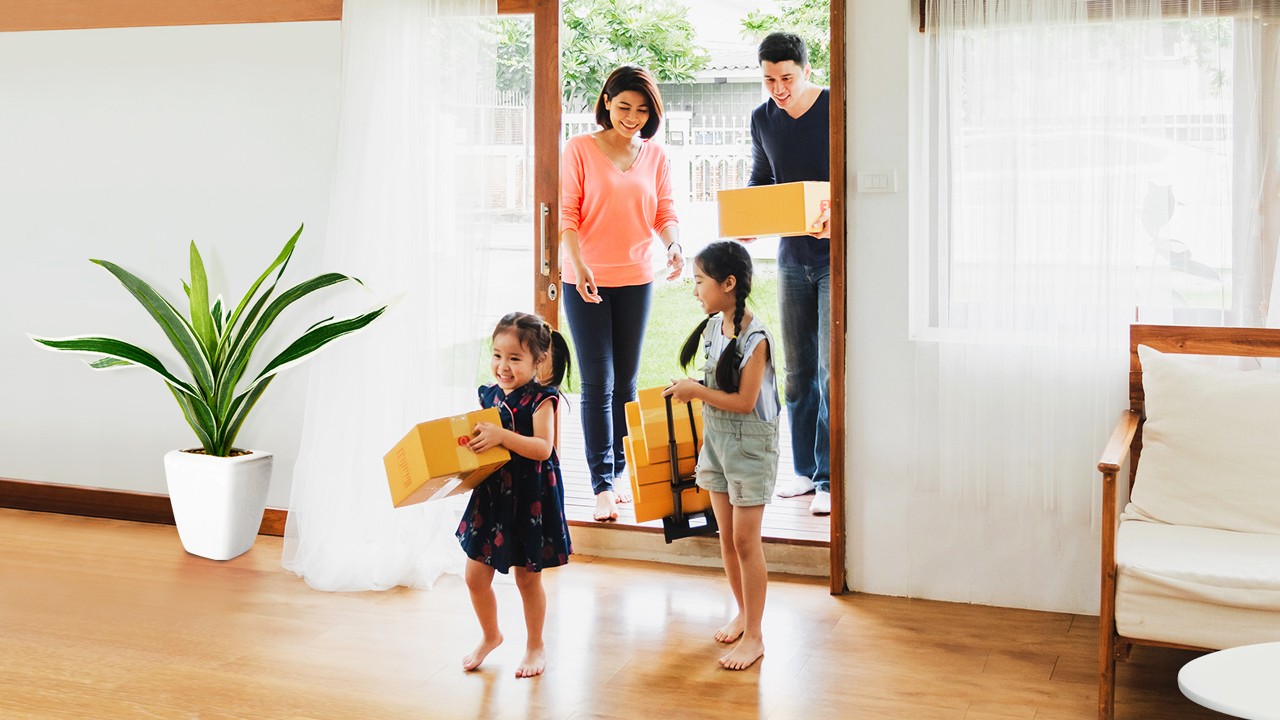 HSBC Home Mortgage Loan
Fast and easy arrangement of loans at competitive prices

Mortgage Loan amount up to 70% of the house value

Long loan tenor up to 25 years
Own your dream home today!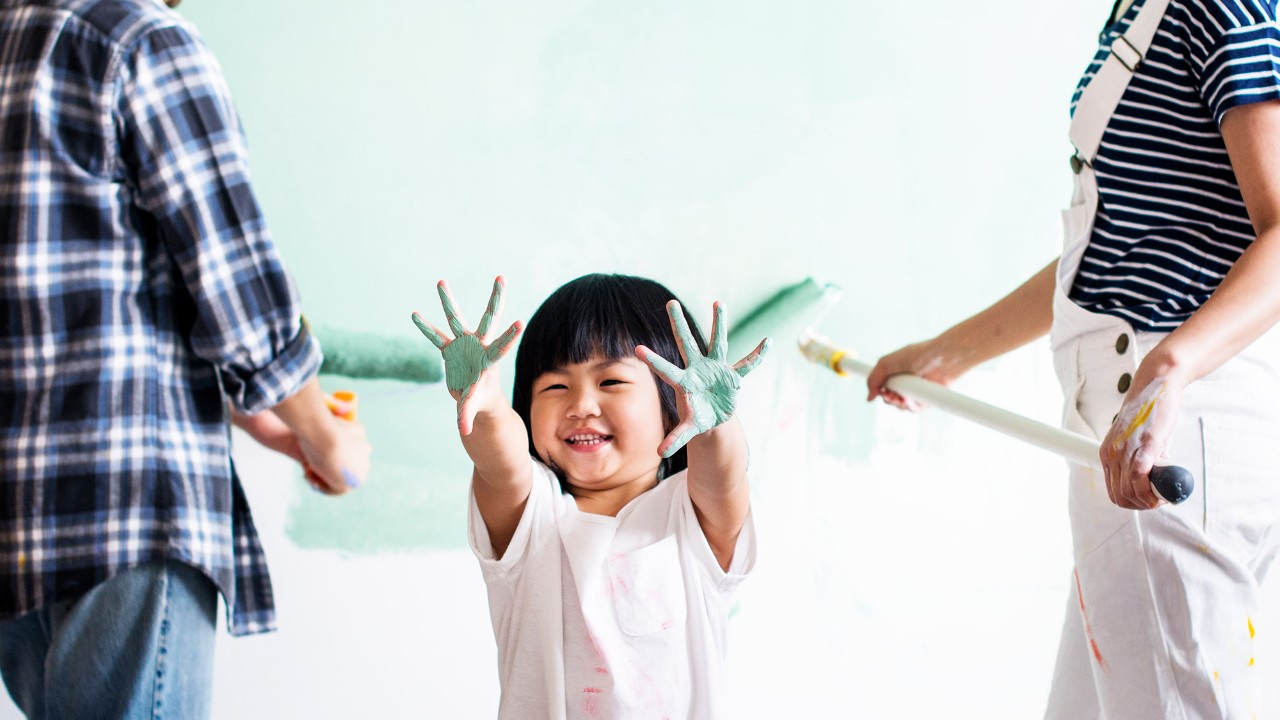 HSBC Home Equity Loan
Fast and easy arrangement of loans at competitive prices

Loan amount up to 60% of the house value

Pay less through our reducing-balance options

Long loan tenor up to 15 years
Achieve all your goals in life without worrying about capital support.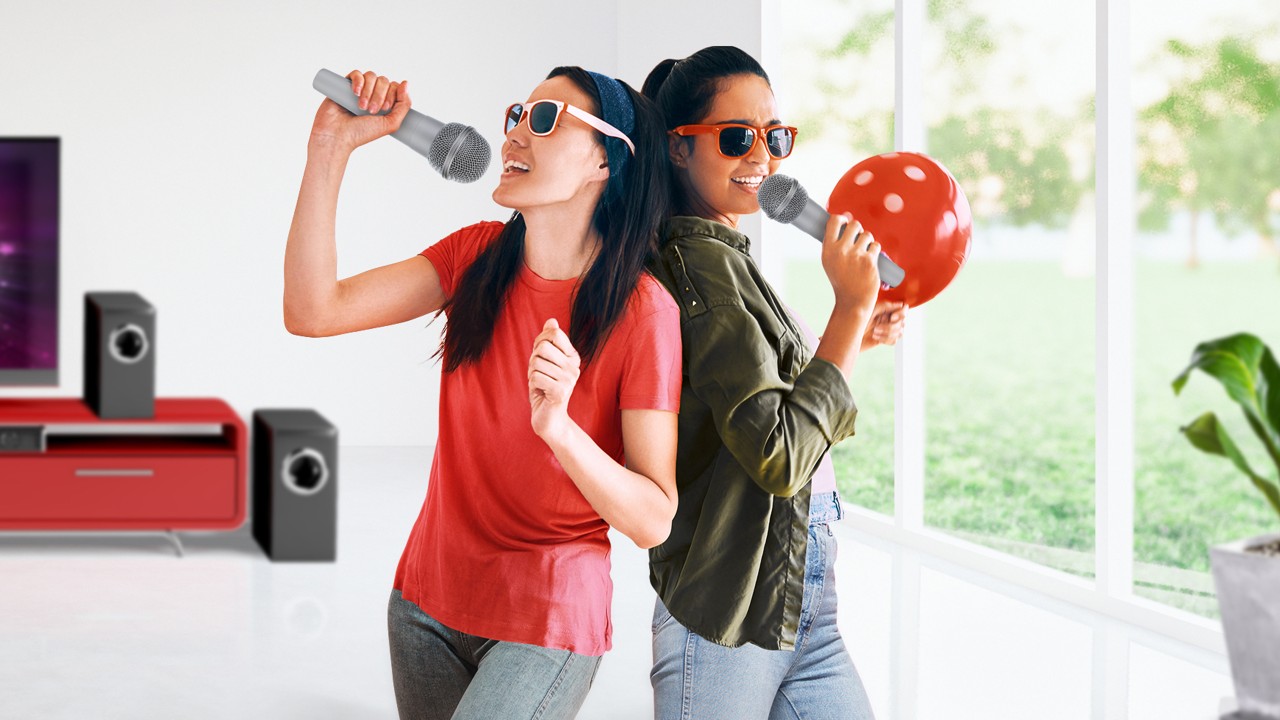 HSBC Personal Instalment Loan
Quick disbursement within 48 hours

Loan amount up to VND 500 million

Flexible loan tenors up to 60 months

Simple and transparent application procedures
Let HSBC help you achieve your goals and enjoy life to the fullest.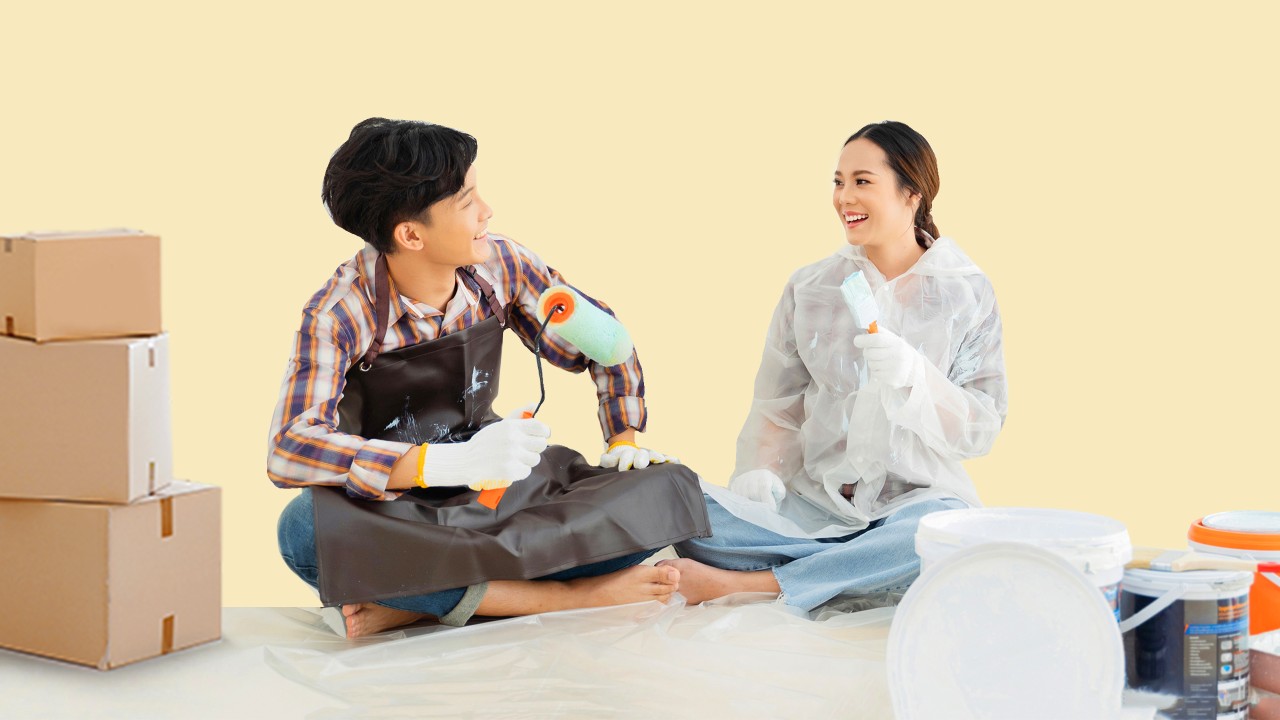 HSBC Secured Overdraft
Can be used for personal expense purposes

Overdraft line up to 95% of the value of VND Time Deposit or 80% of the value of Foreign Currency Time Deposit

Long loan tenor up to 12 months

Quick disbursement within 3 hours

Simple procedure, no more documents required
Fulfill your urgent need of cash before your Time Deposit tenor is up.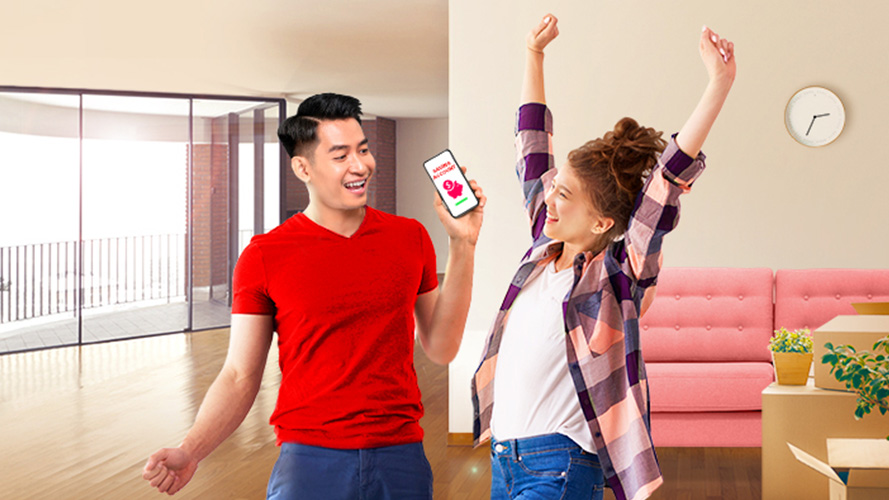 HSBC Smart Mortgage
Additional funds paid into Smart Account reduces interest charge on your mortgage loan

Withdraw funds from your Smart Account at any time

No minimum balance required
Your income, savings and loan – all rolled into one.