Overseas education support
Support your children's overseas education journey
Extend your Premier privileges to your child and be confident that they can apply to the best schools and universities across the world.
Find out more about our support on education planning from HSBC Premier.
The virtual award ceremony: "Celebrating champions, cultivate academic dreams"
HSBC Premier & IDP scholarship – Giving wings to overseas study ambitions
From November 2021 to September 2022, HBVN in partnership with IDP Education, introduced the HSBC Premier & IDP Scholarship Programme to foster the academic dream of Vietnamese young talents. This programme is a commitment to HSBC promise of "Opening up a world of opportunity".

Congratulations to 26 winners of the first phase of the programme have received the prizes to spread their wings.
Find out more
Scholarship shortlisted candidates – Phase 1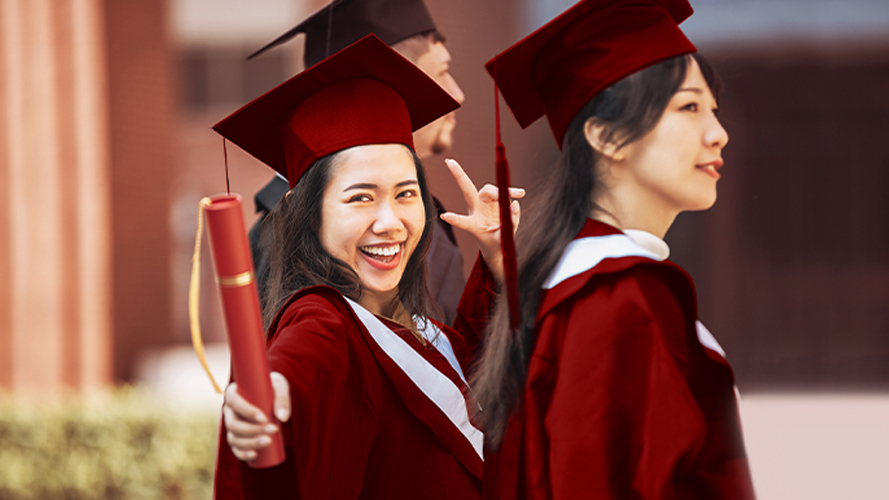 Scholarship Award Ceremony (Phase 1) – Date 18 Feb 2022
Scholarship Award Ceremony (Phase 2) – Date 09 Sep 2022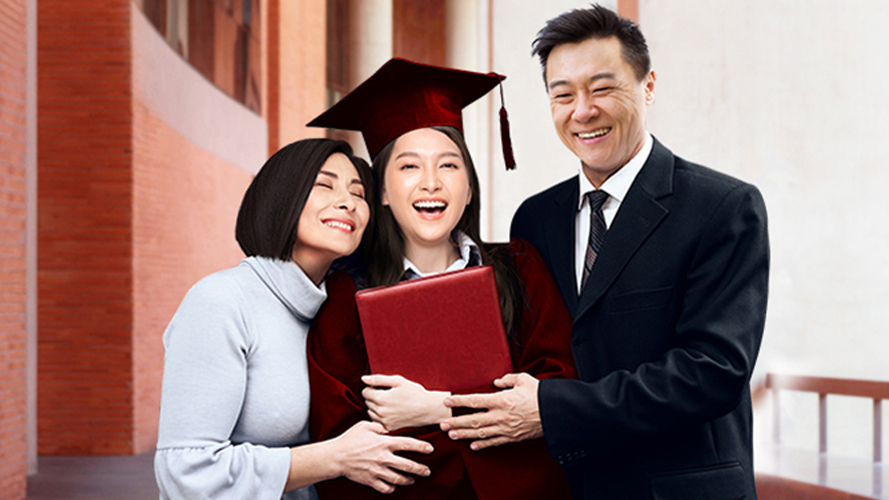 HSBC Premier & IDP Scholarship - Giving wings to overseas study ambitions
The scholarship program is conducted by HSBC Bank in cooperation with IDP Education and open to all Vietnamese high school and university students across the country who are planning to study abroad in 2022. This scholarship aims to empower this young generation to access advanced education while studying abroad at top schools in Australia, New Zealand, the USA, Canada, UK, and Ireland with a total prize value of up to more than VND 530,000,000 including cash and attractive, practical gifts from ACET and IELTS.
1st Batch: registration by 15.12.2021
2nd Batch: registration by 09.06.2022
Education planning
Pre-departure setup of HSBC Premier account, credit and debit cards
Pre-open overseas accounts for your children for free, and collect their ATM cards in Vietnam before their departure*
Keep track of all your HSBC accounts, including new account set-up in the destination country/ region through Internet Banking
Free fund transfer for tuition fee and living expenses
*Subject to the local policy of HSBC in each country/ region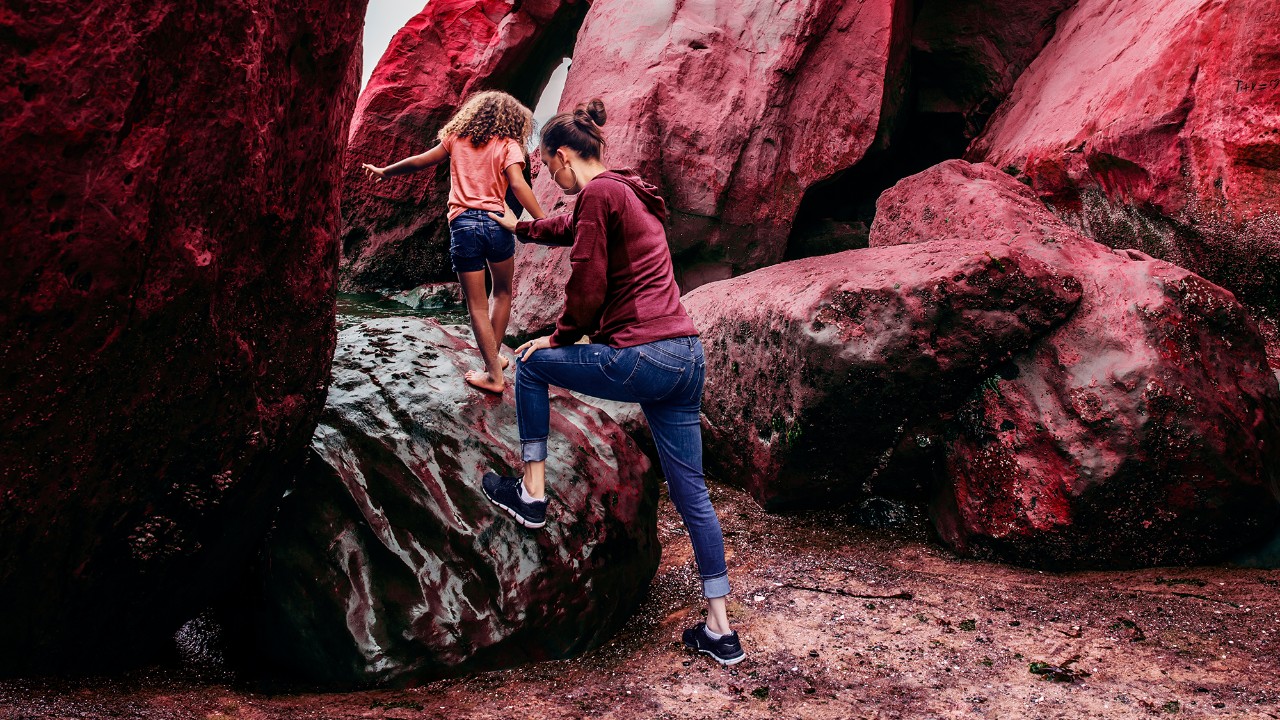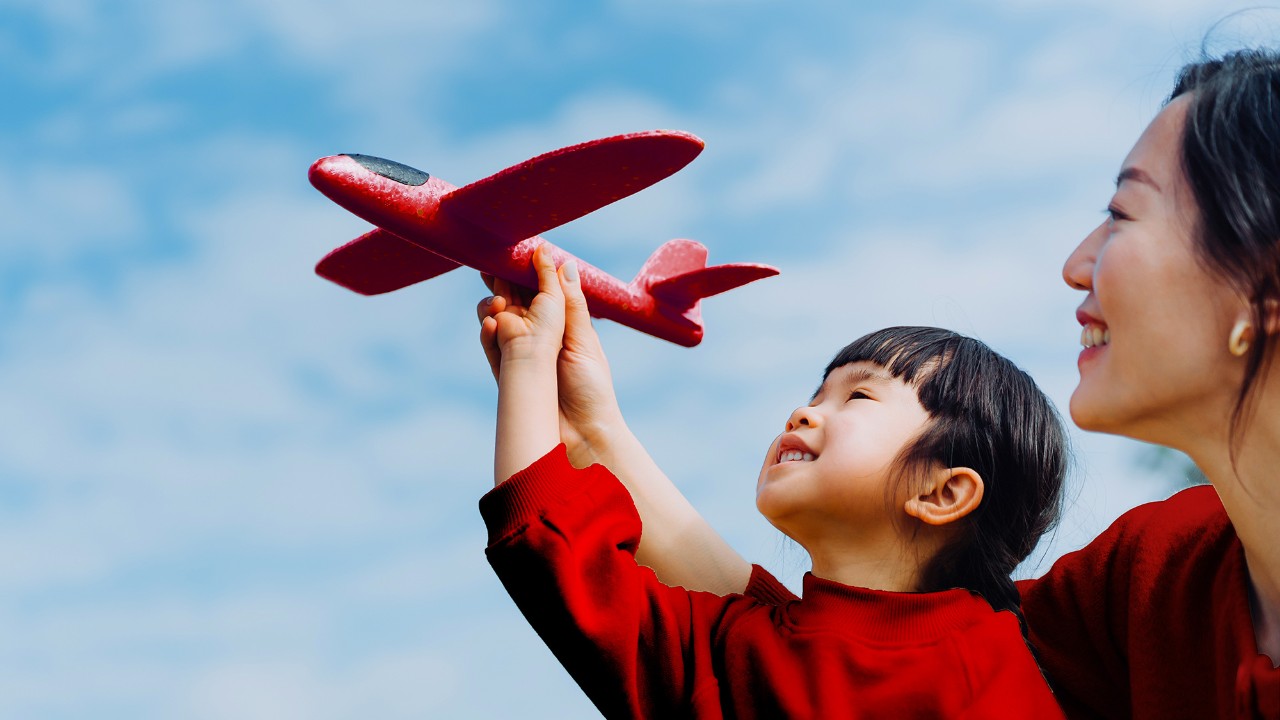 Pre-departure set up
Open Premier Next Gen account to enjoy Premier Privileges
Speed up study permit review process in Canada with Student Direct Stream Program

Exclusive student insurance offer
Getting ready for departure
Free travel insurance coverage for HSBC Platinum Debit card holders
Pre-arrival support hotline provided by HSBC customer service in your desination countries
Moving Overseas for Education (Upon-Arrival)
Dedicated Premier Relationship Manager to support transactions in Canada, Australia and the United States
Worldwide emergency cash and card replacement support
Exclusive privileges and offers to open a world of experiences while studying overseas from HSBC Premier Mastercard®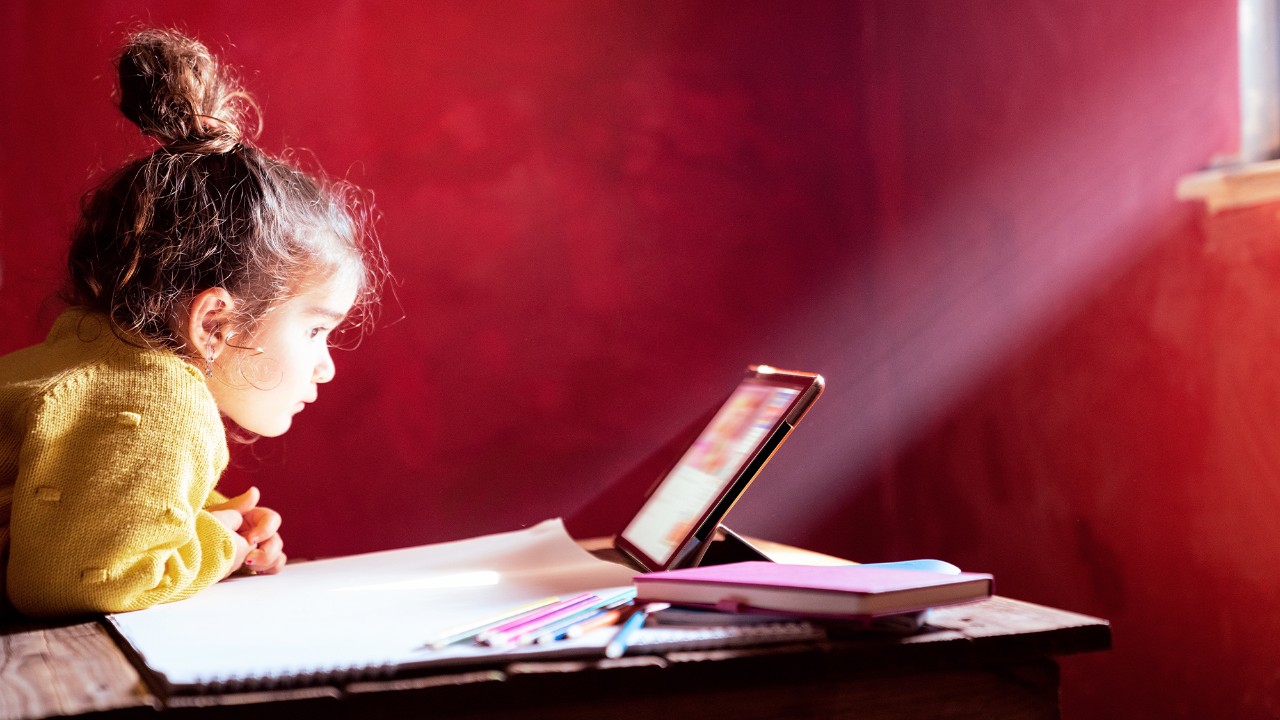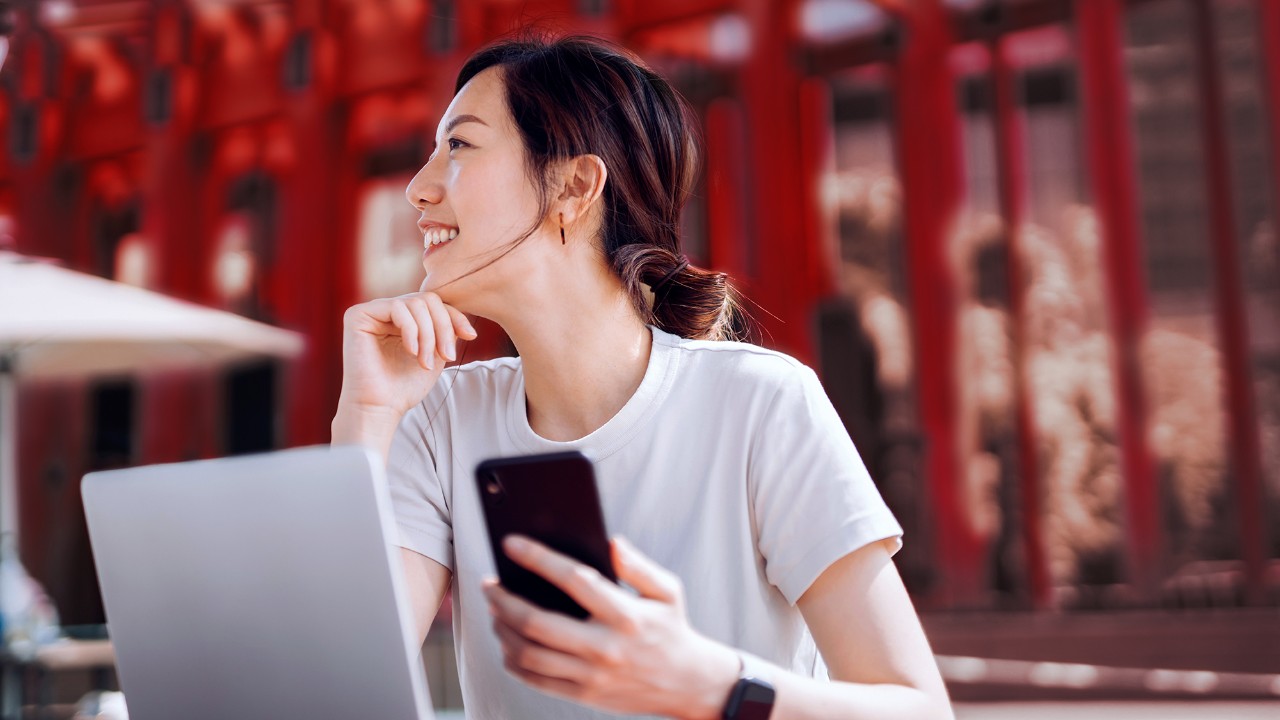 Discover webinars from HSBC Premier Vietnam to assist with your day-to-day banking & international privileges.

Who can apply?
To apply for HSBC Premier, check if you meet at least one of the following criteria:
Maintain a minimum average monthly Total Relationship Balance (TRB) of VND 1 billion or foreign currency equivalent; or
Receive a monthly salary of at least VND 100 million into your HSBC accounts; or
Have a mortgage loan with a minimum outstanding balance of VND 5 billion and loan amount less than 60% of the value of the mortgaged property and monthly salary credits to HSBC accounts


If you're an HSBC Premier customer in another country/ region, you're already eligible to join Premier in Vietnam - Simply speak to our Premier team for further help

Contact us
Simply leave your details and our Premier team will get in touch with you within 2 working days.

Apply now by phone
If you want to join HSBC Premier, or if you're looking to add a family member, call us for further advice on:
+84 28 37 247 666 (operating 24/7)
Education Offers
Premier education privileges for your children.
Discover more from Premier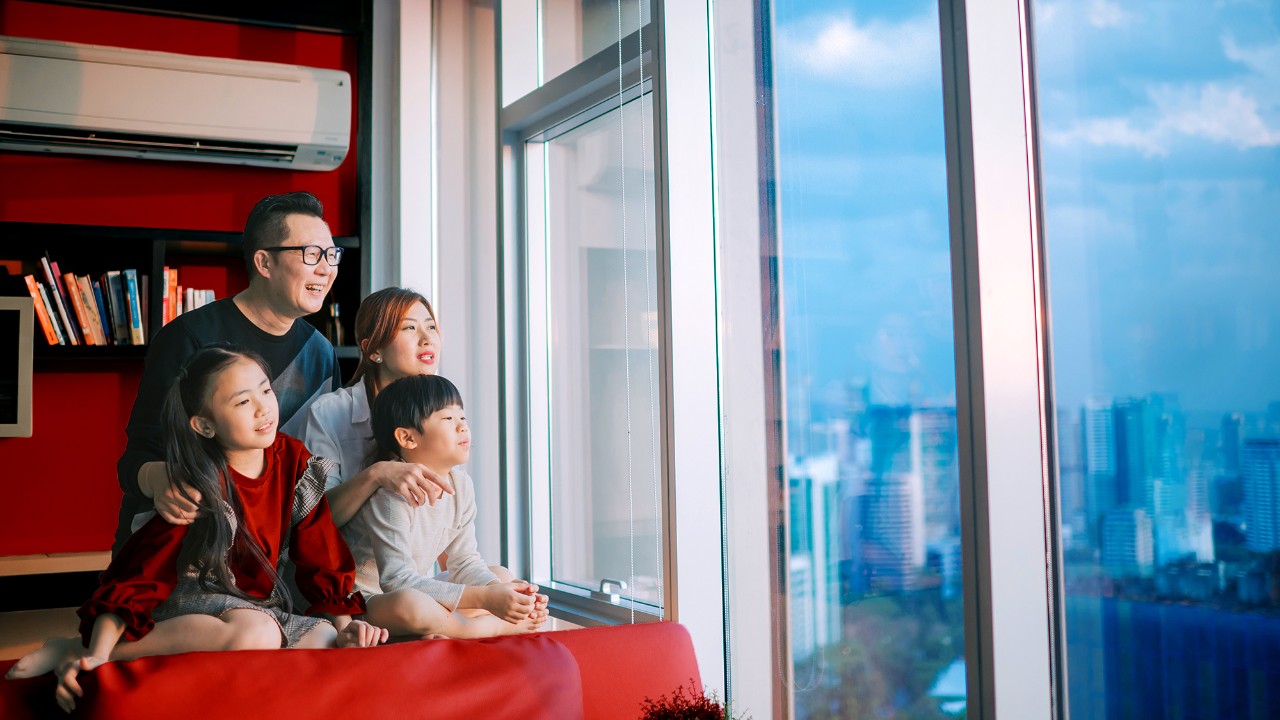 Your day-to-day banking privileges
HSBC Premier provides a range of benefits for your banking needs.