Contactless payment
At HSBC, we aim to provide customers with a swift, secure and convenient credit card service experience while enjoying spending privileges and rewards. HSBC Credit Cards which are issued with effect from 4 July 2019
1
, will have Visa payWave or MasterCard contactless payment function. This will allow our customers to enjoy hassle-free spending experience with a simple tap of their HSBC Credit Card.
It's easy

Simply tap your Card on the reader to pay in seconds.

It's fast

Enjoy a smoother in-store payment experience through quicker transaction times and shorter queues.

It's secure

Contactless payments are safe and secure, just like with Chip & Personal Identification Number (PIN) payments
How to make contactless payments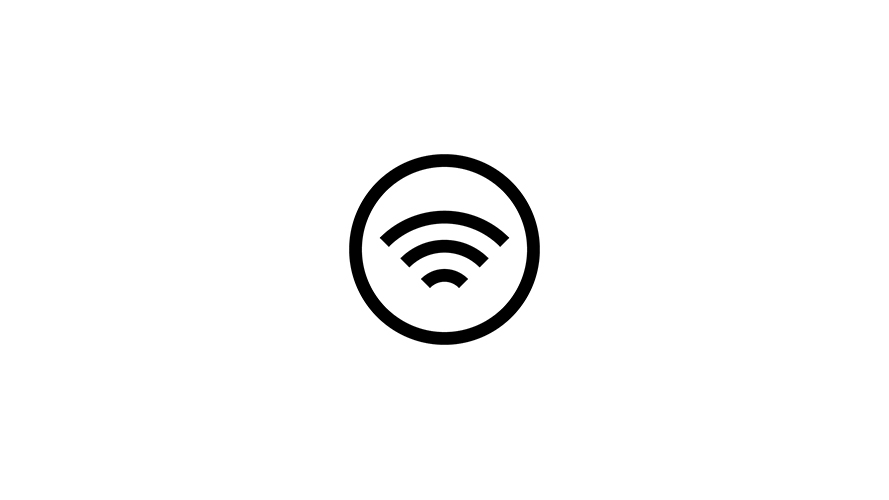 Look for the contactless symbol on the reader when paying.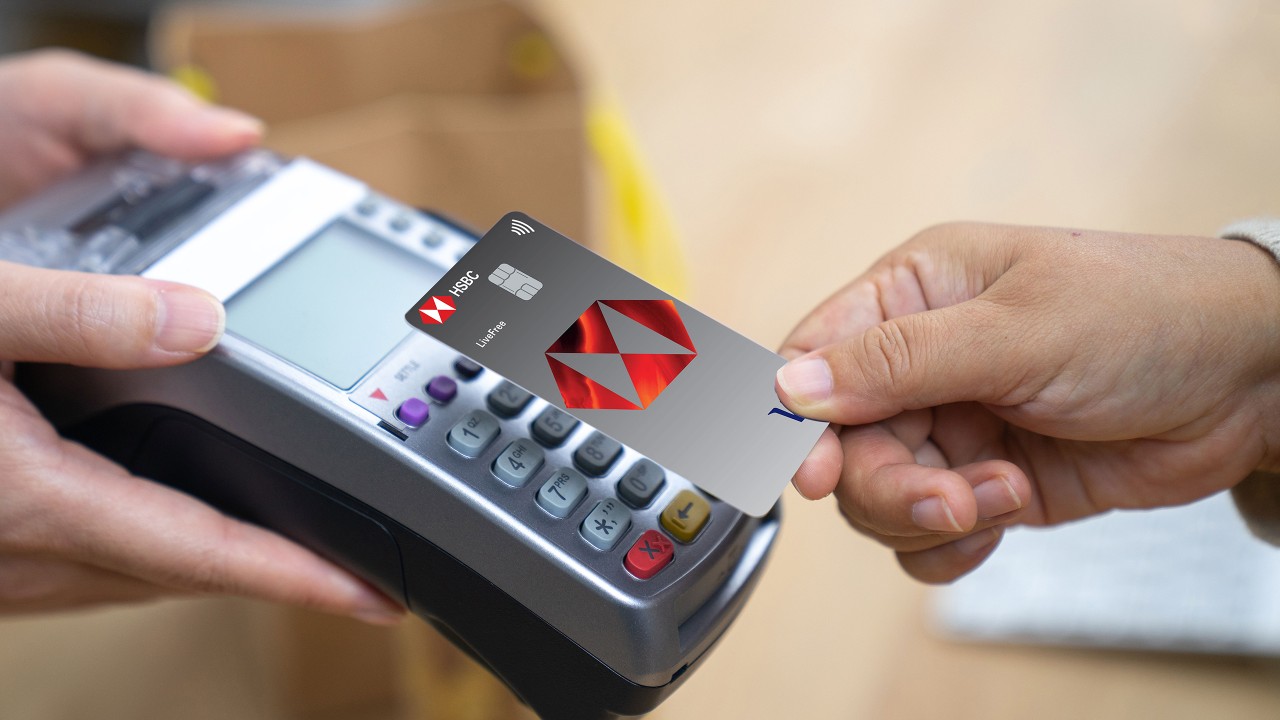 Tap your card in front of the reader to pay.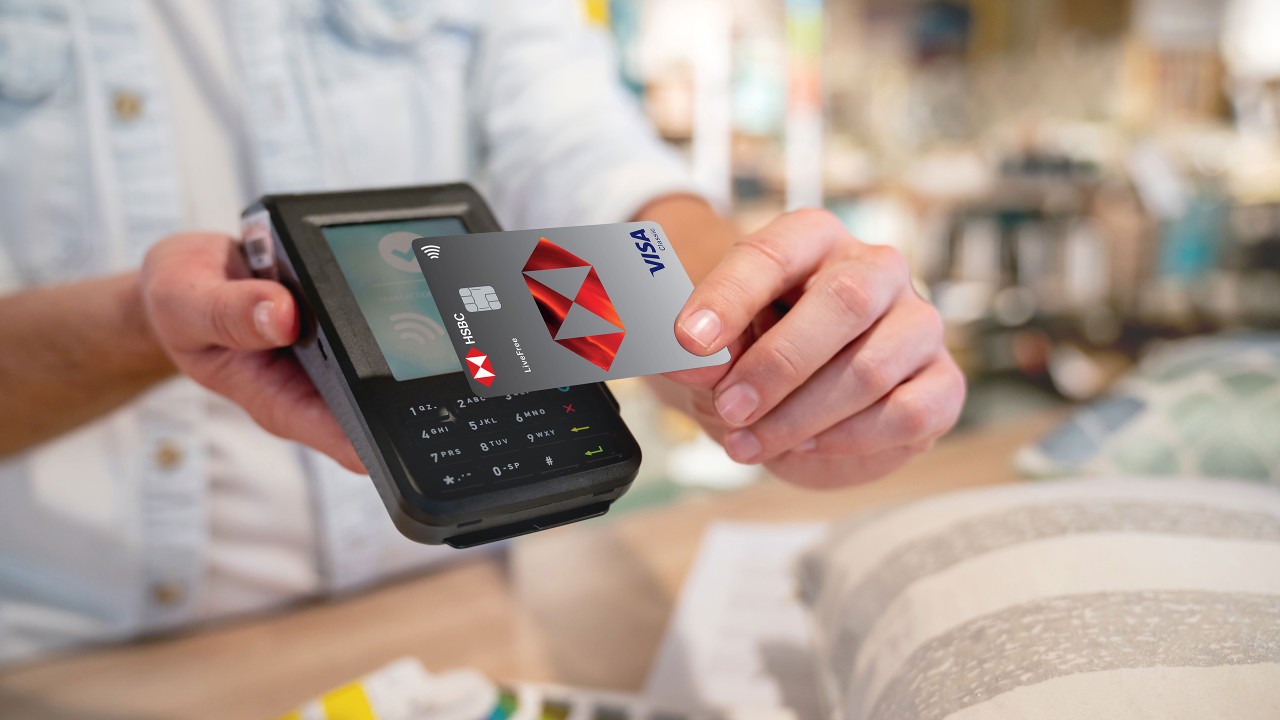 A beep or green light indicating your transaction is being processed & approved.
Important information
1Visa payWave and MasterCard contactless payment function will be a standard feature for newly issued HSBC Credit Cards as per below schedule:
HSBC Premier MasterCard® Credit Card & HSBC Visa Classic Credit Card: from 4th July 2019
HSBC Visa Platinum Credit Card & HSBC Visa Cash Back Credit Card: from 1st August 2019.
For existing cardholders, this will be available when their existing Credit Cards are renewed or reissued as per the above mentioned schedule.