This is a security authentication using One-Time-Password via SMS (SMS OTP) to ensure online transactions with HSBC Cards are fast, secure and efficient.

Benefits
Enhanced security for online purchase with 3D secure

Feature available on all HSBC Credit and Debit Cards, no registration or activation required
How to use 3D Secure
To perform 3D Secure transactions: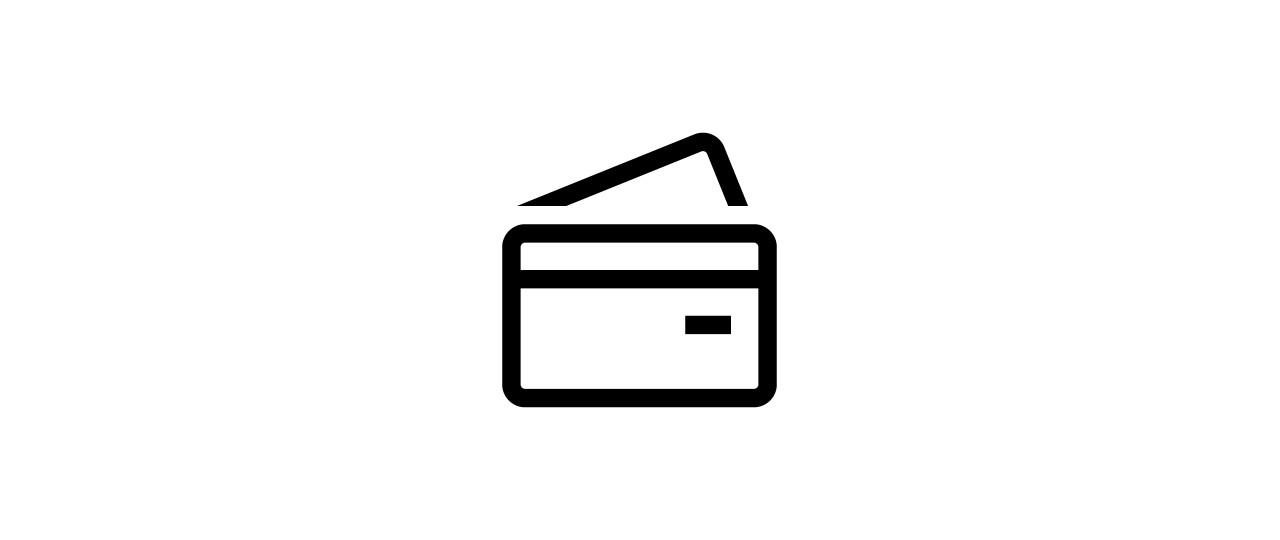 1. Make transaction
Perform online transaction at 3D Secure merchant and enter HSBC Credit/Debit Card details (Card number, Expiry date, CVV2).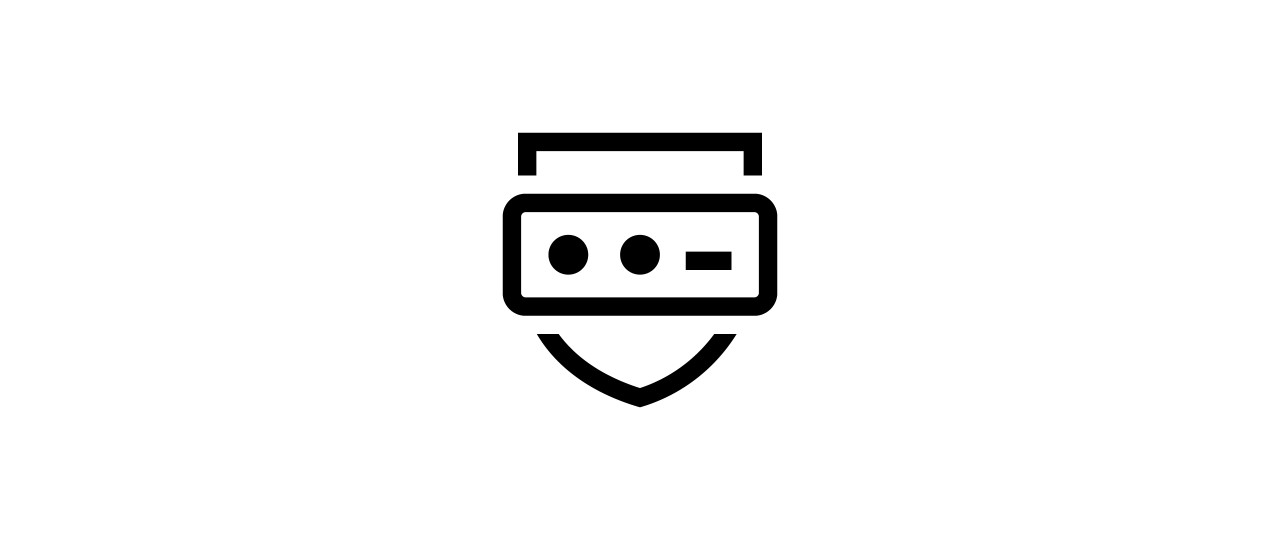 2. Receive OTP
OTP is sent via SMS to your registered phone number.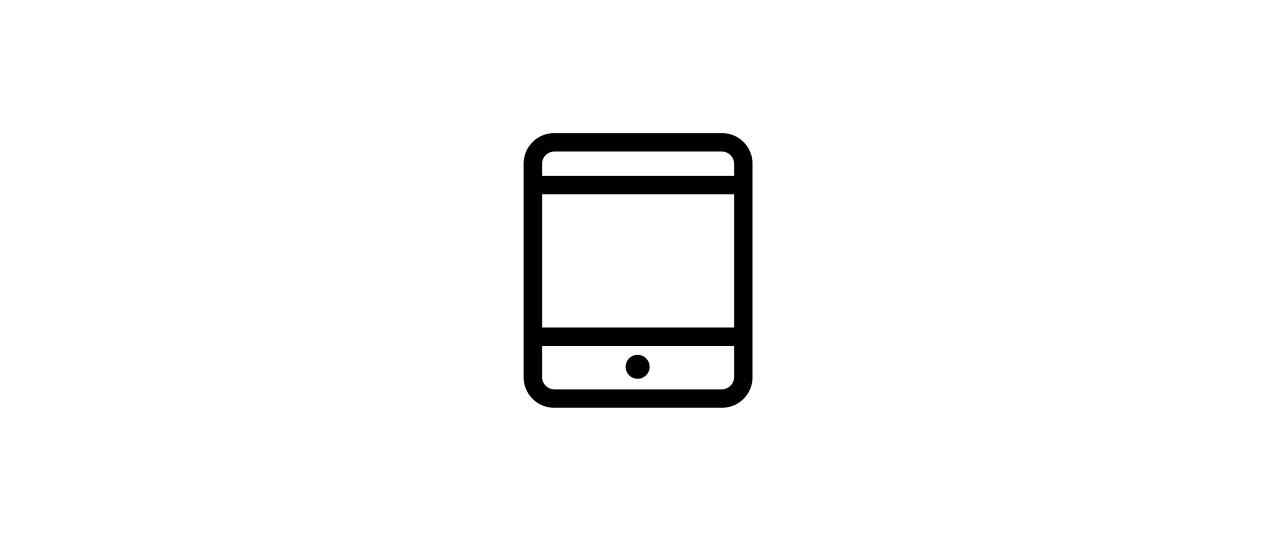 3. Enter OTP
Please enter OTP and ensure transaction reference on OTP screen is matched with SMS (Do not share OTP to anyone else).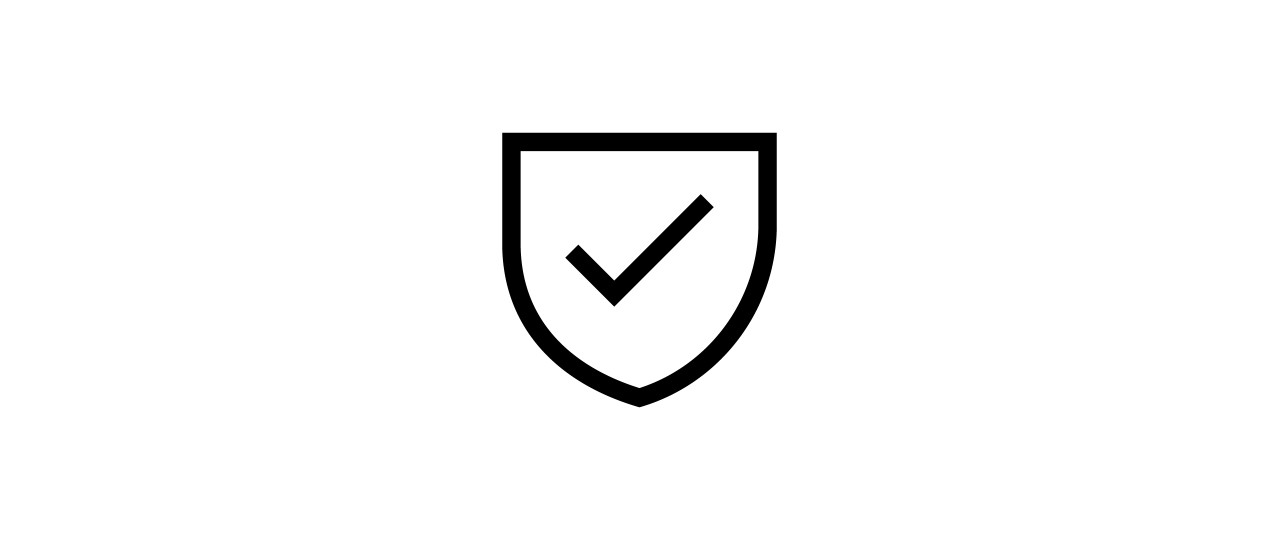 4. Complete
The transaction is completed once OTP & Card information are input correctly.
Keep your contact information updated
OTP will be sent separately for Primary Credit Cardholders, Supplementary Cardholders and Debit Cardholders.
Please ensure that your latest mobile number is updated with HSBC to receive OTP for online purchase. In case not, you may update your contact details by:
Option 1: Submiting via Online Banking through "Secured Mailbox", then selecting "Send us a message" & request "Change customer personal information"
Option 2: Contacting our Contact Center at:
Option 3: Visit the nearest HSBC Branches/Transaction Offices and submit request.
3D Secure feature - Frequently Asked Questions
Why is there a need for an One-Time Password (OTP) to complete an online purchase?
Is an OTP required for all online purchases?
How do I know if an online merchant is a 3DS enabled merchant?
Related products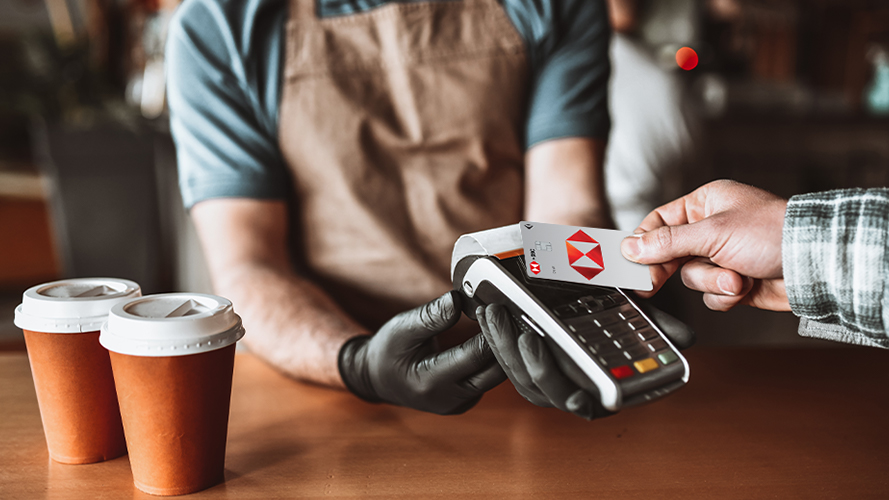 HSBC Debit Card
Enjoy a completely new purchase experience and discover our exclusive promotion now.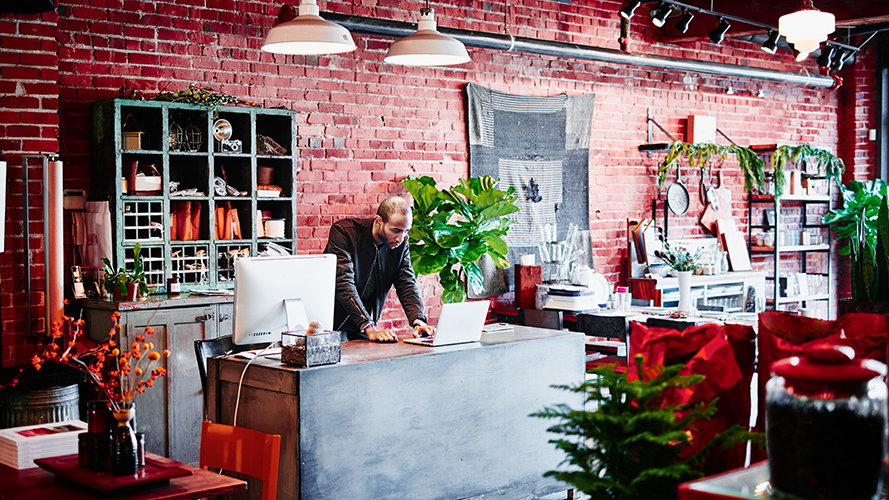 HSBC Visa Platinum Debit Card
Hi-tech in your hand with HSBC Visa Platinum Debit Card with contactless funtion.