Welcome to Premier banking
Get everything that comes with an HSBC bank account, plus extra perks to give you the Premier experience.
From exclusive privileges, to getting unrivaled family benefits, or growing your wealth internationally – HSBC Premier is here to fulfill your banking needs.
Discover Premier's exclusive benefits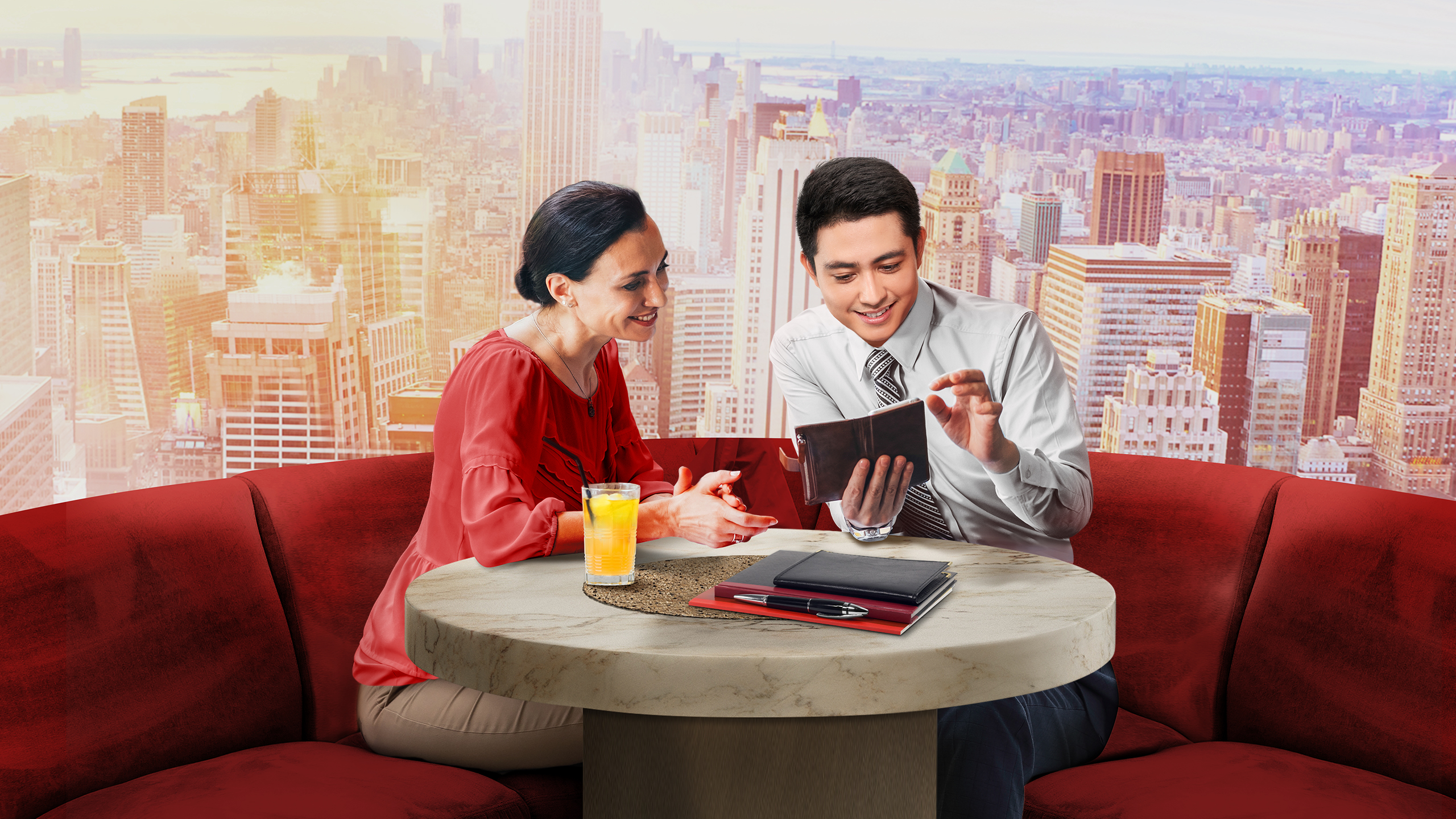 Your day-to-day banking privileges
HSBC Premier provides a range of benefits for your banking needs.
Latest enhanced benefits for HSBC Premier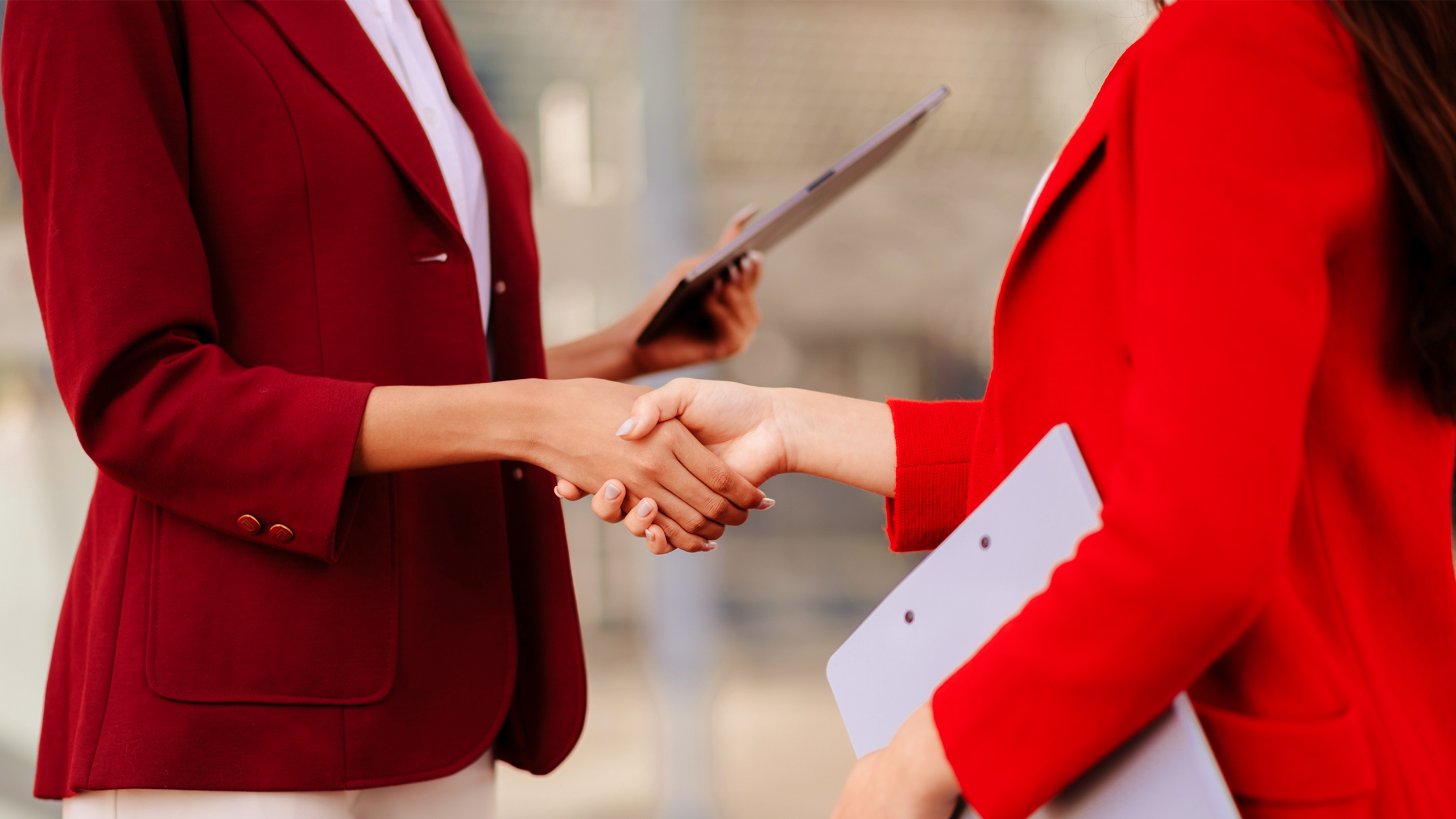 Join Our Exclusive Events (*)
Experience "By Invitation Only" exclusive events, customised to your interests in investment needs, education plans, financial goals, etc, organised for HSBC Premier customers.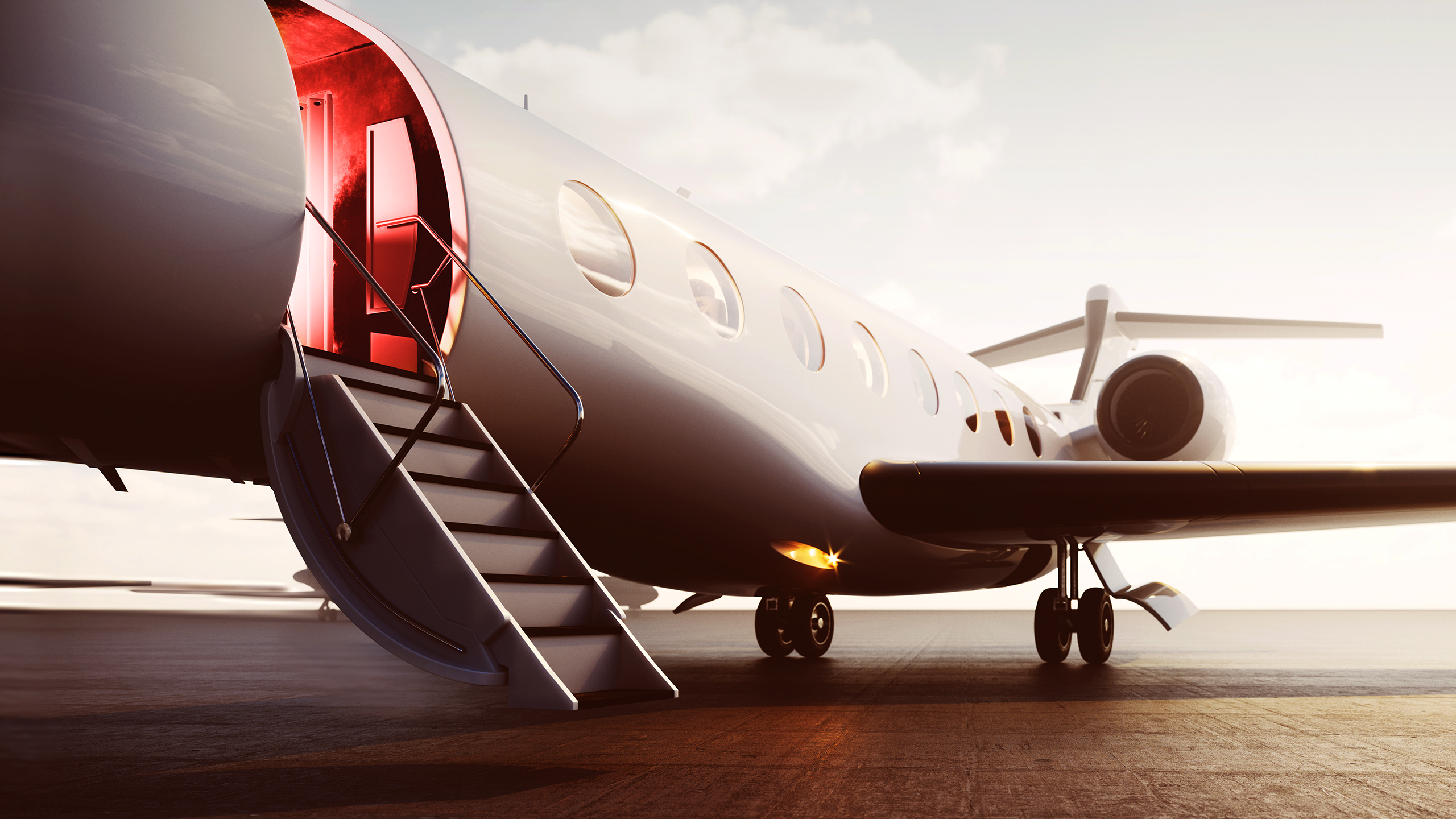 Enjoy Superior Airport Services (**)
Premium Airport Lounge offer (For HSBC TravelOne card holder): Access to 04 domestic and international airport lounges (Dragon Pass) per year. Travel insurance worth up to VND 11.5 billion.
FastTrack airport support services: 04 times/ year of priority check-in and airport support services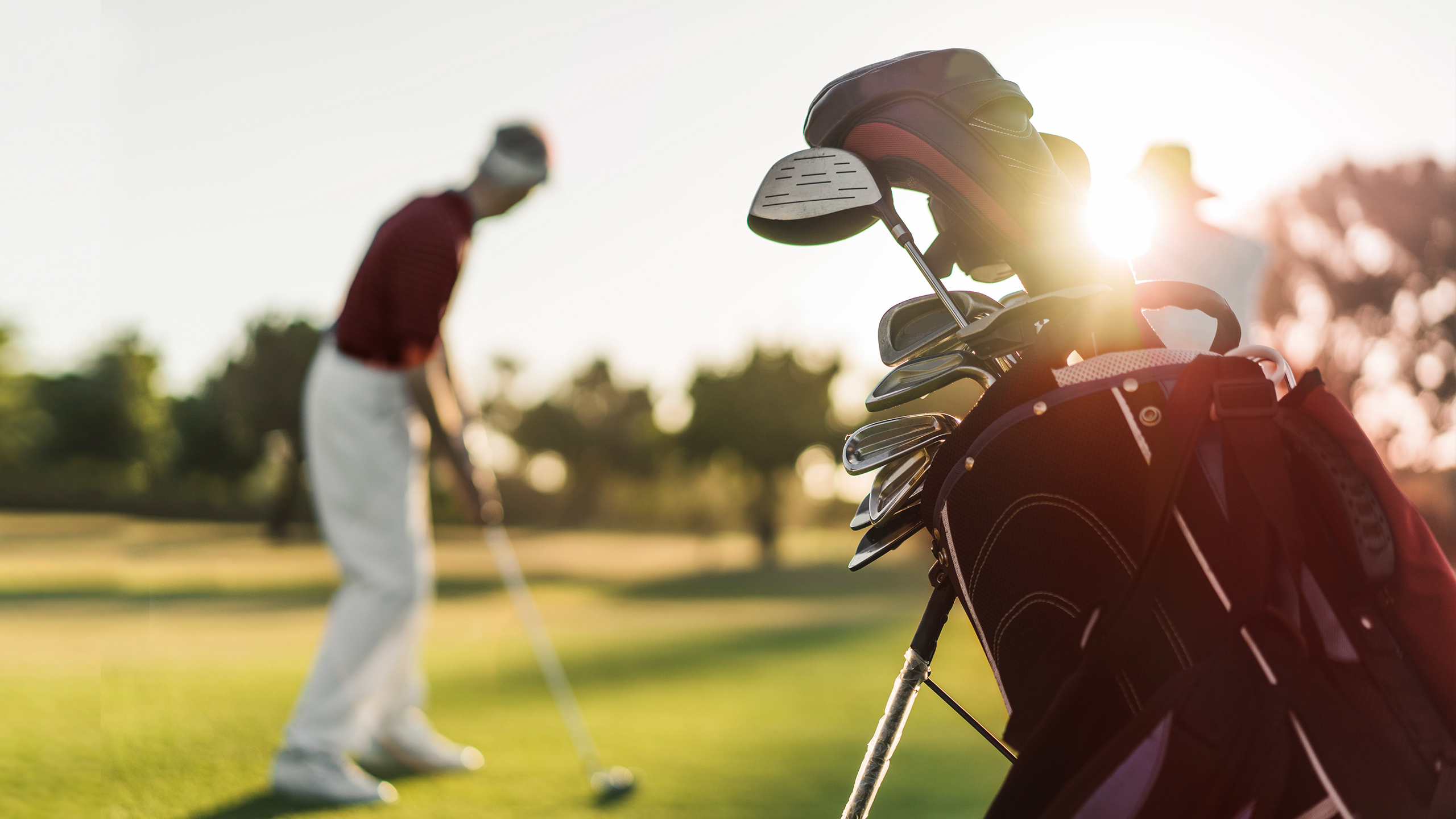 Golf Privilege (**)
Complementary green fee at participated golf clubs up to 4 times per year
(*) Applies to all HSBC Premier customers
(**) Applies to Premier Customers who maintain Total Relationship Balance of VND 1 billion in the quarter (or equivalent foreign currency), at board rate.
Savour superior privileges with your premier status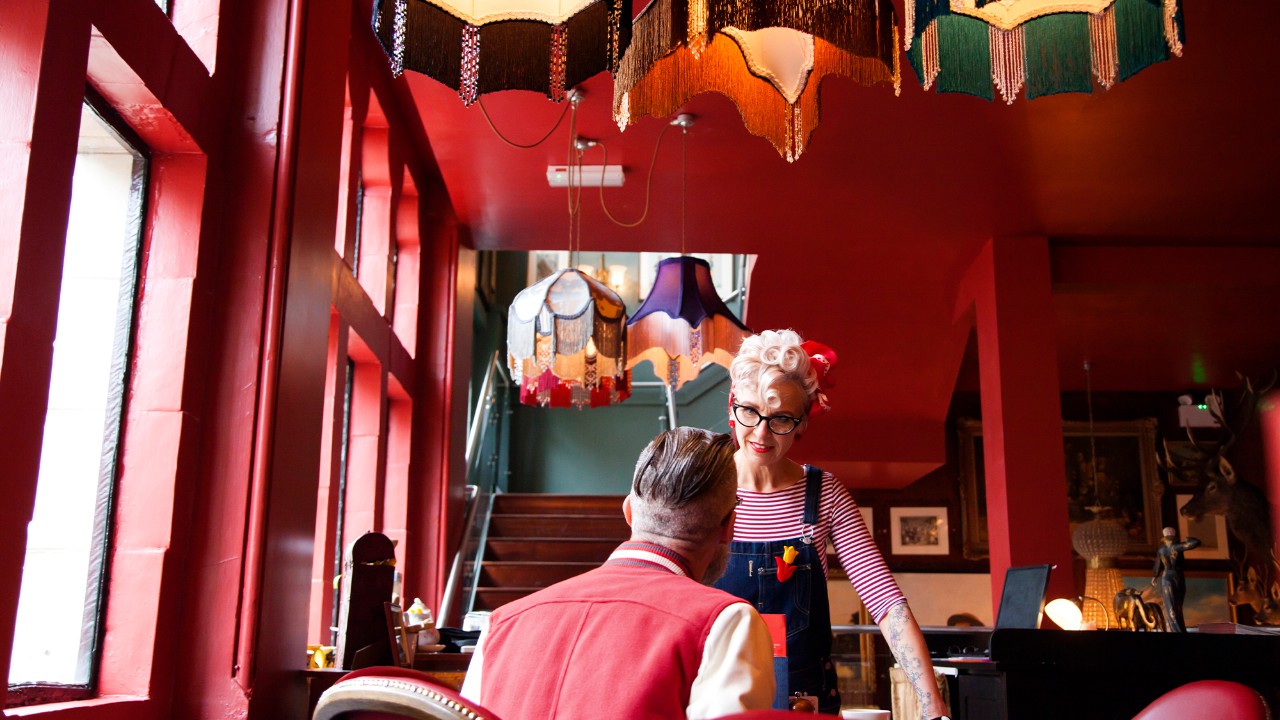 When successfully referring 1 new HSBC Premier customer (by term deposit criteria), you will receive a cashback of VND 2 million.
Who can apply?
To apply for HSBC Premier, check if you meet at least one of the following criteria:
Maintain a minimum average monthly Total Relationship Balance (TRB) of VND 1 billion or foreign currency equivalent; or
Receive a monthly salary of at least VND 100 million into your HSBC accounts; or
Have a mortgage loan with a minimum outstanding balance of VND 5 billion and loan amount less than 60% of the value of the mortgaged property and monthly salary credits to HSBC accounts


If you're an HSBC Premier customer in another country/ region, you're already eligible to join Premier in Vietnam - Simply speak to our Premier team for further help
Contact us
Simply leave your details and our Premier team will get in touch with you within 2 working days.
Apply now by phone
If you want to join HSBC Premier, or if you're looking to add a family member, call us for further advice on:
+84 28 37 247 666 (operating 24/7)