Let us help you plan for your future
Financial planning is the process of taking a comprehensive review on your financial situation and defining strategies to achieve your financial goals and aspirations. Get your personal finances in shape and enjoy every moment in life with peace of mind.
5 key reasons why you might want to create a financial plan
Planning for the unexpected - Protection
When it comes to protecting your family, you can never overprepare. Learn how to take proactive steps to safeguard your finances and set your loved ones up for a sound future, come what may.
Very few people realise how affordable protection (also known as insurance) can be. In most cases, a relatively small amount of money could make a big diffference for your family.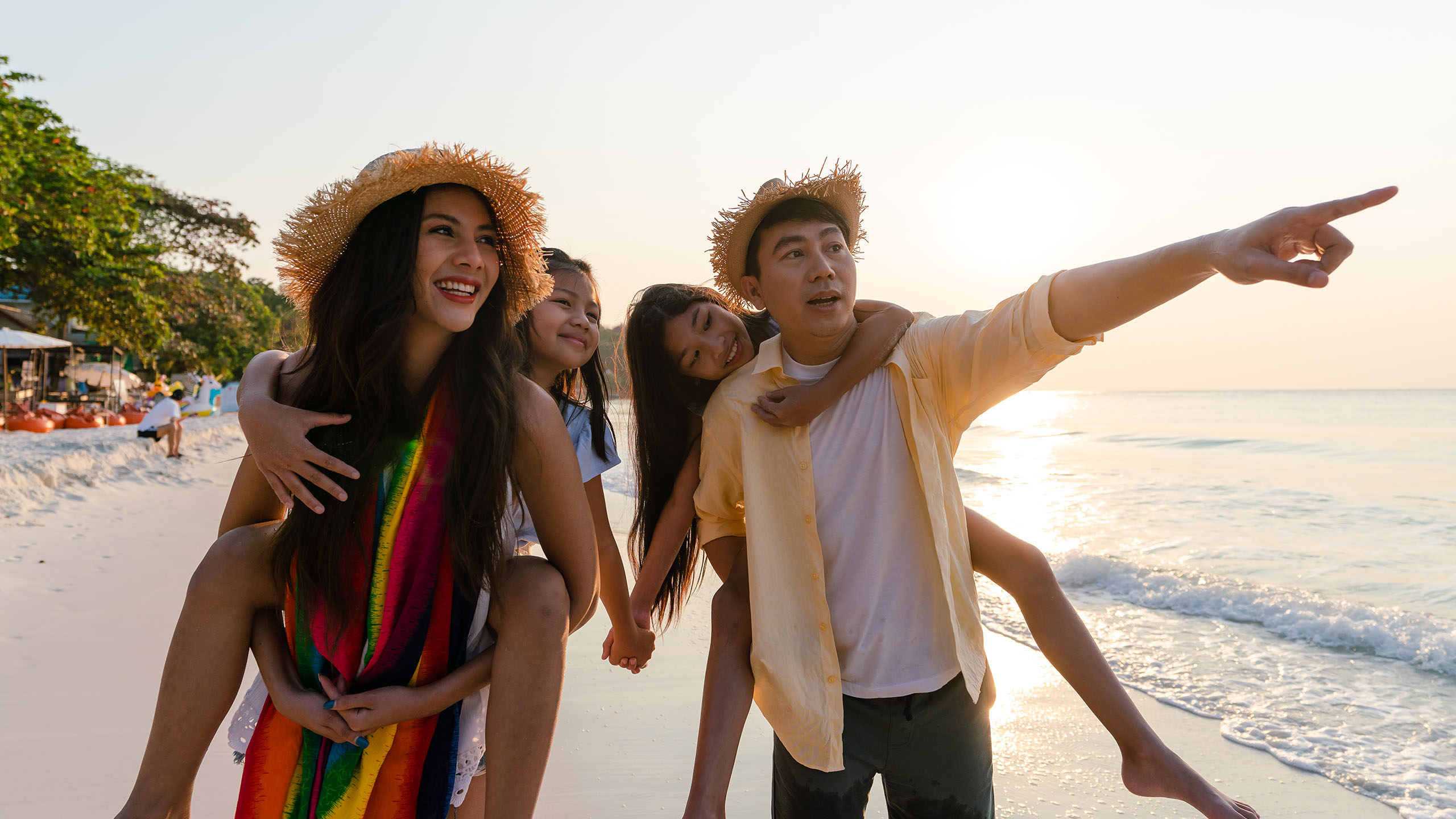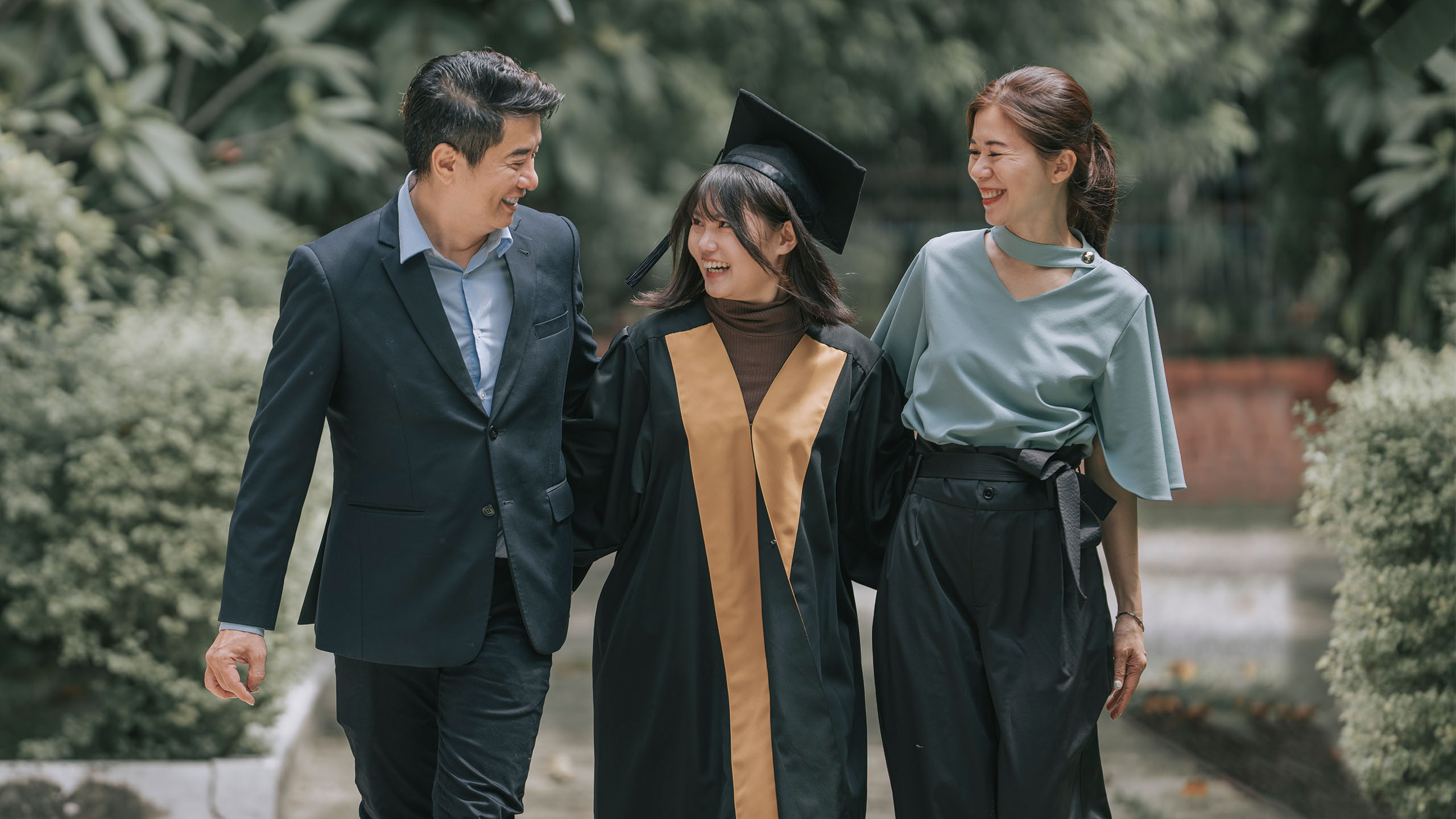 Planning for a child's education
A good education opens the door to a better life for your children. See what financial planning can do to chart out their future, even as you chart out yours.
It is never too early to build a foundation for your child's future. Start by planning for your child's education today.
Planning for your retirement
Whatever you have in mind for your retirement, an informed retirement plan can help you enjoy later life with financial security.
With a thorough financial review, we can help you analyse your financial situation and recommend a plan that is tailored to your retirement needs.
To plan your retirement step by step, you should note three common principles:
start as early as possible

make regular investments and force yourself to save

review your retirement plan periodically based on changing needs throughout different stages in life and adjust as needed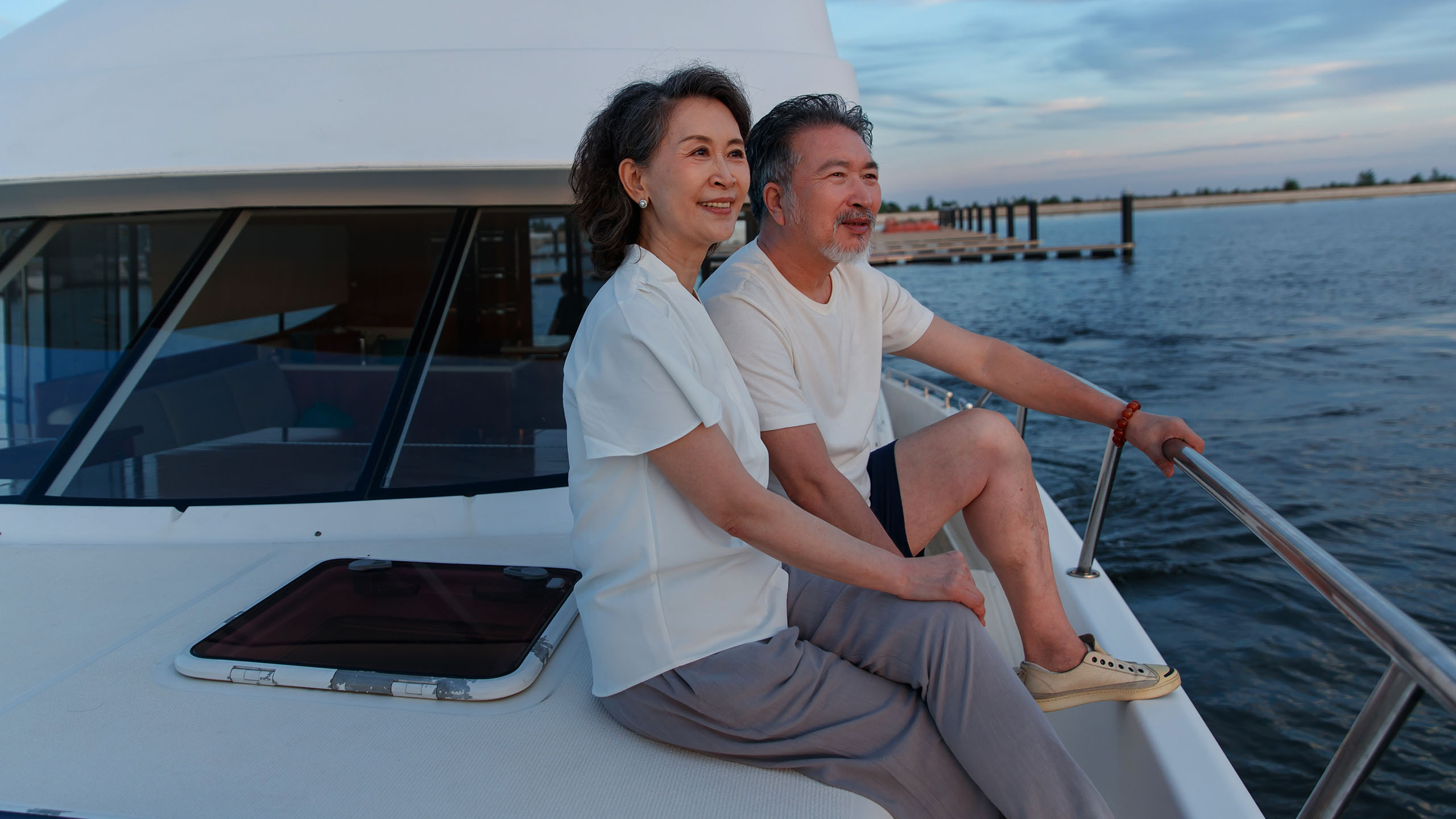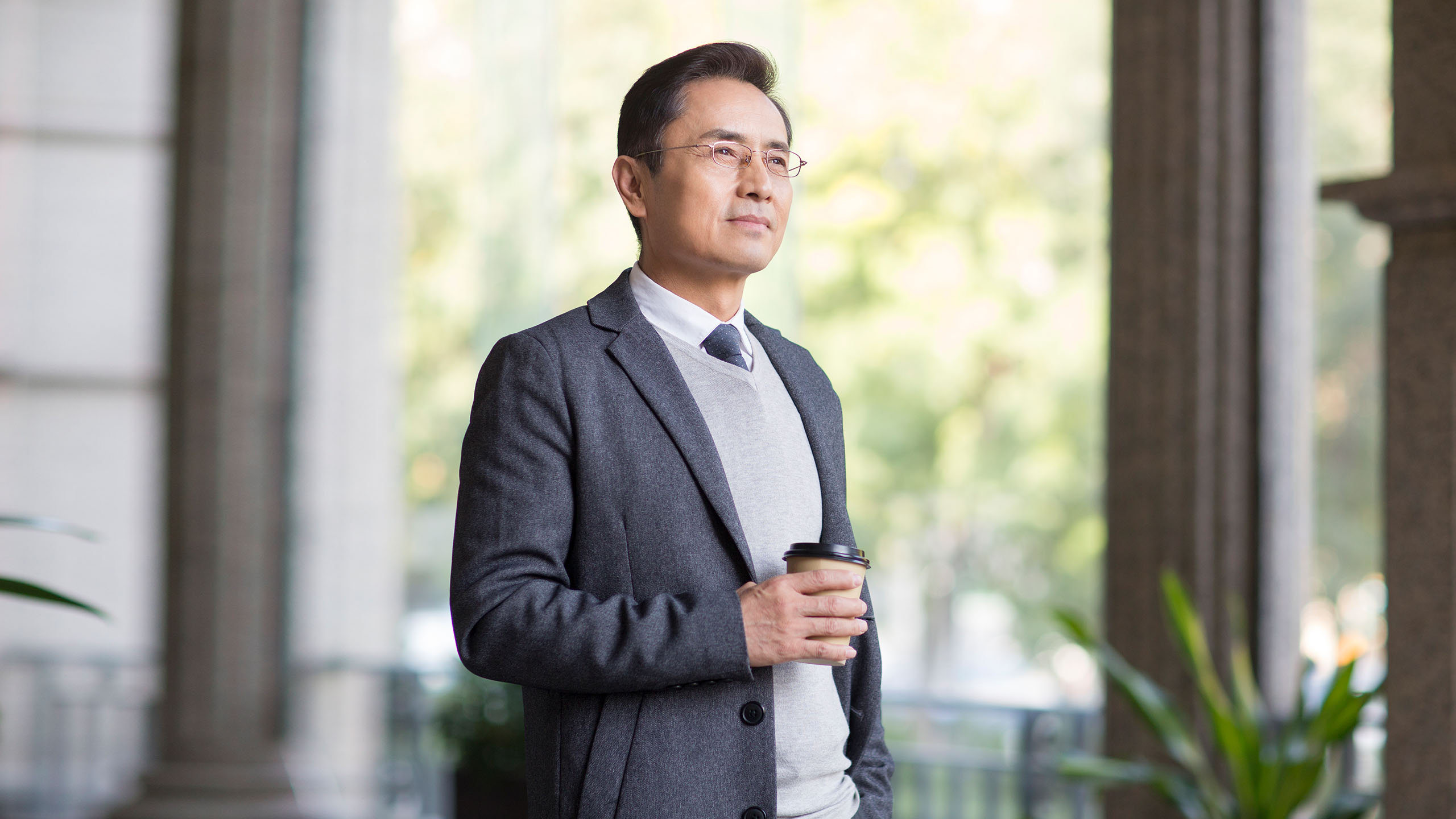 Growing your wealth
Whatever your age or financial situation, your approach to saving, spending and investing can have a direct effect on how you grow your money over time. When planning your finances, think about your short, medium and long-term goals, and how much money you need to achieve them. This will give you an idea of how much you need to save or invest over different periods.
Planning for your family's future
Legacy planning allows you to pass on your wealth to your loved ones without compromising on your current and future lifestyle requirements. With adequate legacy planning, you will be able to increase your assets, enjoy greater liquidity and free your loved ones from debt, while benefiting from financial freedom in later life.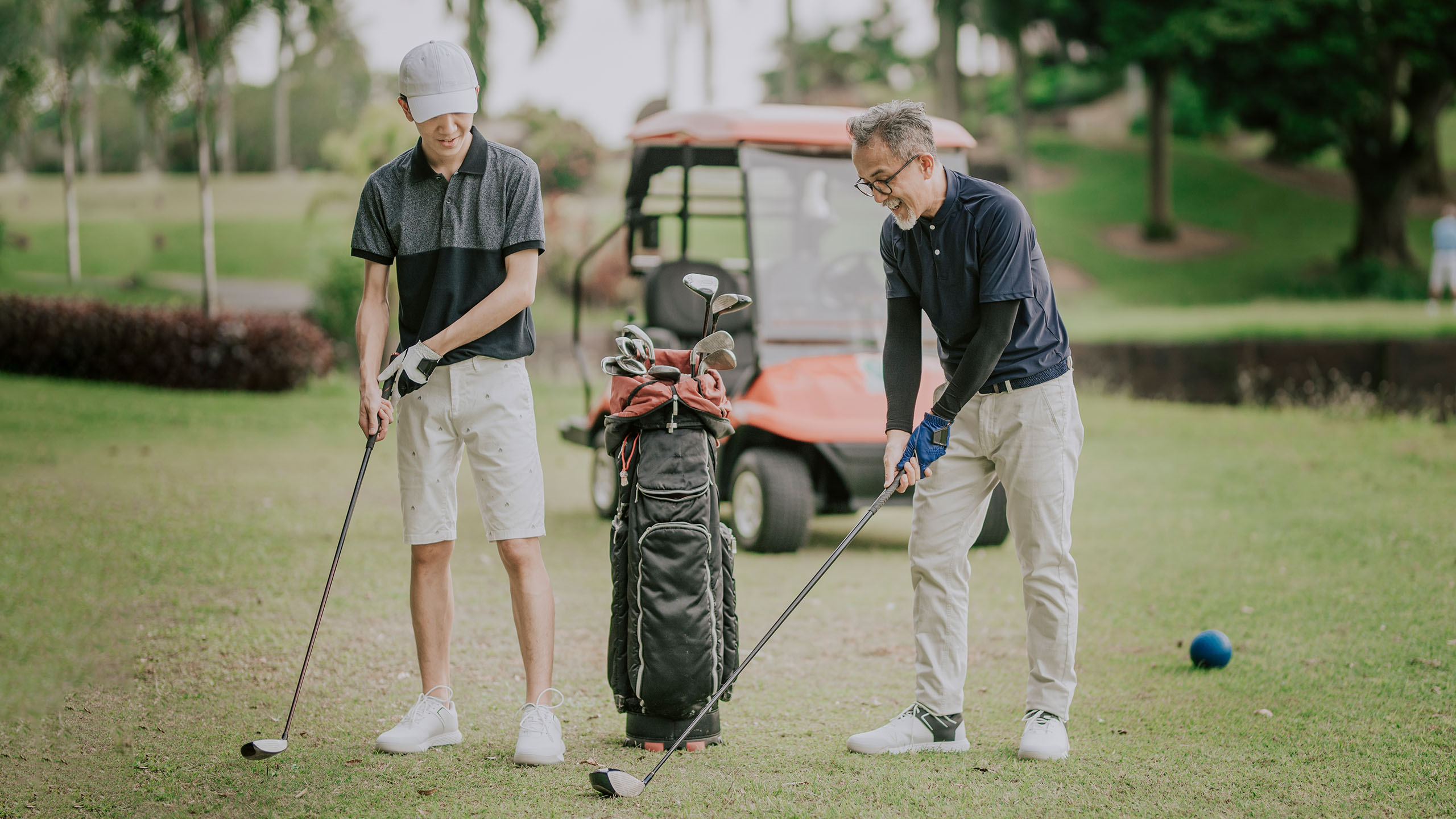 More HSBC products and services for you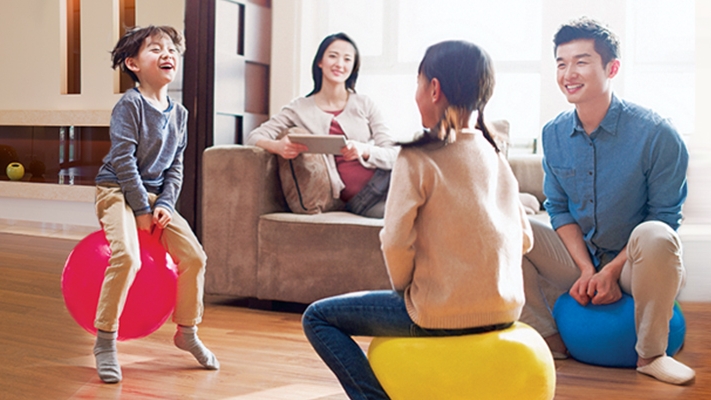 Comprehensive lifetime cover with a savings element and protection for key life events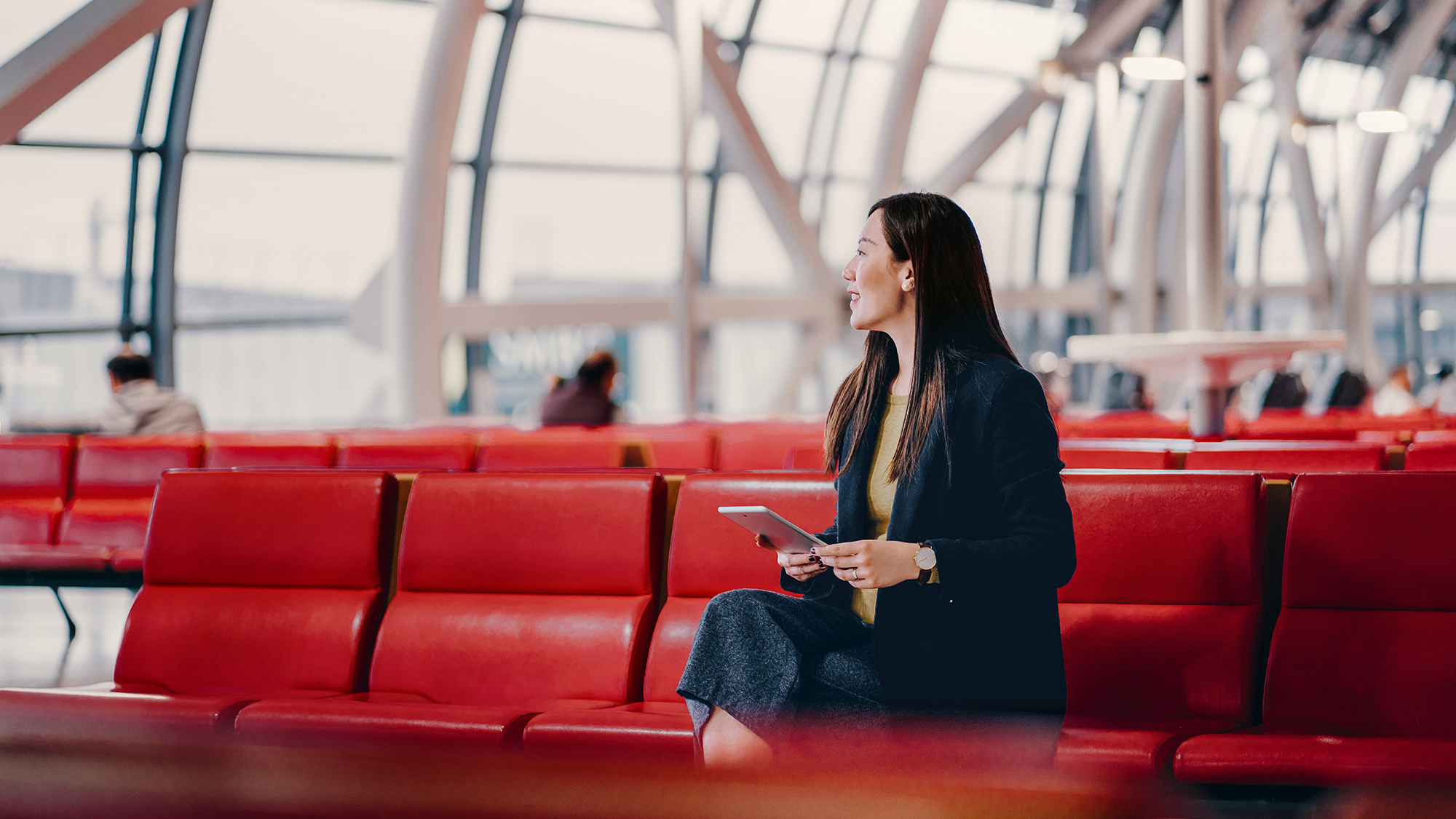 Personalised banking with access to the widest global network and wealth management expertise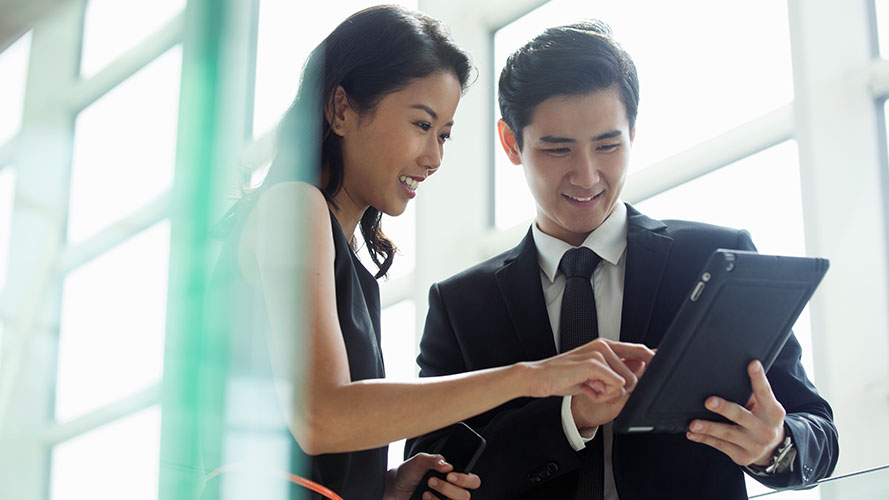 Grow your wealth with our range of professionally managed funds.
Need some financial advice?
Schedule your strategic financial planning review today.
You might also be interested in
See how you can reach your financial goals with budgeting, saving and investing steps.
Make saving money fun again. Check out these 8 challenges to spend less and take control of your finances.
Plan for your children's education, to make sure they have a bright future.