The longer you save, the more you earn
Whether you're saving for a rainy day or for something special, our Step-up Time Deposit account can help you do it. Save for up to 24 months, with an interest rate that increases every month or quarter.

Why choose a Step-up Time Deposit account? (*)
Earn an attractive interest rate on your savings

The interest you earn increases in steps the longer you have your account.

Withdraw your money at any time without penalty

We won't take back any interest you've already been paid

Choose the terms that suit you

Keep your account for 6, 12 or 24 months, with interest paid either monthly, quarterly – you decide

Low minimum deposit

Open your account with as little as VND 10 million.
(*) In accordance with the relevant regulations provided by State Bank of Vietnam from time to time.

Your chance to become a Premier customer
If your Total Relationship Balance is VND 1 billion or above, you'll be eligible to become an HSBC Premier customer – giving you and your family access to our premium banking services.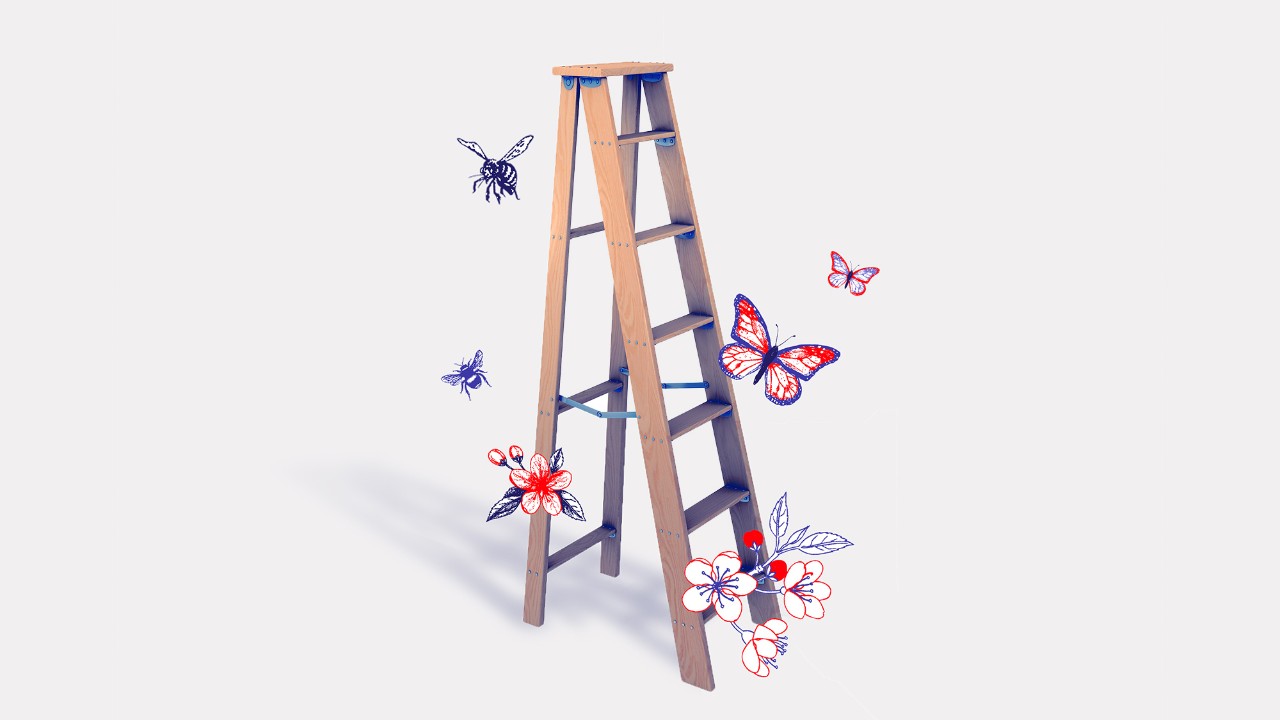 What you need to apply
You must be 18 or older
A minimum deposit of VND 10 million
A personal account opening form(PDF, 799KB) (if you're applying in-branch)
Duplicate copy of original ID card (for Vietnamese) or passport (for non-Vietnamese)
Duplicate copy of valid entrance visa to Vietnam (for non-Vietnamese)
Duplicate copy of labour contract (for non-Vietnamese, if available)
Proof of address documents
Already an HSBC customer?
Opening your account is easy. Simply log on to Online Banking and send us a message through your Secured Mailbox

Select 'Secured Mailbox'.
Select 'Send us a message'.
Request 'Open Time Deposit'.
Don't have Online Banking?
You need to register for Online Banking before you can open a Step-up Time Deposit Account.

New customers
If you don't already have an HSBC account, please visit your nearest HSBC branch/transaction office to open your account.

If you have any questions or would like help setting up your account, get in touch and we'll be happy to help.

Contact us online
Fill in our short form and we'll contact you soon

Contact us by phone
Call us on:

(84 28) 37 247 247 (the South)
(84 24) 62 707 707 (the North)
Operating hours: 24/7 for lost or stolen card or token, dispute transactions or card related complaints, and from 08:00 to 22:00 daily for other matters.