dpws-tools-calculator-creator
1The above rates are for reference only. When markets are closed, transactions may also carry higher risk margins.
2 Please call our Contact Center at (84 28) 37 247 247 (the South) or (84 24) 62 707 707 (the North) for the latest rates.
3 The Calculator and Exchange Rates are for reference only.
4 The above rates are subject to change during the course of the day without prior notice.
5 For business customers, please contact your Relationship Manager for the exchange rates or commercial banking charges.

You might be interested in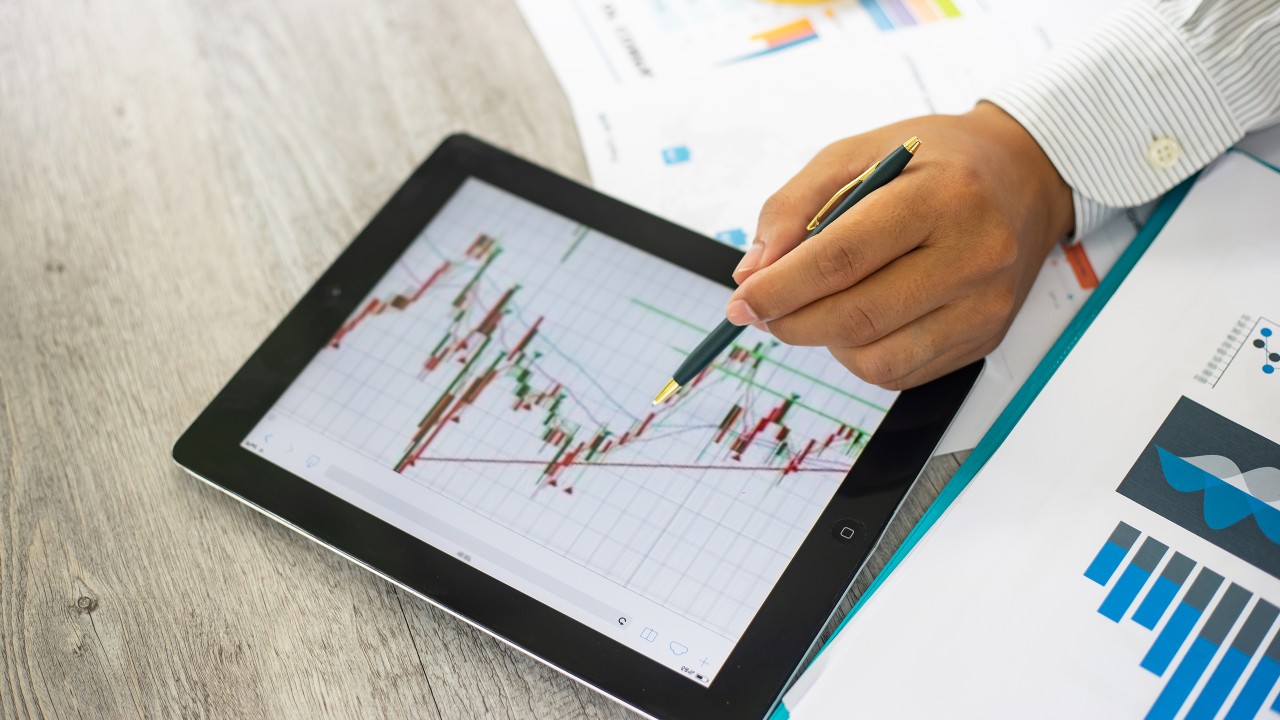 Foreign Exchange Transactions
We offer a full range of foreign exchange transaction capabilities to meet your needs