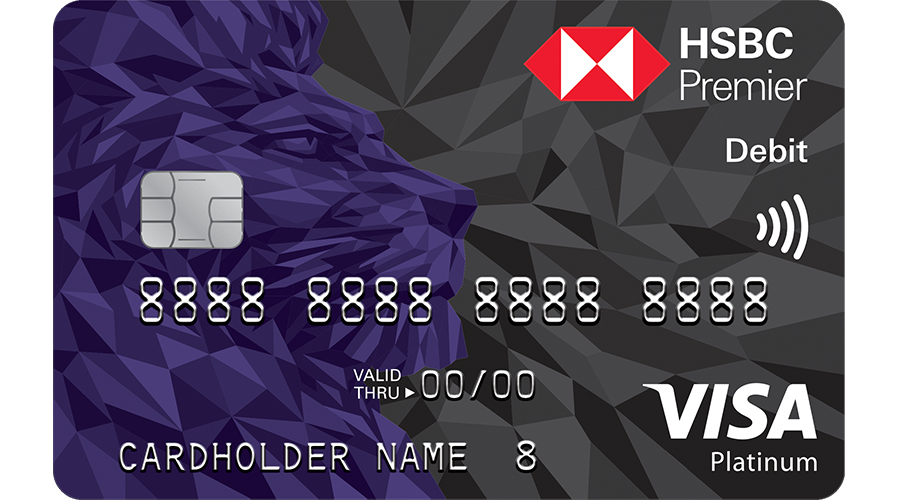 Enjoy more with our Platinum Debit Card
Explore outstanding ease of cashless payment on your HSBC Visa Platinum Debit Card to enjoy great deals today!
Enjoy your exclusive benefits
Easier and Faster than before
Make payment effortlessly with contactless technology.
Make point-of-sale & online purchases easily locally & overseas
Receive fund transfer quickly via Visa network, with only your debit card number

Daily payment limit of up to VND 100 million.

Enjoy great discounts from Visa and home&Away offers
No need to carry cash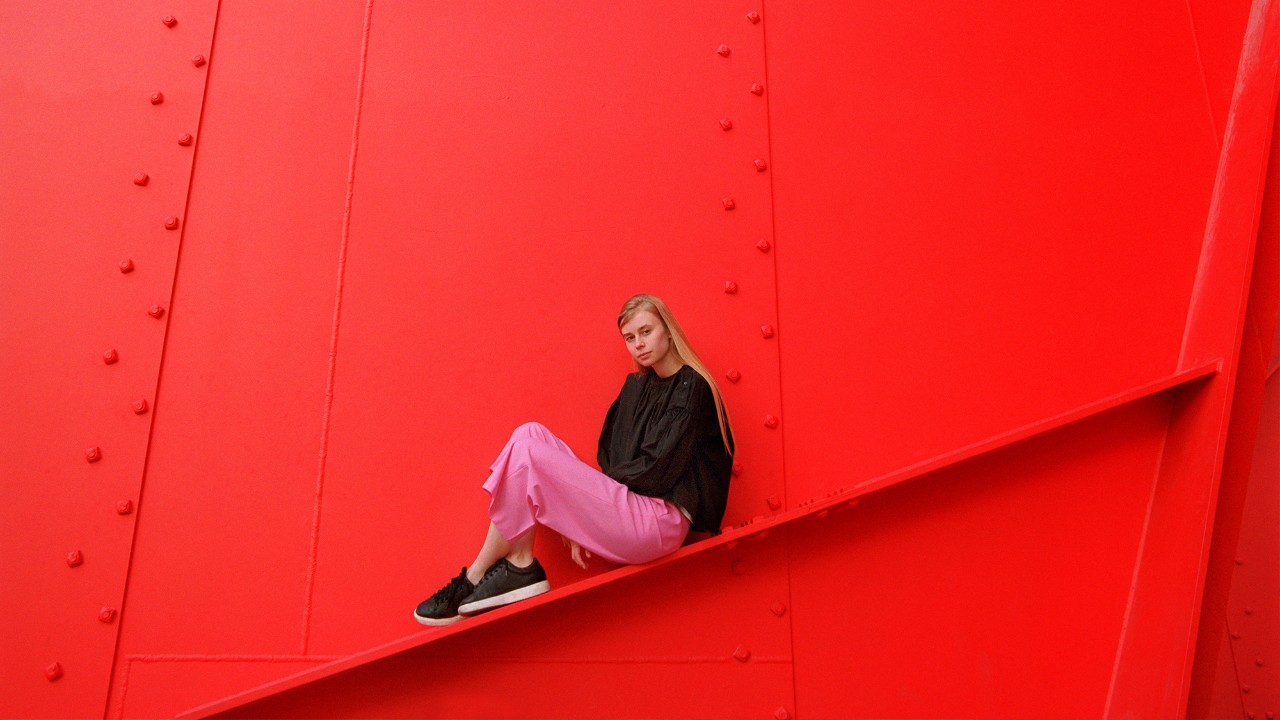 Access Cash
Free cash withdrawals at HSBC ATMs (globally) and at ATMs with VISA/PLUS logo worldwide

Daily cash withdrawal limit of up to VND 30 million.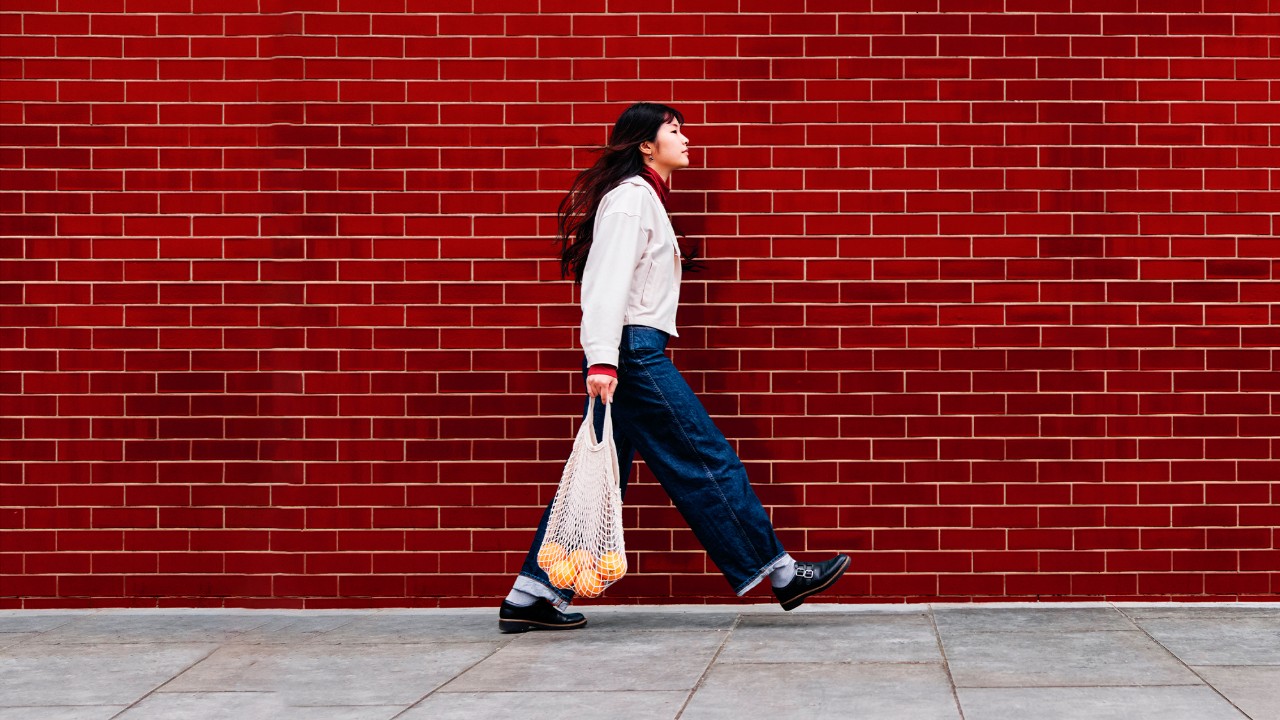 Secure
Your card never has to leave your hand when making a payment at readers with contactless features. (Please refer Debit Card Limits (PDF, 177.4KB))
High security with chip card technology and 3D Secure (SMS OTP)

SMS Alert Service provides you with accurate, instant alerts about your transactions on Debit Card and Accounts Linked To Card
Manage your daily expense conveniently via Internet Banking
Service to turn on/off Online transactions and Overseas POS transactions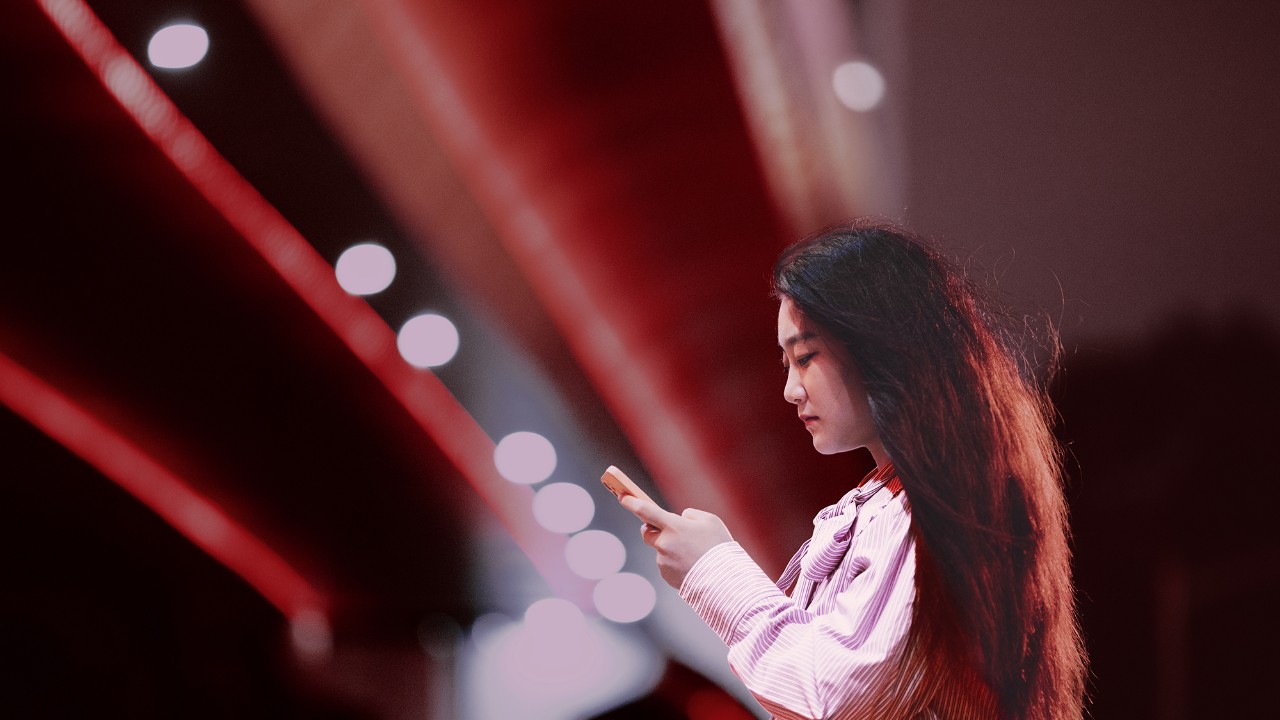 Contactless payments
Check how to make contactless payments with HSBC Debit Card and enjoy our new service now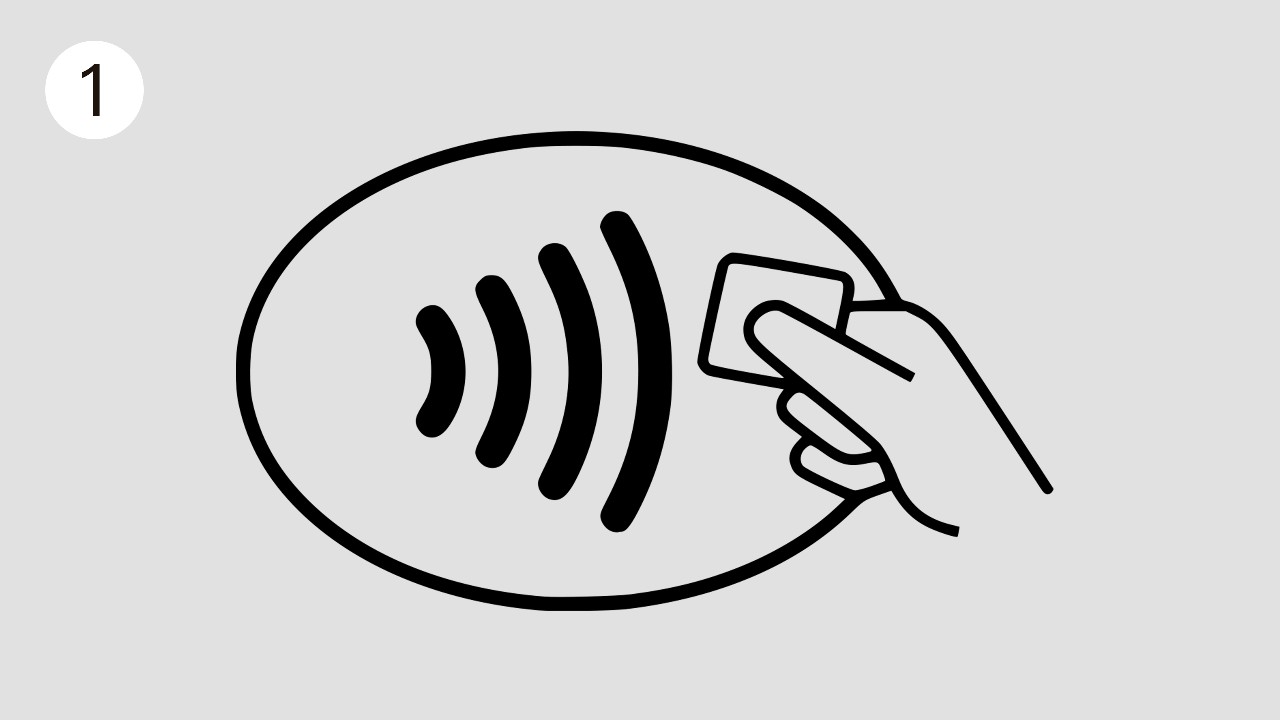 Step 1: The Contactless symbol and the Visa logo are shown at card reader if merchants accept card payment with Contactless Feature.

Step 2: To pay, tap/wave your card on the card reader at close range (less than 4cm from where the Contactless logo appears).

Step 3: Your transaction is confirmed by the illumination of the green indicator light.

Step 4: Check the receipt and the transaction is completed.
How to apply
Step 1:
Simply open an HSBC Premier VND current account at an HSBC Premier Center.
Step 2:
Premier Relationship Manager will provide you with an HSBC Visa Platinum Debit Card
and the default PIN right on the spot.
How to receive HSBC Debit card PIN