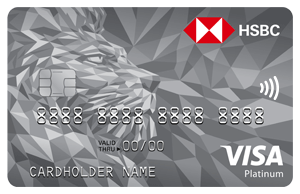 A smart investment for you and your loved ones
Become an HSBC Platinum Credit Cardholder to enjoy a range of exclusive privileges so you can treat yourself and your family.
Get VND 3,200,000 cash back for new Primary Cardholders

Offers for all HSBC Visa Platinum Credit Cardholders
More than a trip – it's an investment in family time.
6% instant discount on flight tickets or hotel bookings or Xperience booking on Traveloka app1
X5 Reward Points for all international spend2
1 complimentary airport lounge access from year two onwards3

Terms and Conditions apply.
1Each Primary and Supplementary Cardholders can enjoy up to a maximum discount of VND 210,000 per transaction/ card/ month. Discount is applicable to on transactions amounting to at least VND 1 million at Traveloka and valid for the first 300 eligible bookings per service per month. Read details of travel offer T&Cs (PDF, 415KB).
2Maximum of 30,000 additional Reward Points per month/per account. Valid for international POS and online transactions. Read details of Platinum T&Cs (PDF, 583KB).
3The spend threshold of lounge access from 2nd year is VND 240 million. The lounge access is only applicable for Primary Cardholders. Spend from supplementary Cardholders will be clubbed with the primary Cardholder to calculate the total eligible spend amount. Read details of Airport Lounge Services T&Cs (PDF, 765KB).

Outstanding Platinum benefits
Cardholder extras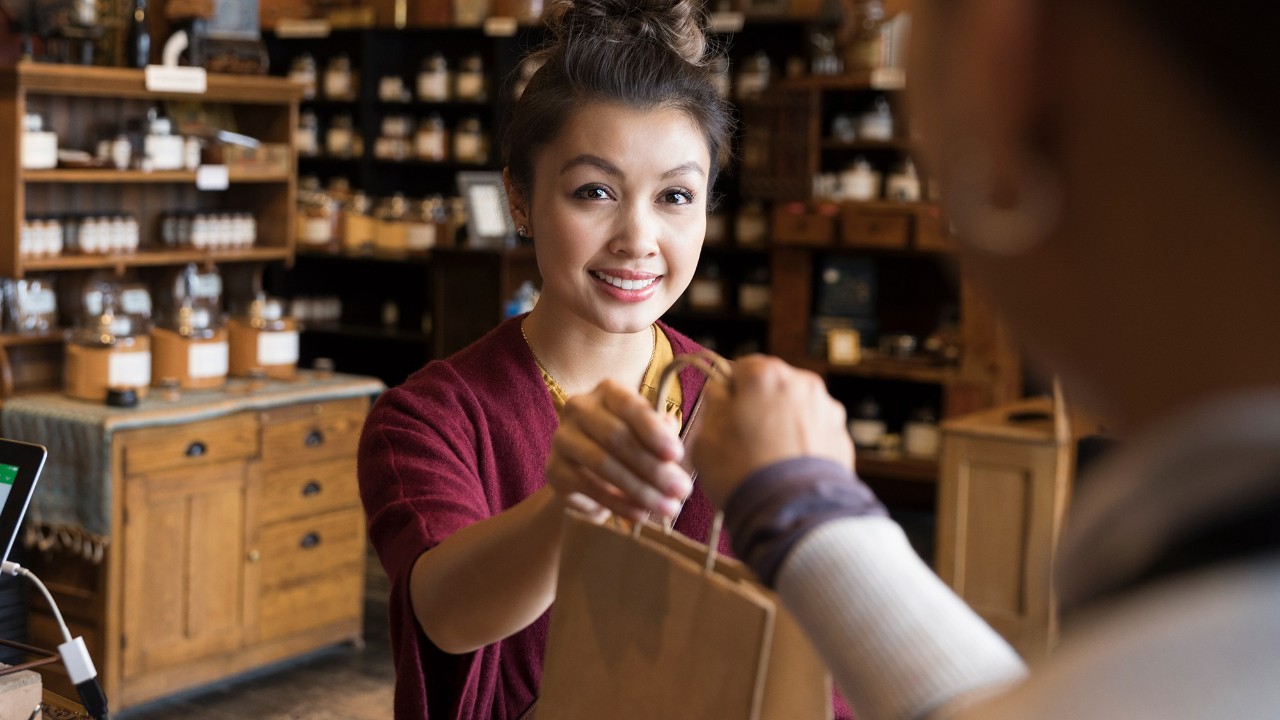 Balance Conversion Plan
Convert outstanding credit card balances into affordable monthly instalments.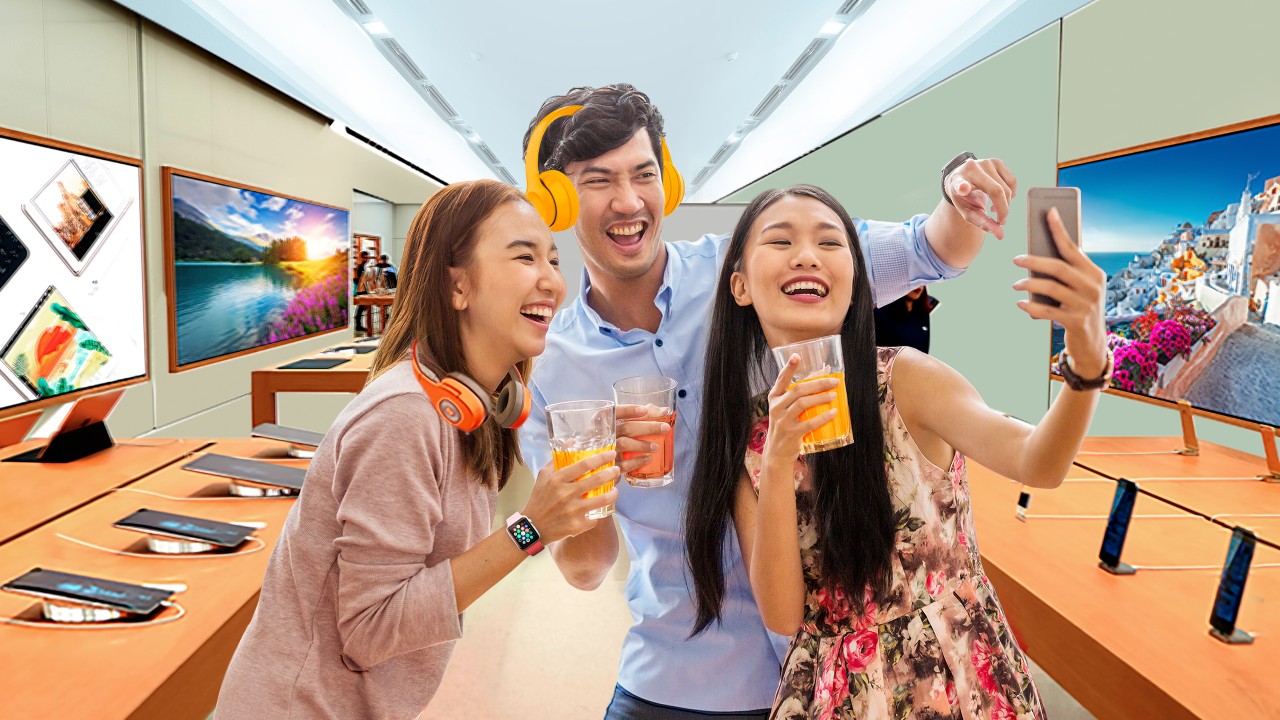 0% Interest Instalment Plan Program
find out more about Electronics & Gadget This link will open in a new window
Get your favorite items instantly with 0% interest instalment plan, tenors up to 24 months.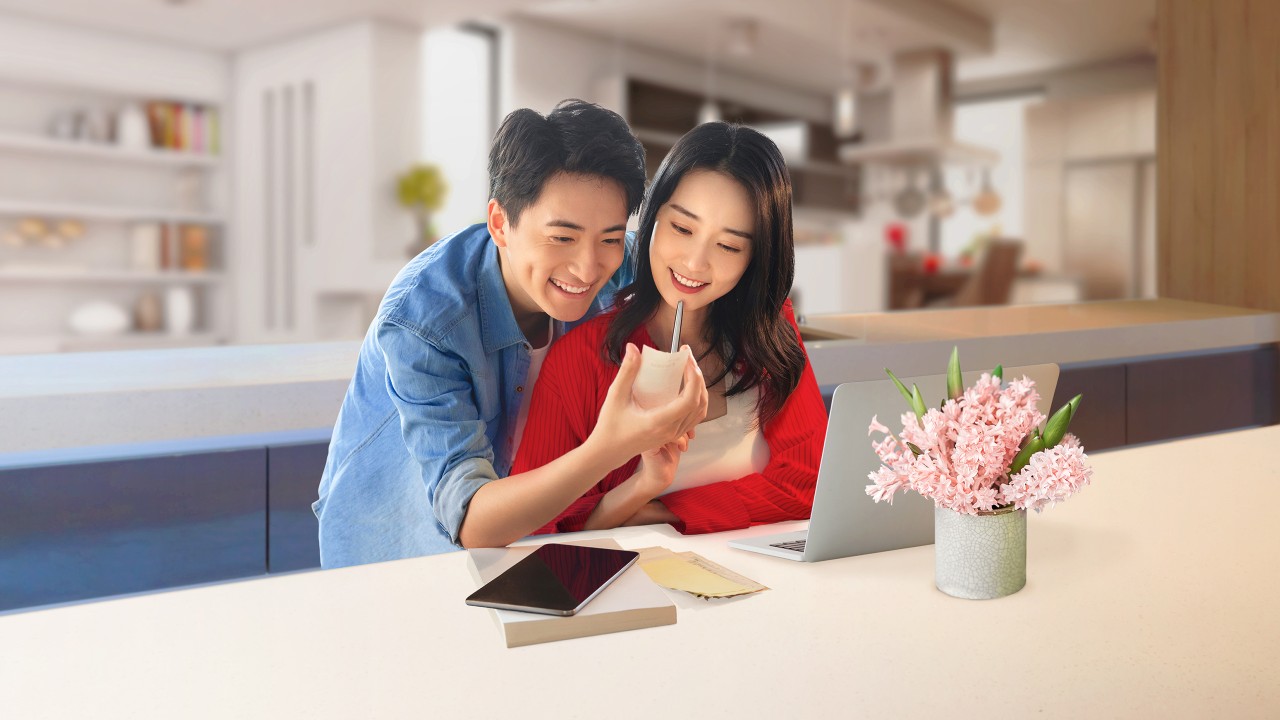 Online Bill Payment
find more about online bill payment
Enjoy trouble-free and secure online bill payments with either your Current/ Savings Transactional Account or Credit Card.
Eligibility and documents
Eligibility
All applicants must be at least 18 years of age.
A minimum monthly income of:
- VND 18 million for salaried earners who are Vietnamese and VND 36 million for foreigners.
- VND 40 million for Vietnamese who are self-employed/ business owners.
Residing in cities, provinces: Hanoi, Ho Chi Minh City, Dong Nai, Binh Duong, Long An, Da Nang, Hue, Hoi An, Ba Ria - Vung Tau, Tay Ninh, Bac Ninh, Vinh Phuc, Hung Yen, Hai Duong, Hai Phong.
Foreigners staying in Vietnam have residence permission in Vietnam for at least 12 CONSECUTIVE months at the time of application.
Not meet the above income requirements? You can apply for our Credit card with a term deposit collateral.
Required documents
Completed credit card application form.
Identification documents of primary and supplementary applicant(s).
Current residential proof.
Employment & Income documents of primary applicant.
You will be required to submit these supporting documents (PDF, 307KB).
Complete the online application now to enjoy VND 3,200,000 cash back
for new Primary Cardholders

How to apply for a Visa card online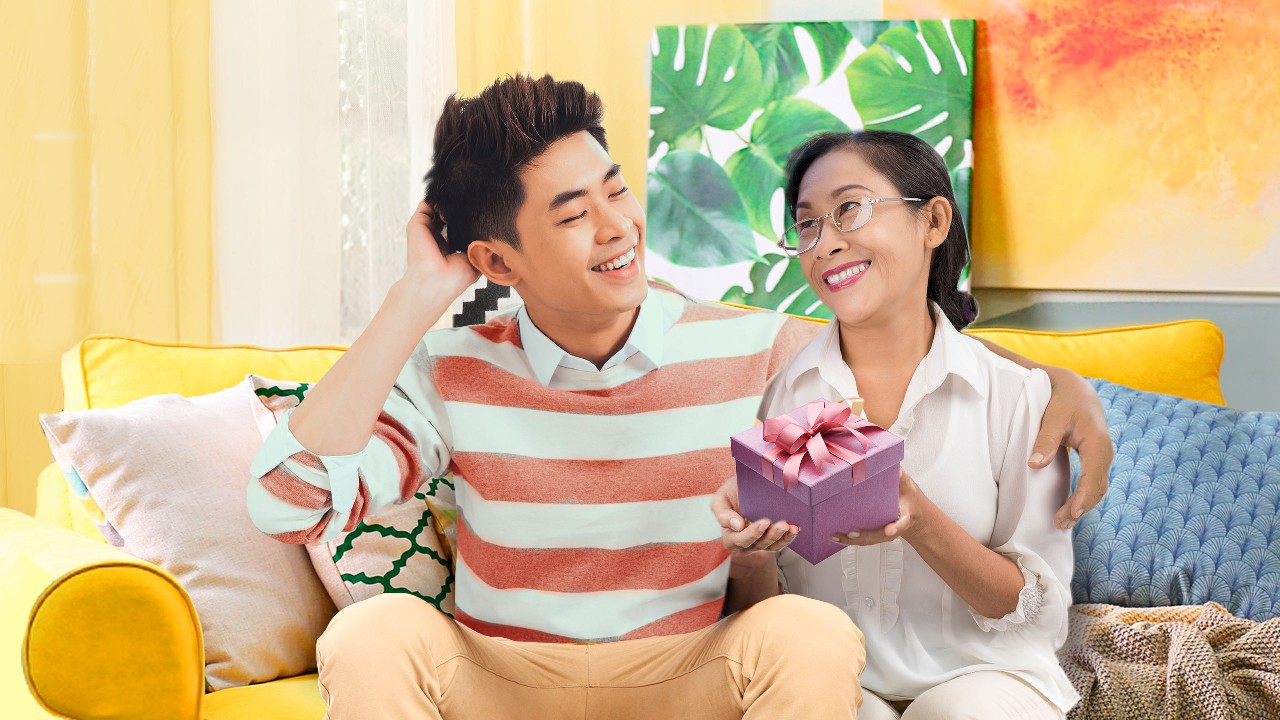 Share and enjoy the memorable time with your loved ones
Earn Rewards points each time your loved ones spend
Enjoy the same benefits as Primary Cardholder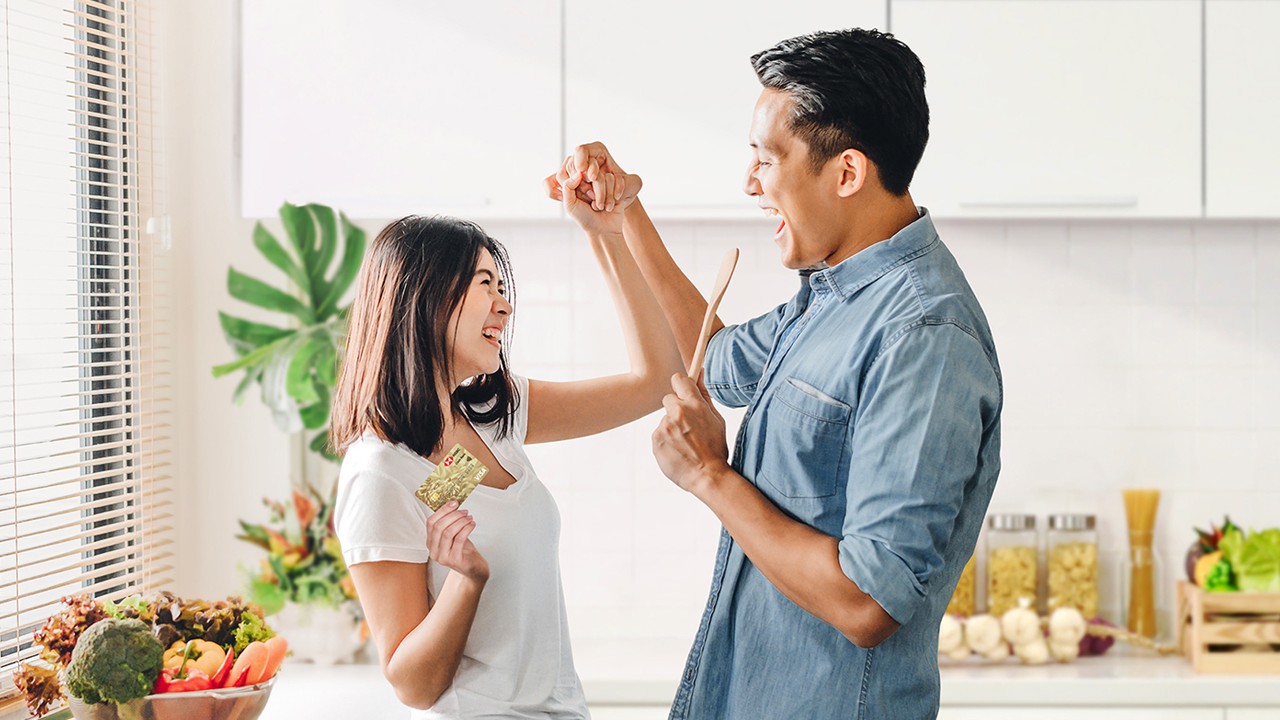 When sharing means more fun, go with it
Refer your friends to be primary HSBC Visa Credit Cardholders and enjoy rewards of up to VND 5,000,000
Frequently asked questions
Can I get instant discount on Traveloka booking?
Is there any limitation for maximum discount amount or number of Traveloka bookings?
Who are eligible to join the Traveloka offer?
What is Dining Offer validity and what is the maximum number of incremental reward points?
What do the Healthcare benefits offer?
What are the requirements to get Annual Fee waiver from year 2 onwards?