Your day-to-day banking privileges
Effortless Premier banking services
Simplified and faster processing of products, transaction and service requests
Preferential tariffs and rates for deposits, foreign exchange, and loans
Dedicated Premier Relationship Managers for whole family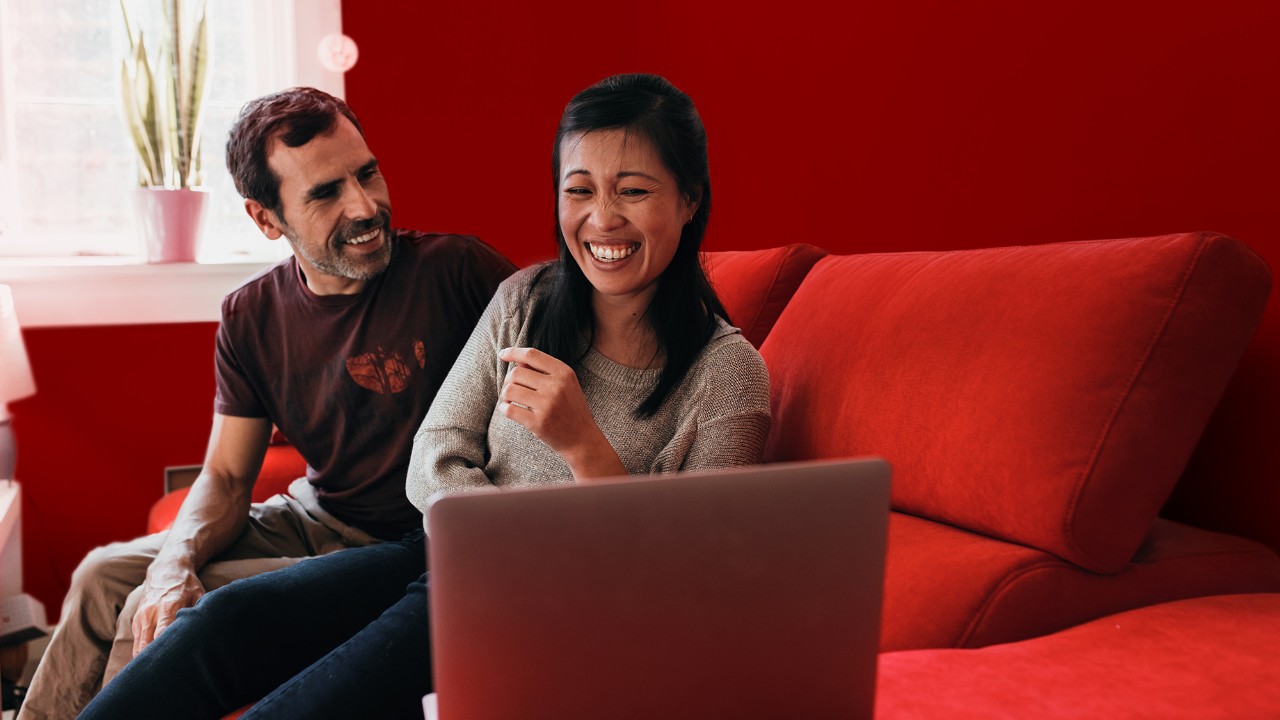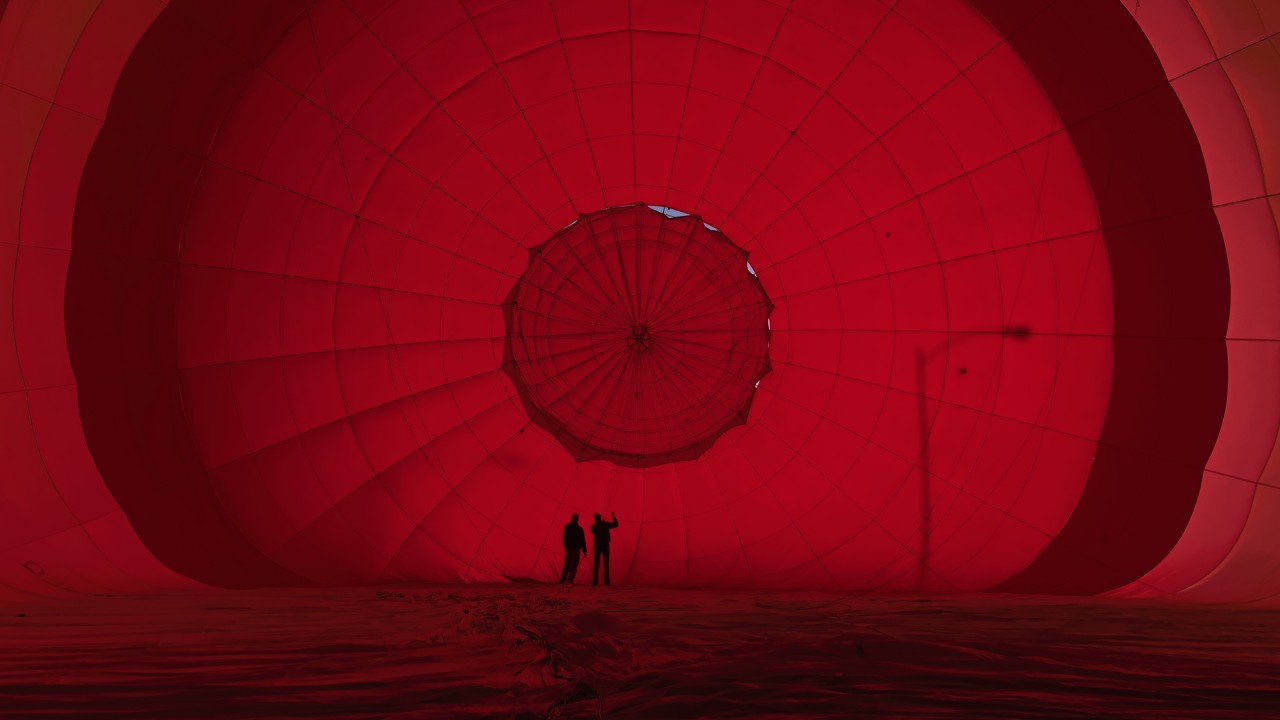 Facilitate your investment decisions with up-to-date information from our Wealth Insights, focusing on macro economy and market trends.
Exclusive invitation to Premier Market Outlook and Industry knowledge sharing events.

HSBC Premier World Mastercard® credit card
The HSBC Premier Mastercard Credit Card sets the world before you, wherever you go by providing you instant access to over 25 million establishments that carry the Mastercard® logo, plus the fabulous privileges and rewards programme:
Education Offers for you and your children
Emergency cash advance and card replacement.
Emergency card replacement at selected HSBC branches, and emergency encashment services at any HSBC branch worldwide up to USD1,300 for HSBC Vietnam customers and up to USD2,000 for other HSBC customers. (T&Cs apply.)
Our emergency support services also apply to any family members holding an additional Premier credit card, providing peace of mind for you.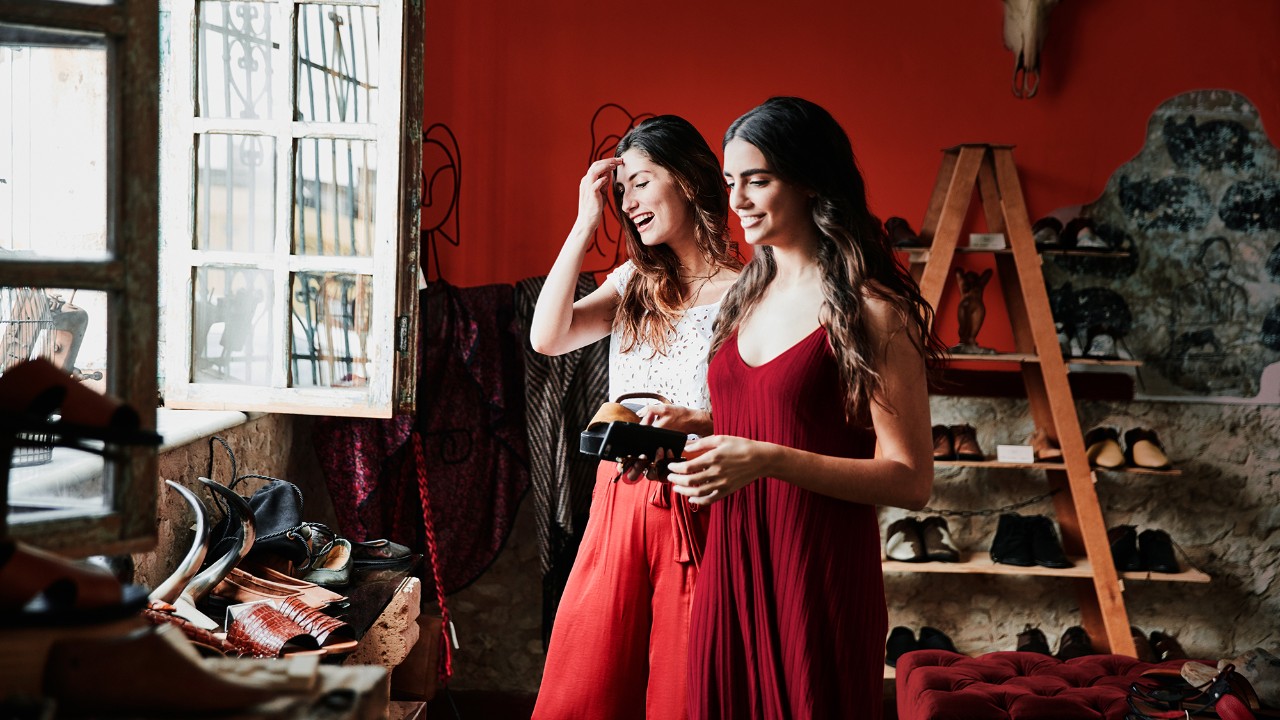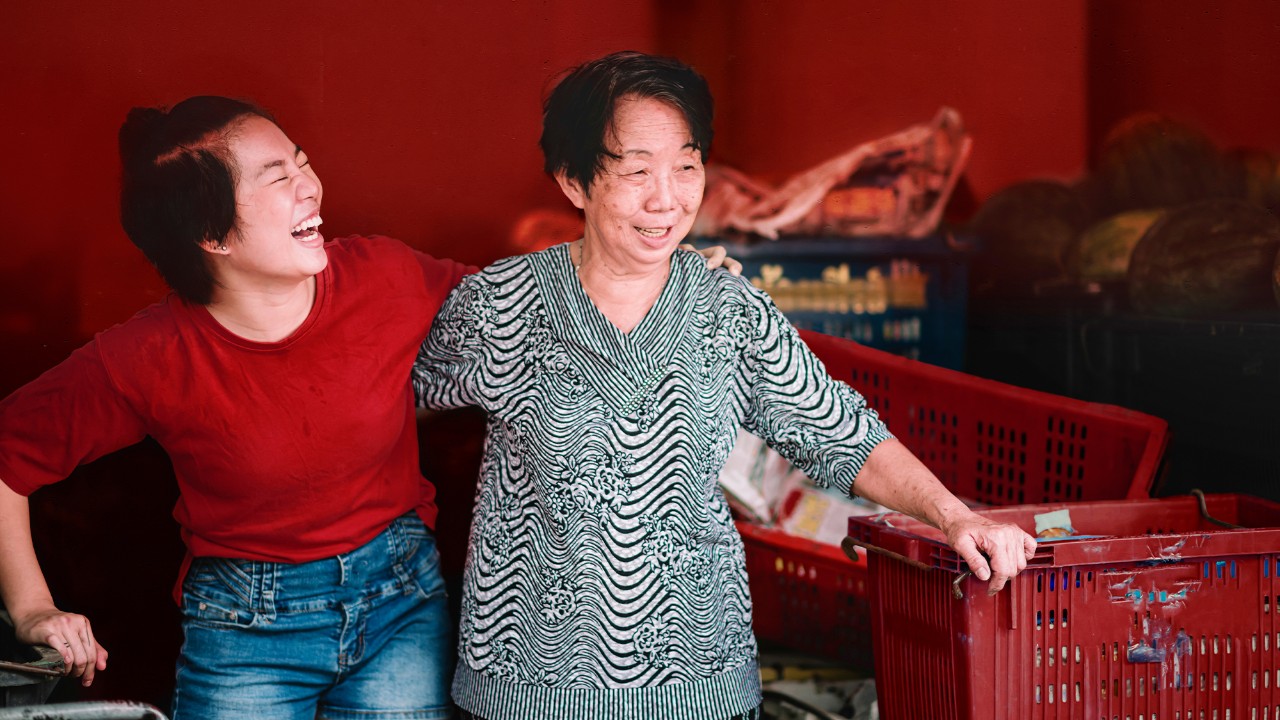 Protection Planning
Retirement Planning
To plan your retirement step by step, you should note three common principles, including:
Retirement planning must start as early as possible.
Make regular investments and force yourself to save.
Review your retirement plan periodically based on changing needs throughout different stages in life, and adjust as needed.
Contact your Relationship Manager to plan today for the retirement you want tomorrow.
Legacy planning
Legacy planning allows you to pass on what is most important to your loved ones without compromising on your current and future lifestyle requirements.
With adequate legacy planning, you will be able to increase your assets, enjoy greater liquidity and free your loved ones from debt should any unforeseen circumstances occur whist benefiting from financial freedom in your golden years.
Protect what you have built with legacy planning today and contact your Relationship Manager to find out how you can provide enduring financial security for yourself and your loved ones.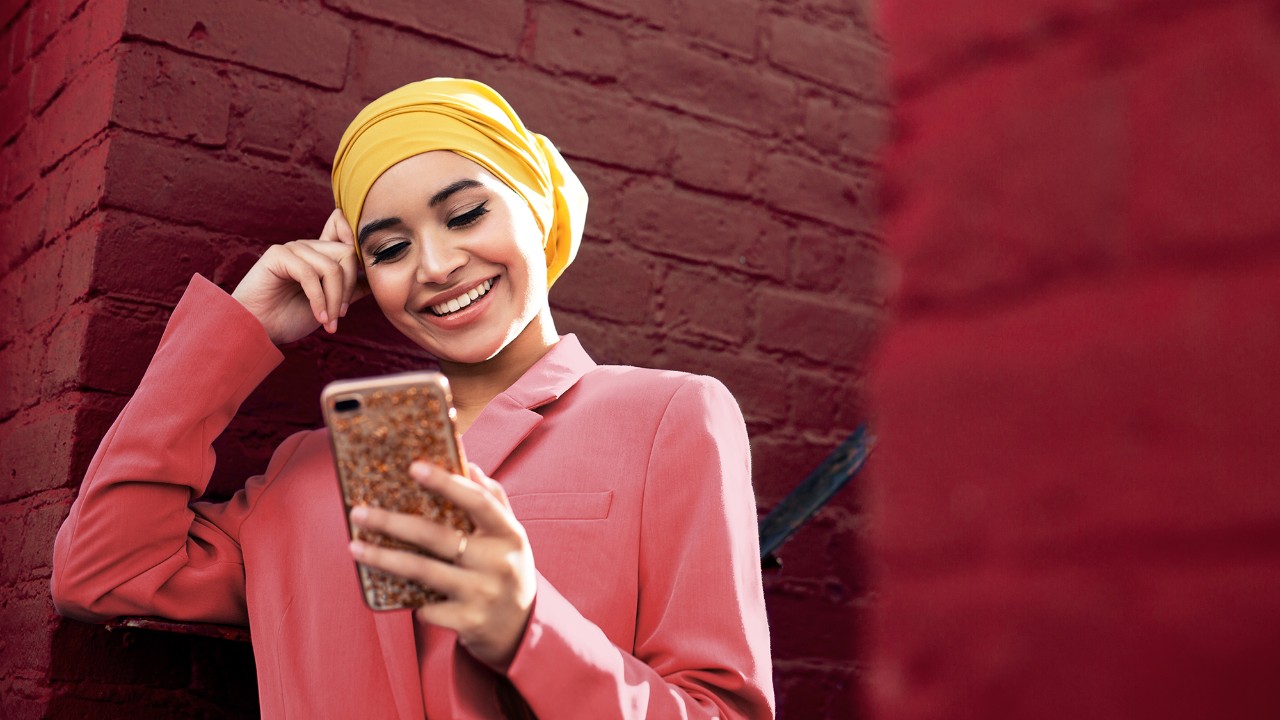 Who can apply?
To apply for HSBC Premier, check if you meet at least one of the following criteria:
Maintain a minimum average monthly Total Relationship Balance (TRB) of VND 1 billion or foreign currency equivalent; or
Receive a monthly salary of at least VND 100 million into your HSBC accounts; or
Have a mortgage loan with a minimum outstanding balance of VND 5 billion and loan amount less than 60% of the value of the mortgaged property and monthly salary credits to HSBC accounts


If you're an HSBC Premier customer in another country/ region, you're already eligible to join Premier in Vietnam - Simply speak to our Premier team for further help

Contact us
Simply leave your details and our Premier team will get in touch with you within 2 working days.
Apply now by phone
If you want to join HSBC Premier, or if you're looking to add a family member, call us for further advice on:
+84 28 37 247 666 (operating 24/7)
Discover more from Premier