Worldwide Premier status
As a Premier customer, your status is recognised worldwide, giving you Premier banking services in all markets where you bank with HSBC — Global view of accounts and fee-free funds transfer between you and other 3rd party accounts via HSBC Global Transfer
How to access Global View and Global Transfer
Enjoy use of HSBC Premier Centres exclusively for HSBC Premier customers

Emergency card replacement at selected HSBC branches, and emergency encashment services at any HSBC branch worldwide up to USD1,300 for HSBC Vietnam customers and up to USD2,000 for other HSBC customers. (T&Cs apply.)

Personal Internet banking, giving you access to all your HSBC accounts globally through Global View. HSBC Global View is a unique service allowing a single view of all your eligible worldwide HSBC accounts from home or outside Vietnam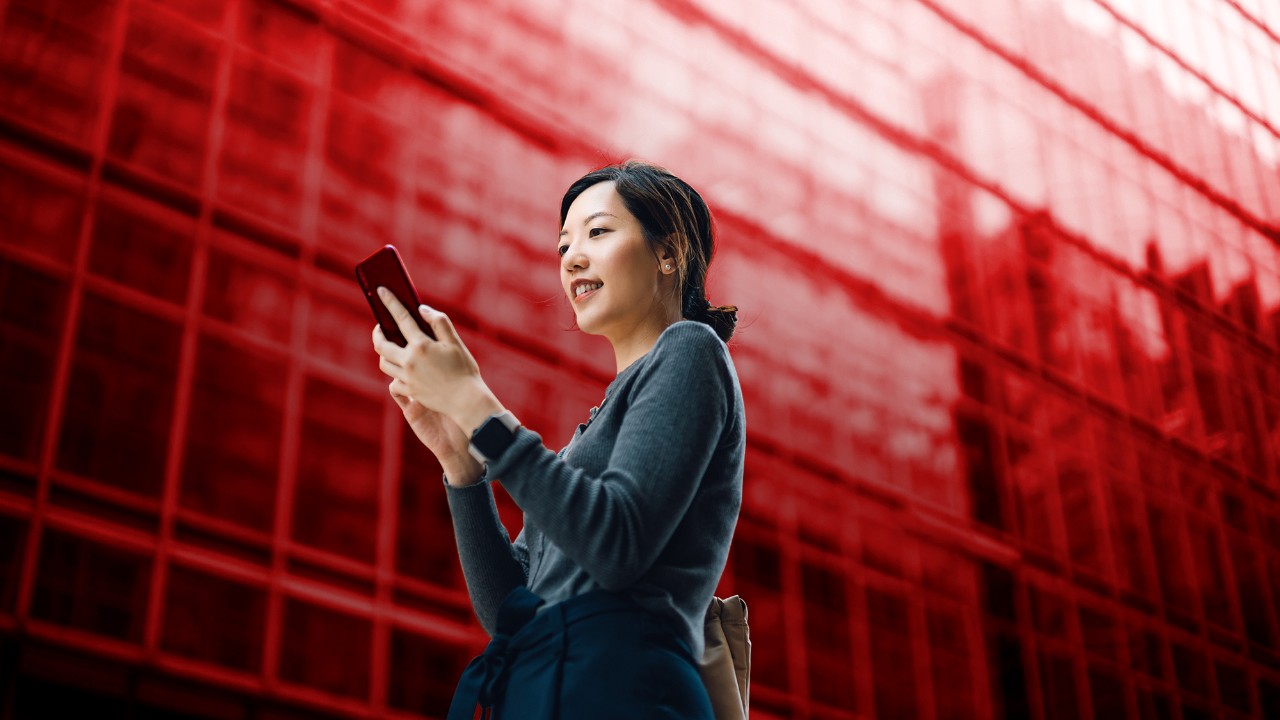 Overseas account opening support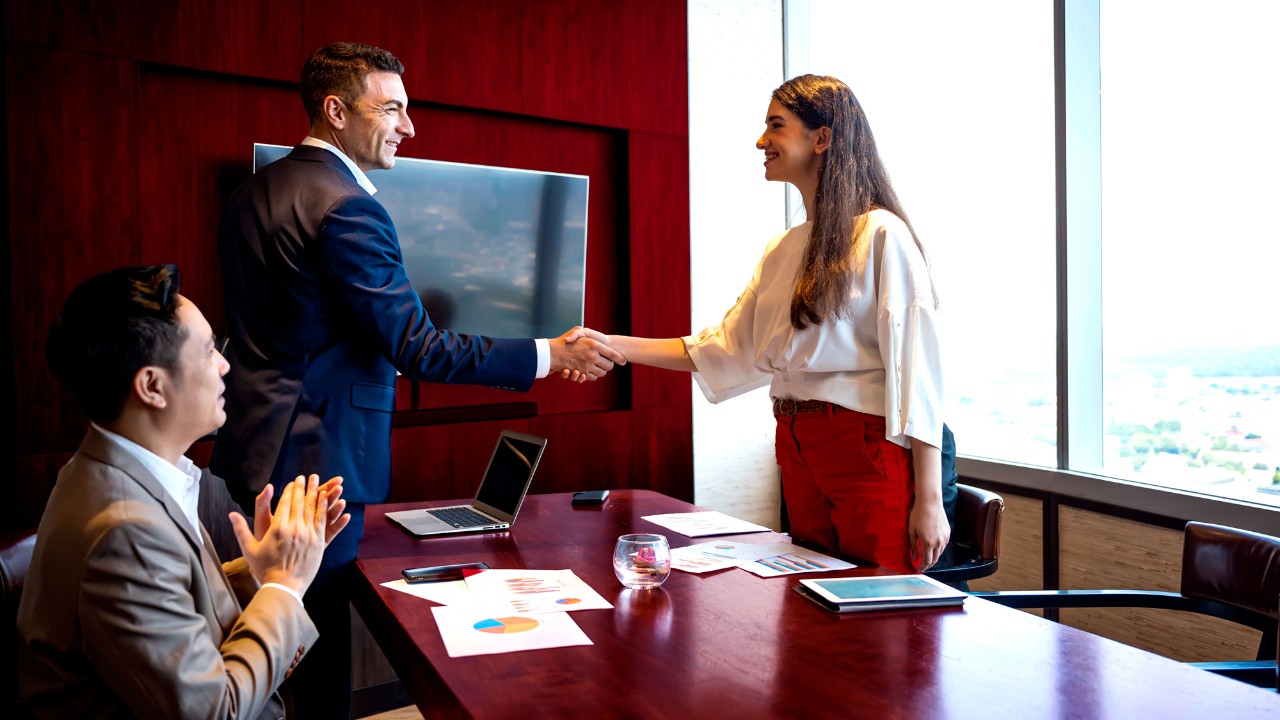 Our HSBC International Banking Centre (IBC) is your one-stop connection to HSBC Group offices around the world, providing a range of services, including pre-opening overseas accounts and arranging overseas banking facilities
Pre-open your overseas accounts even before you arrive with the help of a dedicated international expert assigned to understand your needs and manage the entire process
Arrange international banking facilities and transfer your credit history to your new country/ region
before leaving Vietnam
Arrange to set up overseas current, savings and time deposit accounts, student account services, personal credit facilities and other overseas banking needs
How International Banking Centre works ("IBC")
Connections to International Mortgage Desk
Our advice on Overseas Property Financing Process.
Basic process to purchase a property abroad
Step 1: Find the right home away from home

By asking the right questions and getting the answers you need on your home-buying journey:
For your conveyancer or solicitor:
Step 2: Determine your budget

Up to 70% of the value of the property can be borrowed and you will need some deposit amount of the purchase price.

Don't forget other costs associated with buying:

Loan set up costs

Valuation fees
Conveyancing/legal fees
Stamp Duty

Step 3: Get the right financing solution

Simply speak to our Relationship Manager who will advise you on the application process and recommend financing solution based on your needs.
Step 4: Property inspections and legal advice

Up to 70% of the value of the property can be borrowed and you will need a deposit of at least 10% of the purchase price.
Step 5: Loan acceptance

Once you have submitted all required documents and passed credit assessment, a mortgage offer letter will be issued to you. Our mortgage specialist at HSBC in other countries/regions will arrange an appointment with you to explain the terms and conditions before you accept the offer. Prior to settlement, please ensure that you purchase your home (building) insurance for your new property effective from the date of settlement.
Step 6: Settlement

The date of settlement is the date you take legal ownership of the property.

The balance of the purchase prices has to be paid that day.
Banking services designed to support your international needs
Our International Mortgage Desk from International Banking Centre (IBC) at key corridors: USA, Australia,
Canada
Others: Contact your Relationship Manager
Property Insights, produced exclusively for Premier clients, provides you all you need to know for investing in overseas destinations. In addition, a global research report "Global Real Estate" commissioned by HSBC will help you understand property trends around the world
We also partner with independent property consultants to provide information on the overseas property market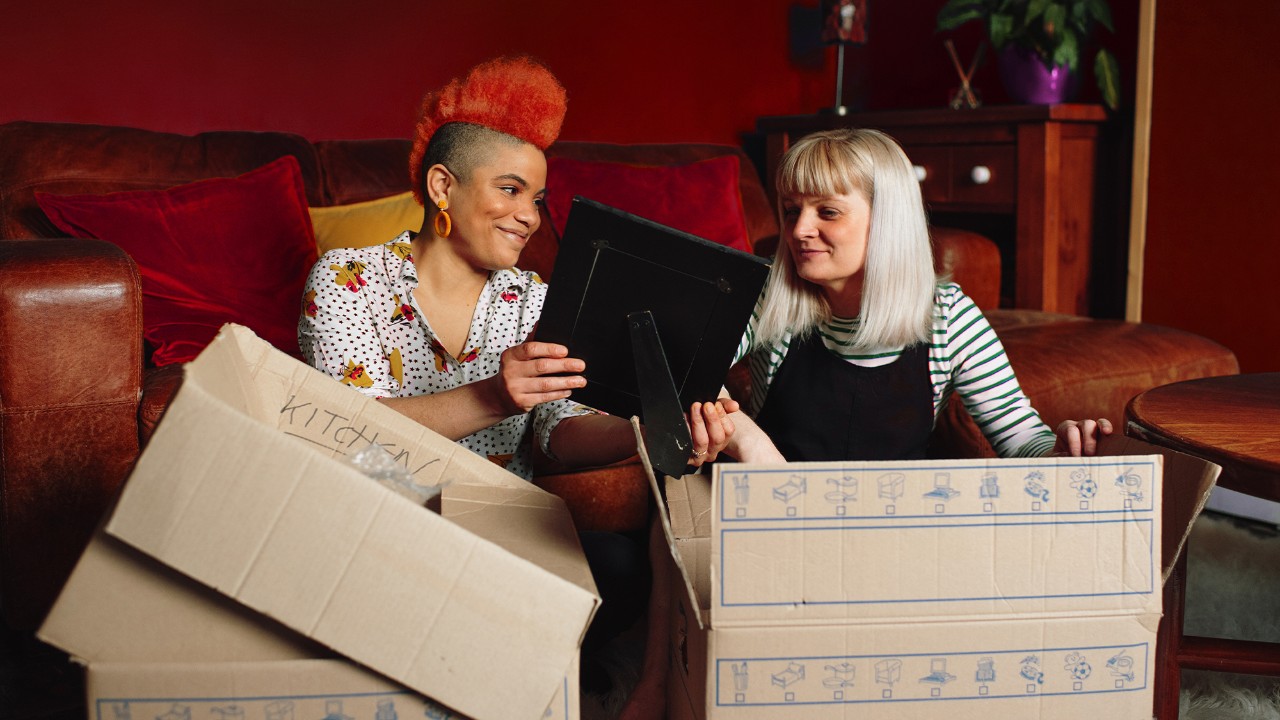 Who can apply?
To apply for HSBC Premier, check if you meet at least one of the following criteria:
Maintain a minimum average monthly Total Relationship Balance (TRB) of VND 1 billion or foreign currency equivalent; or
Receive a monthly salary of at least VND 100 million into your HSBC accounts; or
Have a mortgage loan with a minimum outstanding balance of VND 5 billion and loan amount less than 60% of the value of the mortgaged property and monthly salary credits to HSBC accounts


If you're an HSBC Premier customer in another country/ region, you're already eligible to join Premier in Vietnam - Simply speak to our Premier team for further help

Contact us
Simply leave your details and our Premier team will get in touch with you within 2 working days.
Apply now by phone
If you want to join HSBC Premier, or if you're looking to add a family member, call us for further advice on:
+84 28 37 247 666 (operating 24/7)
Discover more from Premier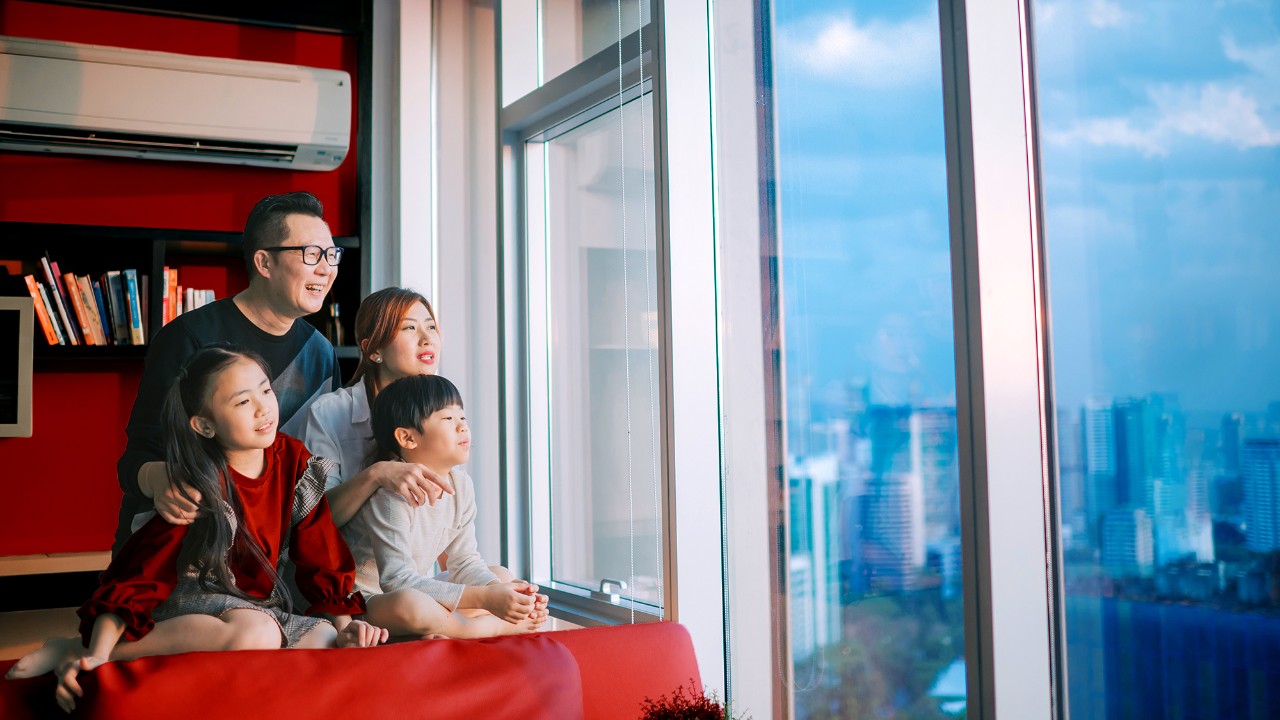 Your day-to-day banking privileges
HSBC Premier provides a range of benefits for your banking needs.