Premier for you and your family
Shared Premier status - Premier NextGen
Extend your Premier privileges to your child so they can start learning how to manage their wealth and enjoy the same services and privileges you do, both locally and overseas.
Discover more about Premier for Next Generation accounts that allow your children immediate access to our banking services.

Premier for Next Generation for your children aged 15-28 has a wide range of exclusive privileges including:
An independent, individual Premier acount

A Below Balance Fee waiver to age 28
Premier status in all countries where you bank with HSBC
Exclusive access to HSBC Premier Centres worldwide with support from a dedicated team of Relationship Managers
Money transfers globally at no charge with HSBC Global Transfers
HSBC Premier Mastercard® Credit Card with same services and privileges as parents
Priceless Learning Experience for your Children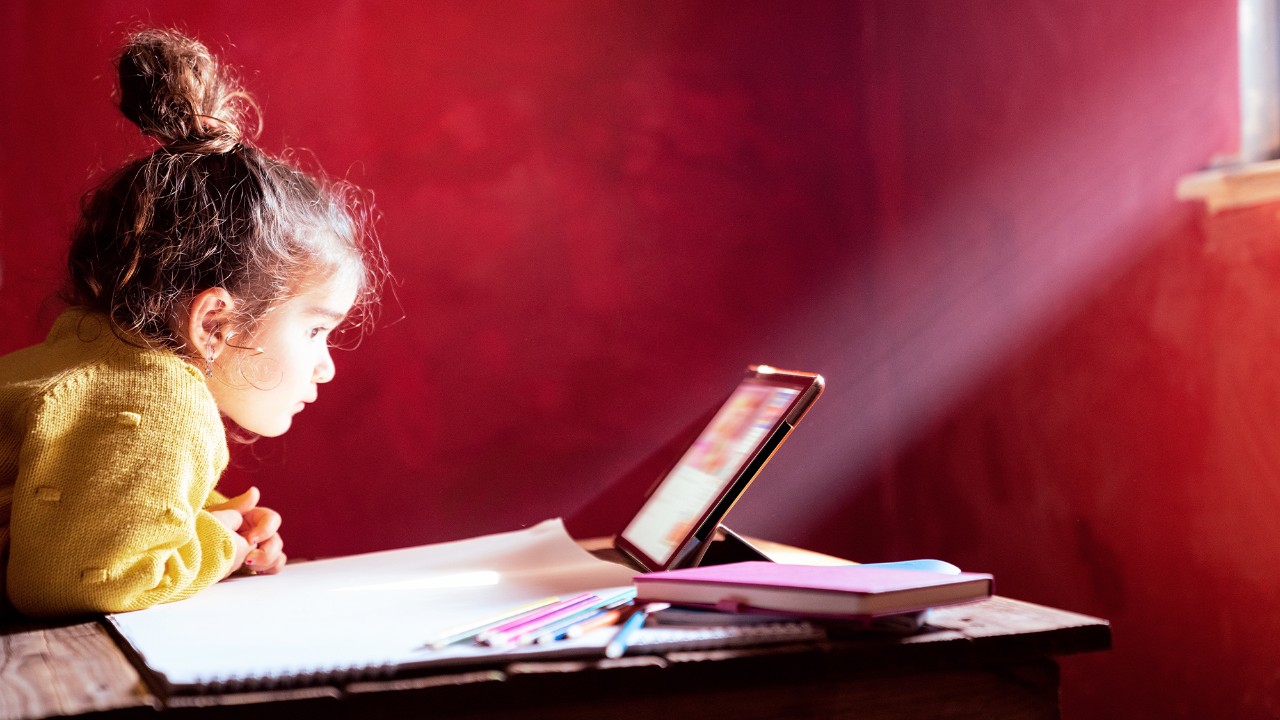 Support the next generation to be the best that they can be
Partnership with leading schools or institutes to provide exclusive privileges from preferential pricing to value added education services
Education infographic or factsheet provides authoritative insights into parents' and students' attitudes and behavior towards education around the world, for a better vocational guidance
Exclusive events on Developing child's confidence, Kids' creativity or Life skills, First Little Banker Customer Experience Day
Early financial lesson to help your children unlock their dream with our Fairer Tales
Lifestyle privileges & benefits
Travel Insurance with coverage of up to VND 10.5 billion for your overseas trip for self and family
Travel and Lifestyle advice on dining recommendation, concert access, unique experience, gift sourcing & delivery and golfing opportunities: Contact Mastercard Travel & Lifestyle Services at +1-228-0517 (Viettel); +1-203-2482 (VNPT)
Save 15% off the publically listed price for medical tourism
Enjoy 50% off green fee with your HSBC Premier Platinum Debit Card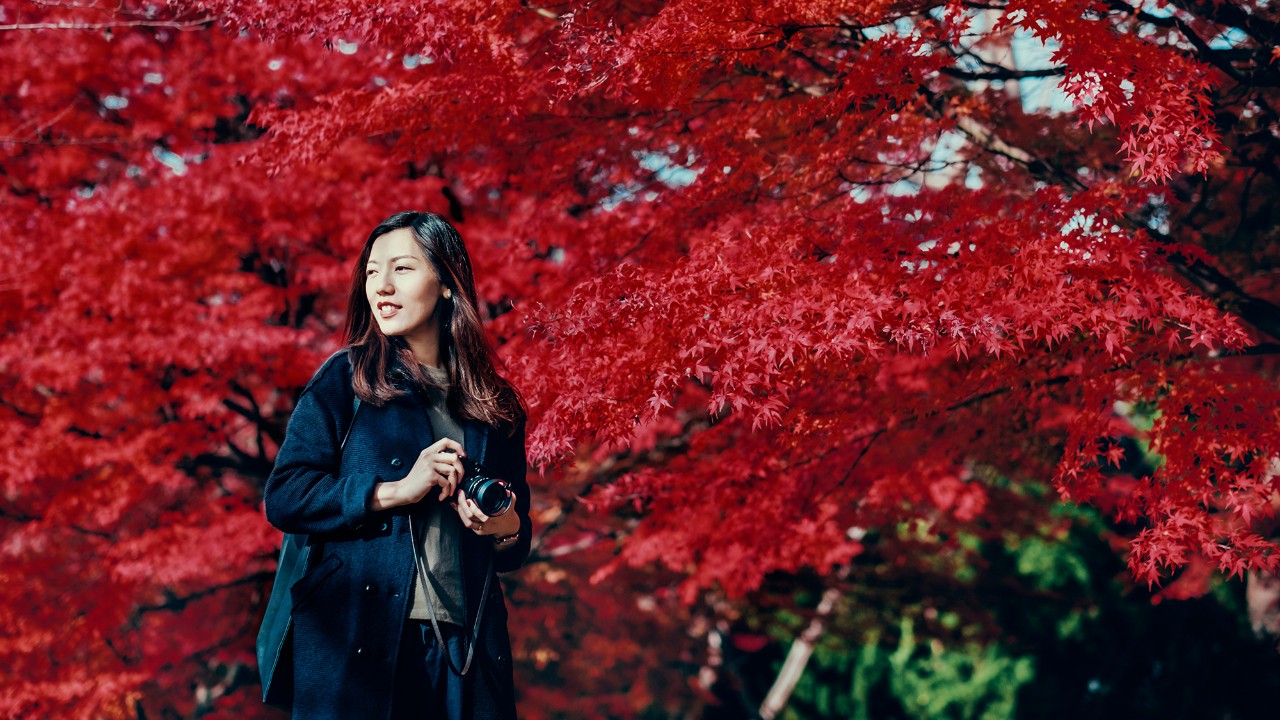 Who can apply?
To apply for HSBC Premier, check if you meet at least one of the following criteria:
Maintain a minimum average monthly Total Relationship Balance (TRB) of VND 1 billion or foreign currency equivalent; or
Receive a monthly salary of at least VND 100 million into your HSBC accounts; or
Have a mortgage loan with a minimum outstanding balance of VND 5 billion and loan amount less than 60% of the value of the mortgaged property and monthly salary credits to HSBC accounts


If you're an HSBC Premier customer in another country/ region, you're already eligible to join Premier in Vietnam - Simply speak to our Premier team for further help

Contact us
Simply leave your details and our Premier team will get in touch with you within 2 working days.
Apply now by phone
If you want to join HSBC Premier, or if you're looking to add a family member, call us for further advice on:
+84 28 37 247 666 (operating 24/7)
Discover more from Premier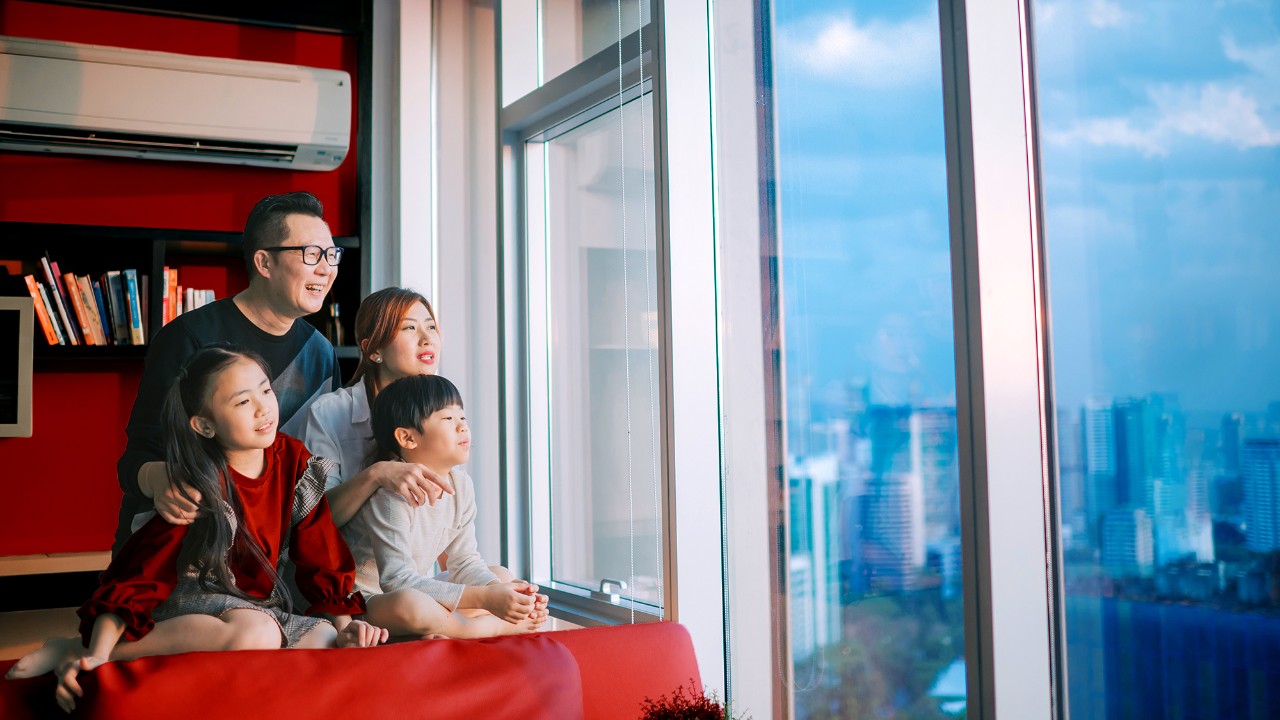 Your day-to-day banking privileges
HSBC Premier provides a range of benefits for your banking needs.