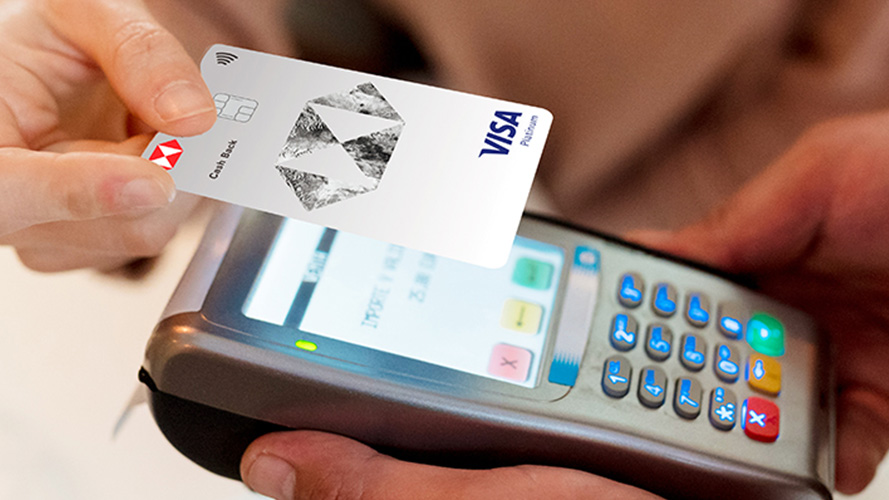 Are you looking to apply for a credit card, but don't quite understand how they work? See some of the key things to know.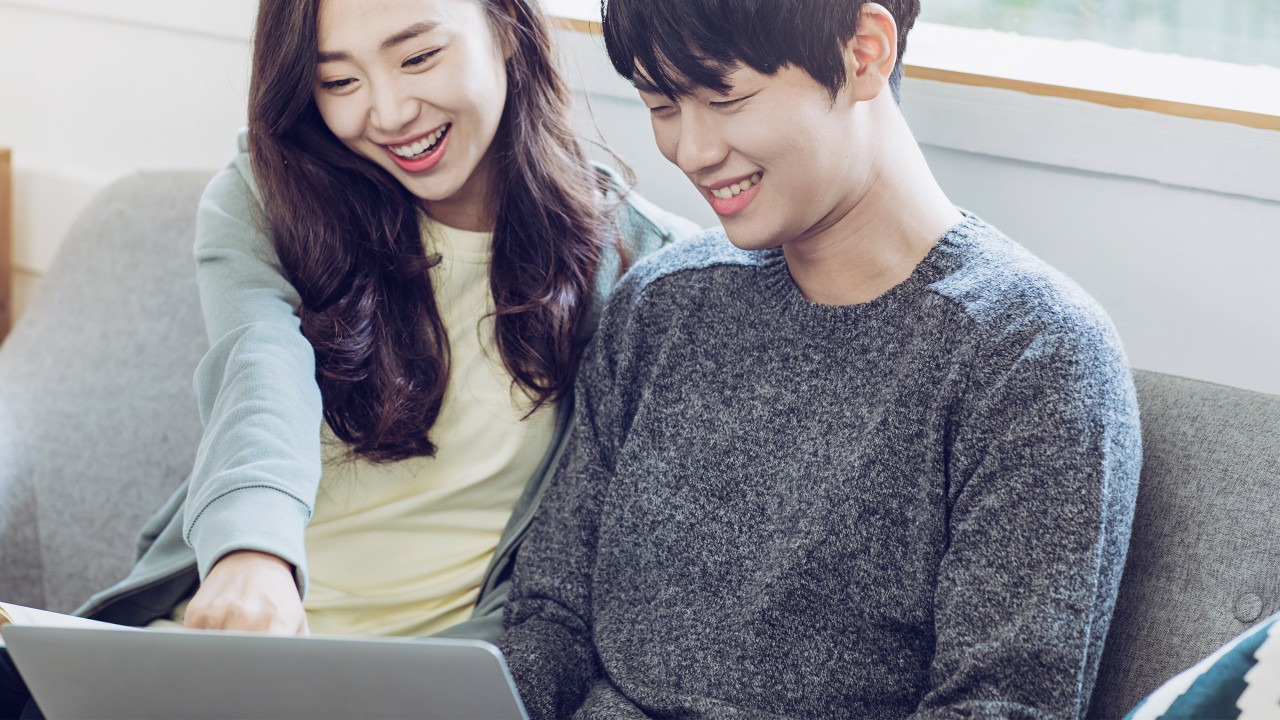 Did you know you don´t need to go to the branch to apply for a credit card?
It´s fast and easy to do the whole process online. Here´s everything you need to know.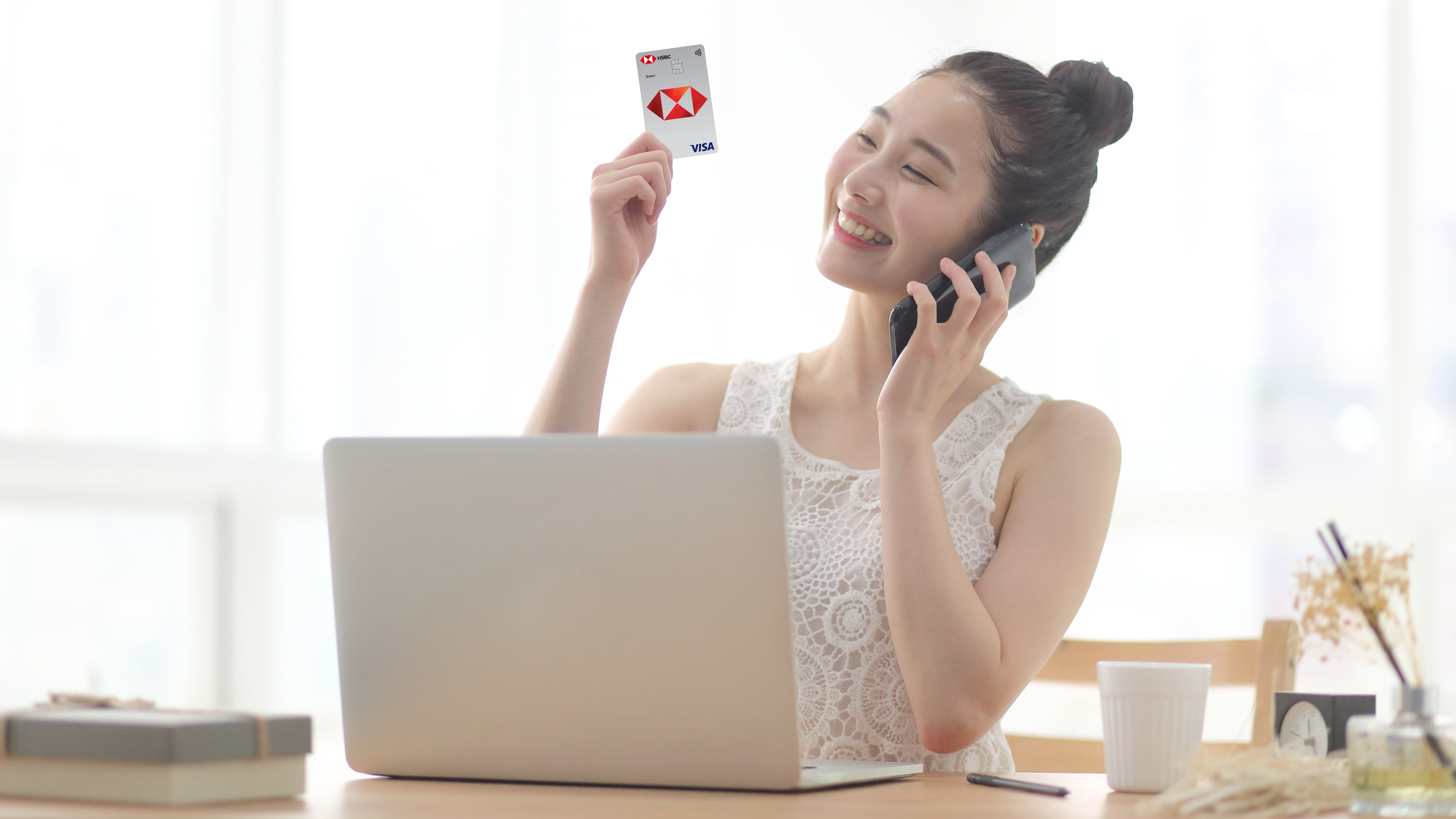 Nowadays, debit card is the most common bank card used with its convenience and many outstanding features. You should have a debit card that meets your needs and daily payment transactions.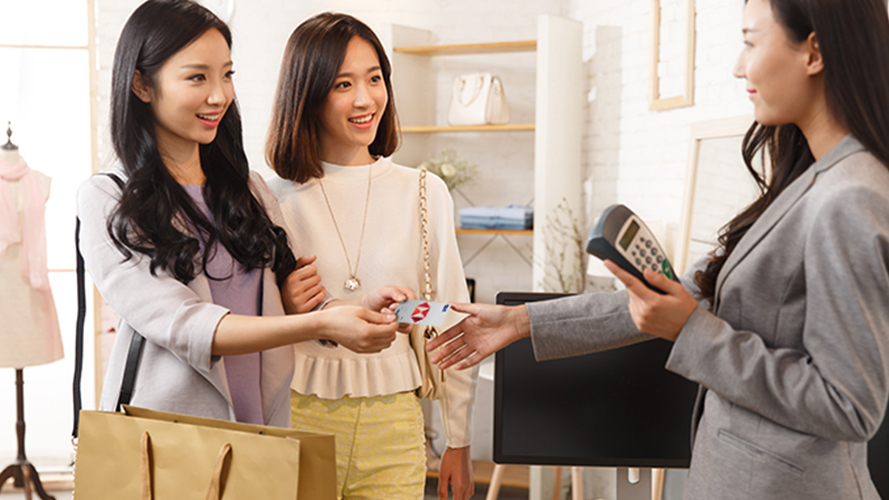 HSBC debit card allows you enjoy the outstanding features, learn how to open debit card, fees and a few things to consider to use your debit card effectively.