How to avoid credit card fees
A credit card is a convenient and secure way to make essential purchases. However, it's important to be aware of credit card fees that can be incurred by the misuse of your credit card.
We're here to help you understand different types of fees, when they occur and how to avoid them.
Types of credit card fees
Annual fee
Credit cards usually come with an annual fee - a fee you should pay annually for the privilege of carrying a credit card and to enjoy the benefits from the card. You may still incur annual and card issuance fees even if your credit card is not activated. More often, you'll incur fees for doing, or not doing, something in particular.
Finding a credit card with a low annual fee?
Apply for HSBC Visa Classic Credit Card today to get VND 1,800,000 cashback!
Cash withdrawals
There's typically a fee for withdrawing cash from credit cards at ATM – known as a cash advance. This will often be a percentage of the amount withdrawn, with a stated minimum fee. The fee while drawing cash from HSBC credit cards is 4%, minimum VND 50,000.
Missed or late payments
A missed or late payment fee is a fee for making a monthly repayment late. Each bank will have a different defined minimum fee, it's 4% of minimum amount due and VND 80,000 is the minimum charge in HSBC. A financial charge will be incurred if you pay less than the agreed minimum repayment.
Going over your credit limit
What is credit card limit? A credit card limit is an amount a card provider has agreed to lend you to make legal transactions subject to credit card terms and conditions. Some card providers allow you to spend more than your credit limit.
When your expenses on your credit card go beyond your credit limit, there will be a fee. This fee is also likely to be different for different types of credit cards. At HSBC, we only charge this fee if you don't pay the excess balance before the billing date. It's around VND 50,000 – 100,000.
Using your credit card to pay for foreign currency transactions
Administration fee for foreign currency transactions incurs when you may have to pay a non-VND transaction by credit cards or when you use the credit cards overseas. Some examples are when you use your credit card or withdraw cash at outside Vietnam, or when you make online payments on Amazon.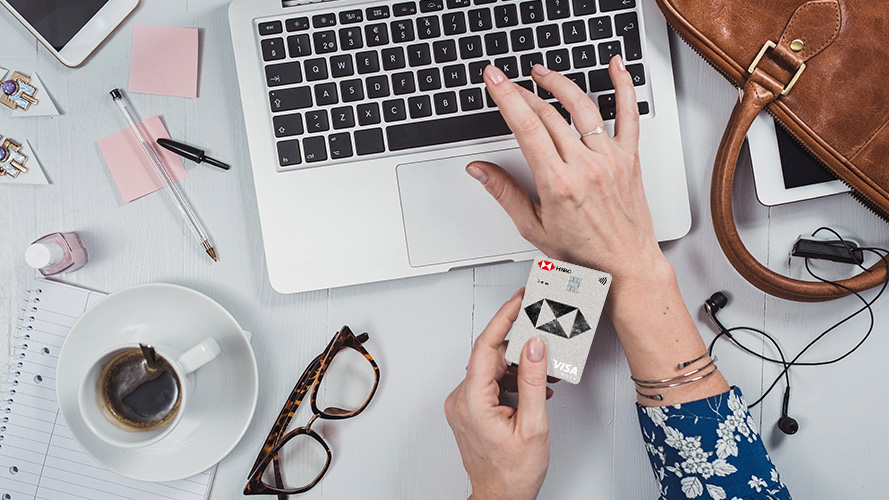 How to avoid credit card fees
Credit cards have many fees, but the good news is, the above fees are avoidable. Here are some tips to help you manage credit cards so you don't incur one or more fees:

We will explain in detail below.
1. Choose the right credit card for you
Although you can easily find credit cards that don't charge annual fee, credit cards with fees tend to offer more benefits and features.
To decide whether an annual fee is worth it, you'll have to do the math. Based on your spending, ask yourself: Are your total cashback or rewards redeemed each year enough to outweigh the annual fee? Are all credit card perks worth more than the price you'll pay annually to own the card? If so, don't let the word "fee" throw you.
HSBC has several different credit cards with either cash back or rewards scheme to suit every lifestyle.
2. Don't use credit card to withdraw cash
Occasionally you may feel like you have no choice but try to avoid using your credit cards for cash withdrawals. They're not designed to be used like debit cards, and there is no grace period for cash advances.
Besides the cash advance fee, you will also be charged interest starting from the date you withdraw a cash advance. Moreover, the greater amount you withdraw, the larger cash advance fee you're charged.
3. Pay off all credit card balance before due date
Ideally, pay off your balance in full each month. Failing that, pay as much as you can and at the very least your required minimum repayment to avoid late charge.
Find out more: 7 ways to make your credit card payment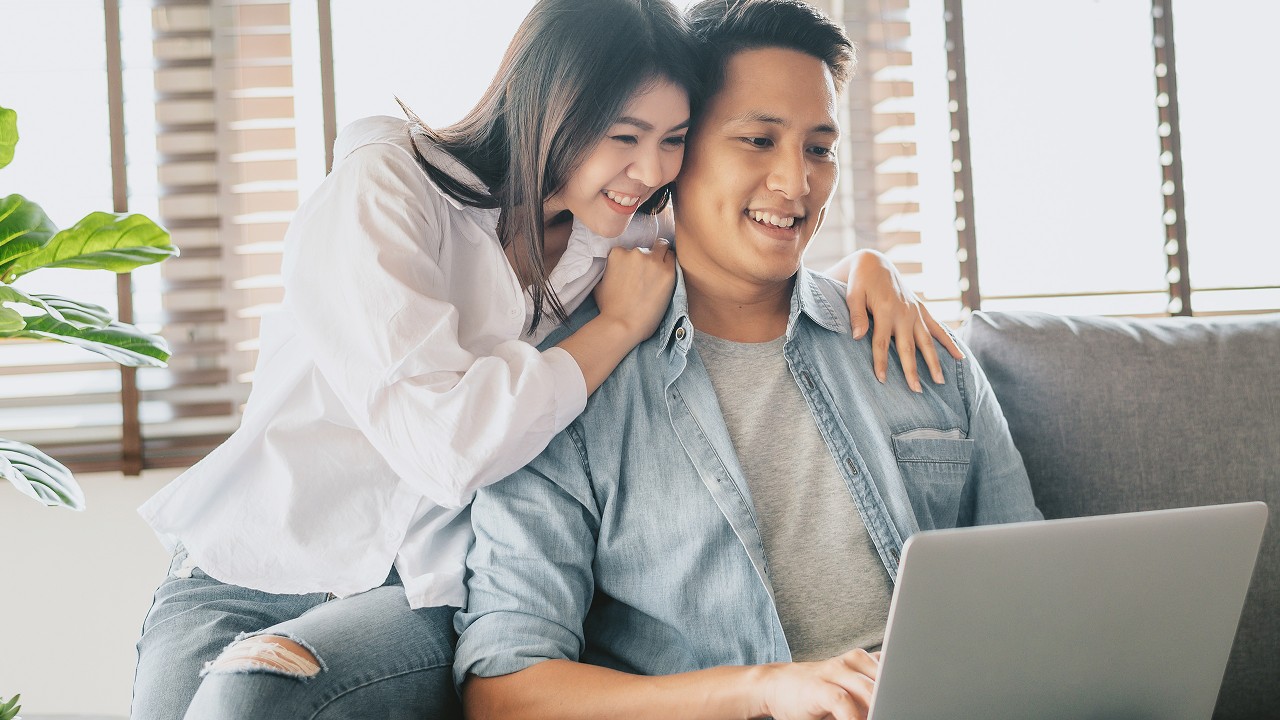 4. Automate your repayments
Direct Debits help you avoid fees and give you one less job to do each month. Set up a recurring monthly payment from the savings or checking accounts opened at your card issuing banks, for as much as you can afford to pay off and at least the minimum repayment.
If you do automate your payments, keep in mind you can still make other payments throughout the month so you can clear the debt faster. You need to make sure the balance in your registered account is still enough for your bank to make automatic repayments.
Find out more: How to register for an auto debit service
5. Don't wait for payment due date
You will usually have a credit card interest free period up to 45 days (or more depending on types of credit cards). However, you should repay at any early time of month that suits you best instead of repaying the balance right on the due date stated on your statement.
For example, if you get paid on a certain day each month, set up a Direct Debit for the money to come out on that day or the day after.
Don't wait for payment due date, pay off all credit card balance or as much as you can. Automate your payments to repay the balance right after you get paid.
6. Know your credit limits
Keep your borrowing limit in mind. Make sure it's set at a level you're comfortable with and don't go over it.
To avoid over credit limit fee, you should also know about available limit. This is the amount that is still available for you to use credit cards for spending. Build habits of checking your statements and using online banking, or a mobile banking app to keep an eye on your balance.
7. Set up notifications
If you have an HSBC credit card, we'll send you free reminders and notifications about how much your available limit is, when your repayments are due or your due date is coming. We all need a nudge sometimes – just try to take action if you get one.
Register with your credit card bank if you don't have this feature.
8. Check the currency when spending online
Some websites have the default currency for online payment which is non-VND while your main currency for credit cards is still VND. Of course we all don't want to pay more foreign currency fees on your Visa card or others for Vietnamese transactions. Therefore, be aware of the payment currency and change the currency to VND if available before you confirm any payment.
In general, a typical credit card can have an annual fee, a cash advance fee, a late payment fee, an over limit fee, and a foreign transaction fee. By understanding credit cards charges and fees, when they might apply and how to avoid them, you can become a savvy credit card user, manage your credit cards effectively and reap their fabulous benefits.
Don't have an HSBC credit card? Apply for an HSBC credit card and enjoy exclusive benefits. Apply online now to enjoy extra welcome offers!
Important note: All fees and charges in the article are for reference only. For the most specific, accurate and up-to-date details of fees or the calculation and collection of HSBC credit card fees and charges, please refer to our documents of Fees and Charges, Credit Card Cardholder Agreement and any relevant Terms & Conditions which are publicly posted and regularly updated on the HSBC website (Vietnam).